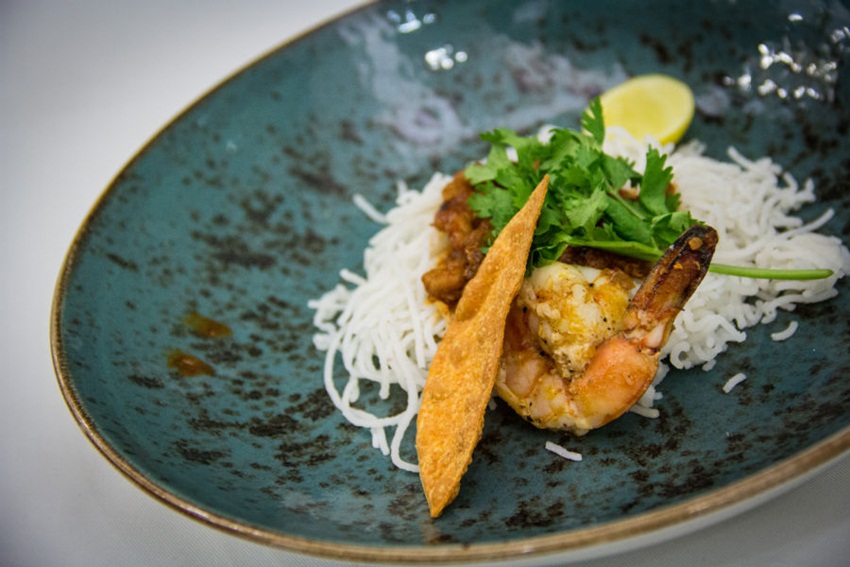 Exceptional culinary talent gets together at Food With Benefits to raise funds for charity File photograph via foodwithbenefits.org
What's in store when some of Mumbai's best chefs get together to prep for a seven-course meal? Next week, it's modern cuisine from Asia, some fine wine and the best craft beer in town, all for a good cause. The charity dinner, which hopes to raise funds for Kranti, a Mumbai-based NGO that supports girls children of commercial sex workers, is being organized by Food With Benefits. Set up in 2013, Food With Benefits, a culinary platform to give back to society, has raised 5, 75,000 until date to help NGOs across the city.
At next week's dinner, Anjali Pathak from Flavour Diaries, Gresham Fernandes  who is behind the St Jude Project in Bandra, Kshama Prabhu  of The Bar Stock Exchange,  Rishim Sachdeva of Olive Bar & Kitchen, Sahil Singh of PaPaYa, Shilarna Vaze of Gaia Gourmet and Tejal Choksi The Cantonese Kitchen will get together to prepare one course each for the dinner. All proceeds from the dinner will benefit girls between the ages of 13 and 21, who were born and raised in Kamathipura.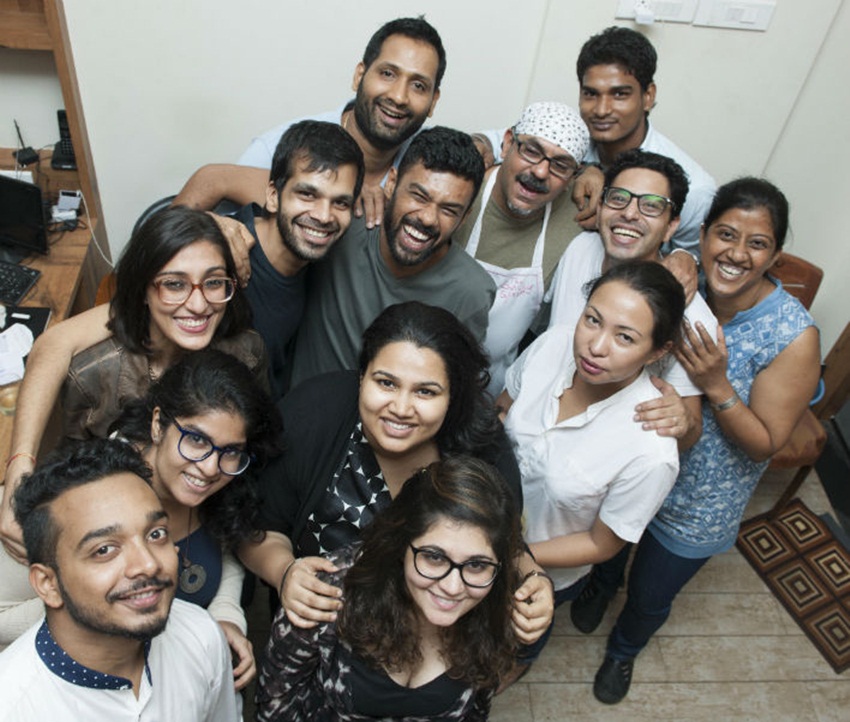 Chefs at Studio Fifteen for the Food With Benefits gala dinner last year Photograph via foodwithbenefits.org
Last year, among other events that Food With Benefits organized, eight chefs got together to host five dinners to raise funds for the Teach for India foundation, with a gala dinner culminating the event at pastry chef Pooja Dhingra's Studio Fifteen.
The Food With Benefits dinner to support Kranti will be held on August 24 at 7.30 pm. Each donor pays Rs 4,000 for the seven-course multi-wine and multi-craft beer paired meal. To book tickets go here