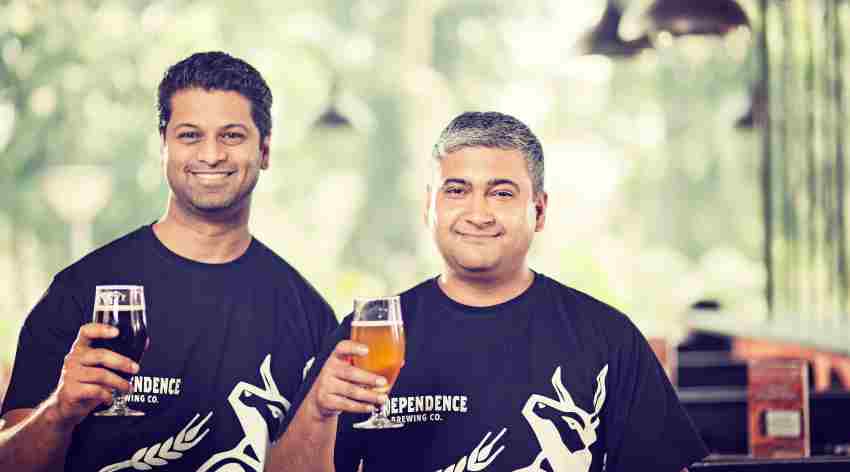 Shailendra Bisht (right) of Independence Brewing. Independence is expected to open in Andheri soon
If you are a fan of craft beer, you'd be happy to note that microbreweries are popping up all over the country. Mangalore got one recently, Kolkata's got three in a span of four months, and reportedly a craft brewery recently opened its doors in Hyderabad as well. Now, three new craft breweries are set to open in Mumbai, which already has, among others, Doolally, The Barking Deer and Brewbot. The most awaited of these new launches will be Toit. Toit, one of Bangalore's most popular craft breweries, is scheduled to enter Mumbai by the end of this year. Our friends at TalesofFroth report that "Toit is building a new microbrewery outside Pune and plan to distribute kegs to tap rooms in Mumbai and Pune. Their tap room at Todi Mills (where Blue Frog currently is) will be operational by December, 2016." Toit makes some wonderful brews such the Dark Knight, a dry stout, Tintin Toit, a fruity Belgian-style ale, and the Basmati Blonde.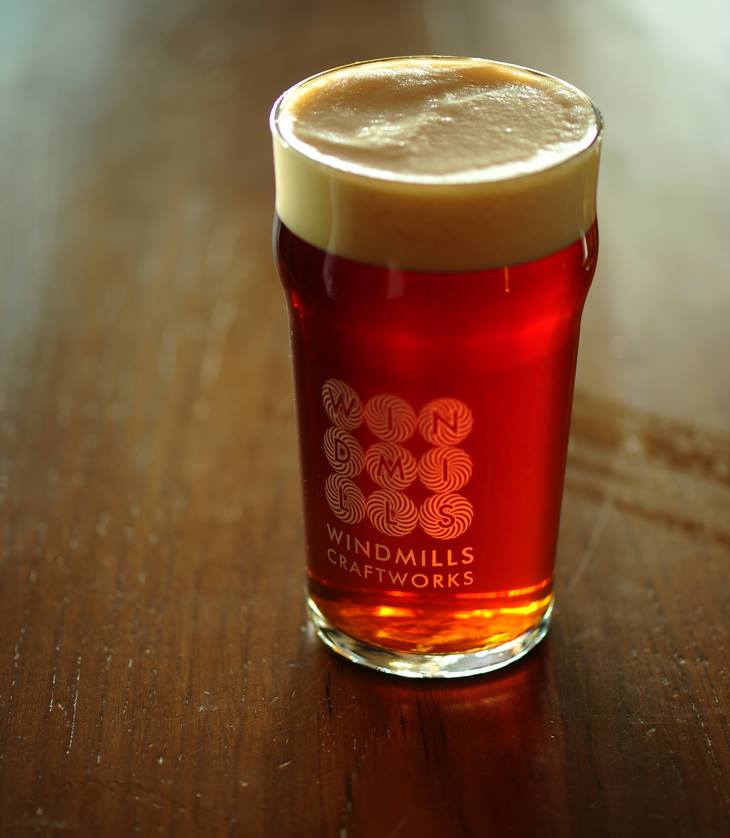 Windmills Craftworks's Rauchbier. Windmills, from Bangalore, is reportedly scouting for a cosy location in Mumbai.
Meanwhile, Andheri, in Mumbai, which already has three craft breweries, is expected to get a fourth one, once Pune's Independence Brewing gets going. A few beers from Independence Brewing are already available in restaurants such as Woodside Inn, in Mumbai, but quite naturally it will be cool to have all their house brews. The other microbreweries that are eyeing Mumbai's burgeoning demand for craft beer are Bangalore's Windmills Craftworks and Pune's Effingut Brewerkz.