The Buratta salad at The Shamiana: The coffee shop has now been turned into an all-day dining space, and is among the first of the Taj's restaurants to feature the Autograph Menu. The Autograph menu, a part of the overall offering at the Shamiana, will have signature dishes from Taj properties worldwide. The Buratta salad is not part of the menu, but it looks so good, we might go and have a peck at it.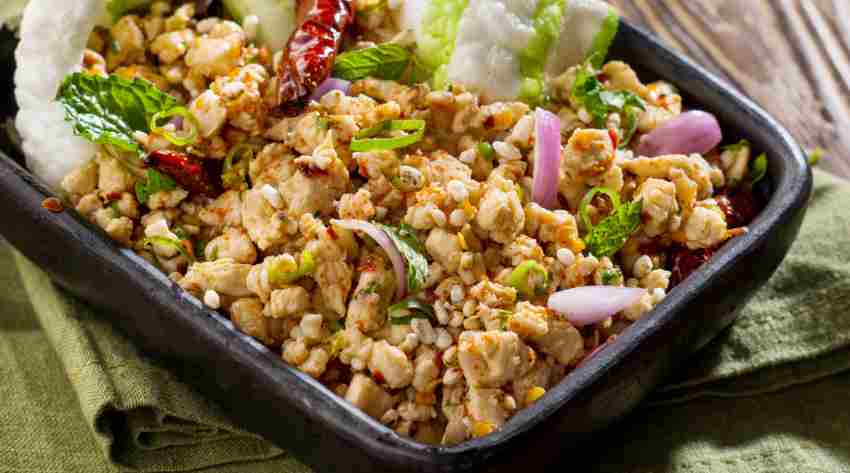 Chicken Laab Kai at Mamagoto: We usually like our laab kai, a Thai salad, with beef, but since we can't have it in Mumbai, we'll go with chicken. The laab kai is part of Mamagobto's new menu.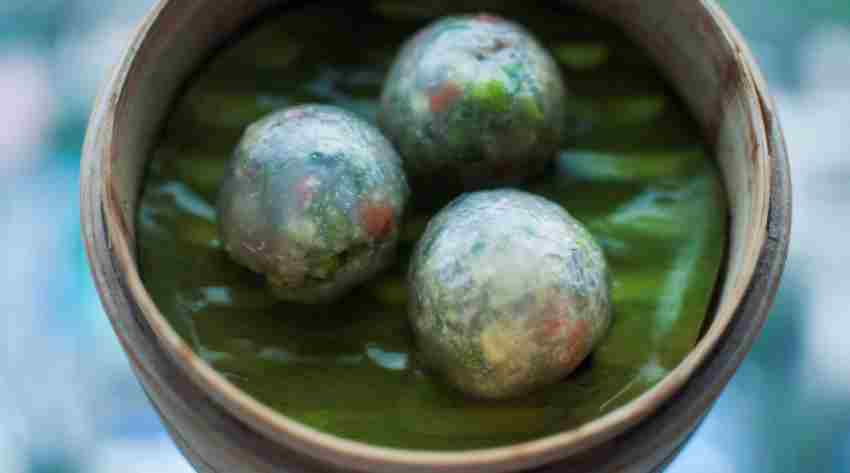 Crystal dumplings at By the Mekong: Who can say no to dumplings, or dim sum? We are eating one even as we type this. The Crystal dumplings are part of a special lunch menu at the restaurant at the St Regis.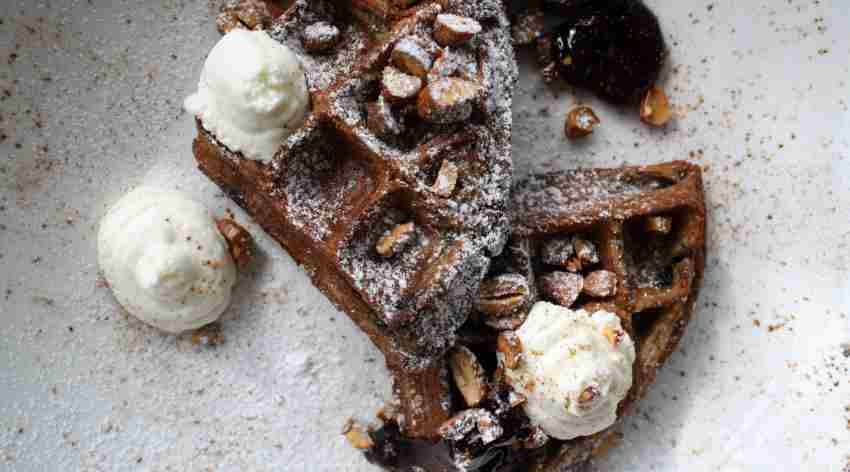 Gluten-free waffles at Bastian: We are not gluten-intolerant, and, anyway, when it comes to waffles, we don't discriminate. Plus, these blueberry waffles look, and probably, taste divine. They are part of Bastian's new brunch offering, which also includes Kung Pao Shrimp Scramble, and The Griddle, a homemade breakfast sausage patty with nacho cheese sauce syrup.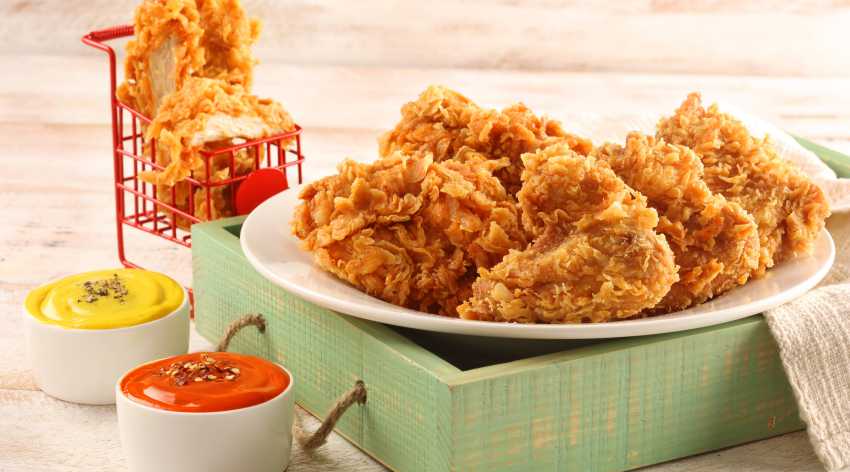 Happy Fried Chicken at Broaster Chicken: It's not as if we didn't like the classic Broaster Chicken Wings, but the Happy FC — crispy, mildly spicy — is on another level, especially with those dips.