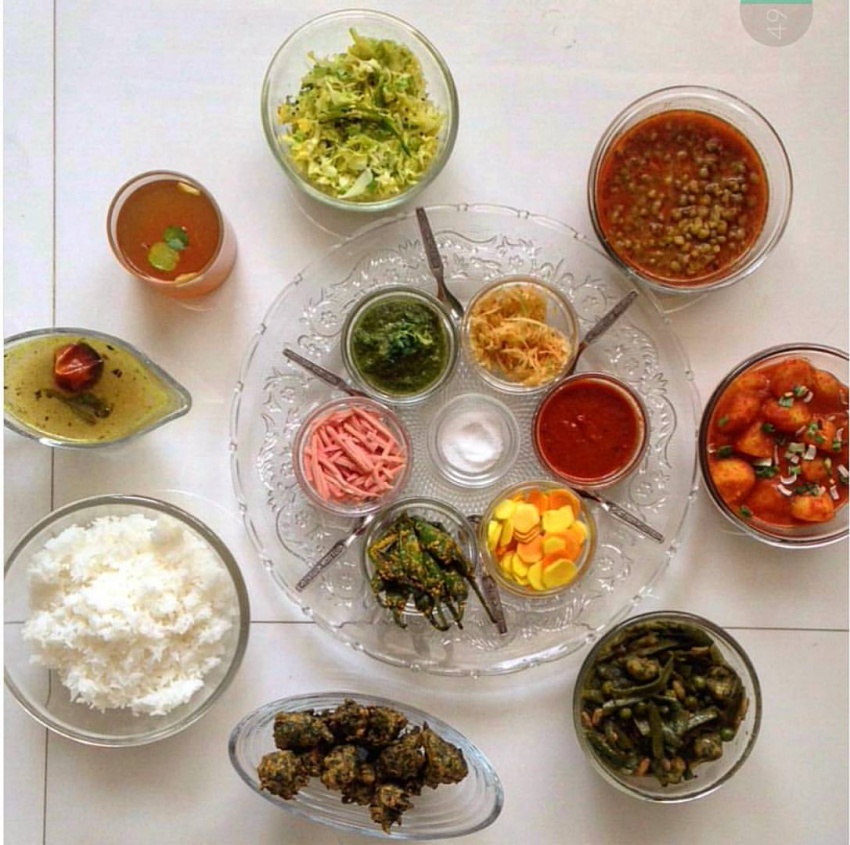 A typical Zalavari meal with rice, spicy and sweet chutneys, dal and vegetables Photograph via Authenticook
Not be confused with Jhalawar in Rajasthan, Zalavar is a region located to the north of Gujarat's capital city, Ahmedabad. The food is spicier here and influenced by Rajasthani cuisine. Says home chef Nina Doshi, who hosts a Zalavari pop-up this weekend, "Since Zalavar is also in the desert area,  the cooks are known to be extremely resourceful, using all the ingredients available to them to make more than one dish."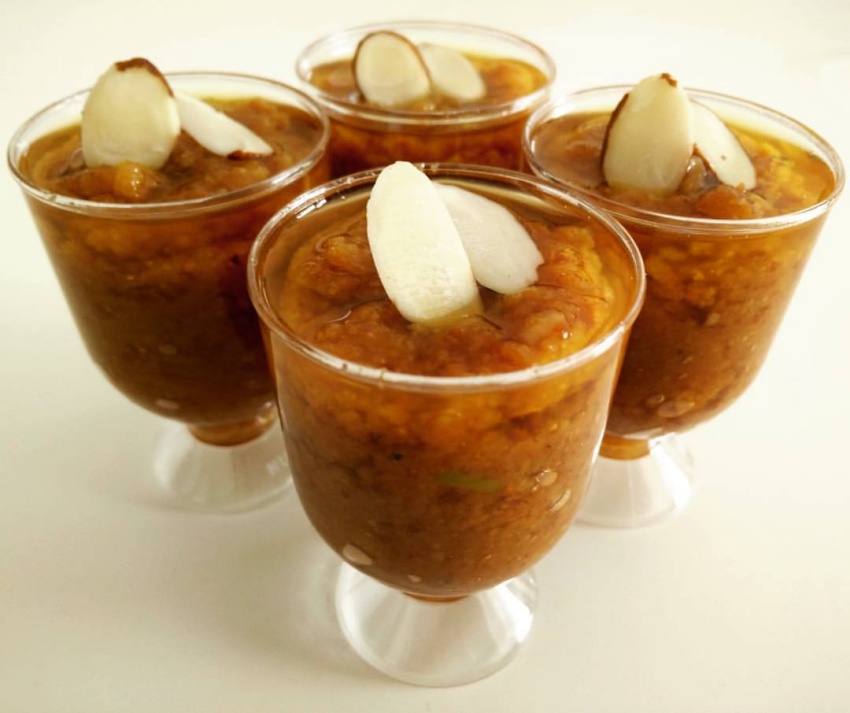 Mohanthal no sheero Photograph via Nina Doshi
At her pop-up, Doshi will serve Mohanthal no sheero, a dessert that Zalavaris make using the residue of ghee, gram flour, milk, khoya and dried fruits, served especially during festive occasions such as Diwali. "So instead of throwing away the residue after making ghee, we use it to enhance the flavour of this dessert. The ghee residue makes the mohanthaal a little more moist like halwa but it doesn't taste like halwa, and is also great for digestion," says Doshi.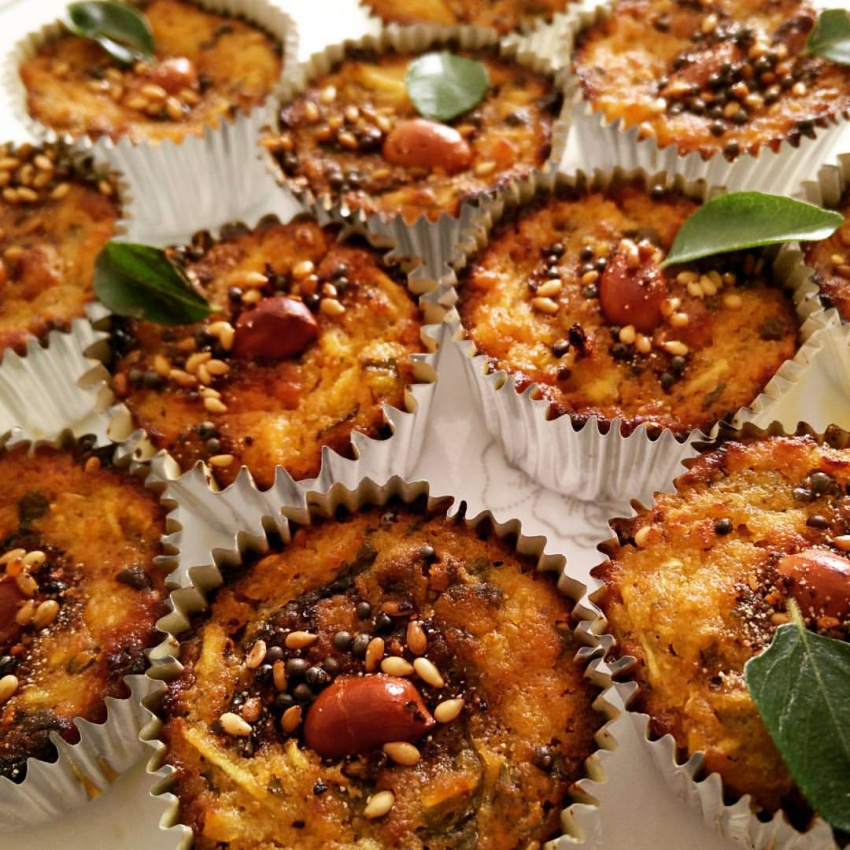 Handvo cupcakes. Photograph via Nina Doshi
It was many years ago in Africa that Doshi learnt how to cook Zalavari food that she grew up on. "I moved from Kolkata to Malaysia to Africa and finally shifted to Mumbai 10 years ago. It was in Africa that I found the Zalavaris that I met were holding onto their traditions and making everything from scratch when the rest of us were buy things like handvo, sev and snacks off the shelf." Doshi makes her own version of handvo, a savoury mixed lentil cake that also includes curd and bottle gourd in its recipe. "I started making cupcakes of these because they use less oil and I found that my kids left out the middle and ate only the crisp bits when I made it as a one-pot dish," says Doshi.
The Zalavari Zalso is a three-course meal with seven dishes not including the welcome drink, the rice and rotis and the five accompaniments that go with it.
Where: Shastri Nagar, Andheri West
When: September 17, 1 pm
Phone: 9819497968
Cost: Rs 1,049
You can also log onto authenticook.com for more details on the meal.