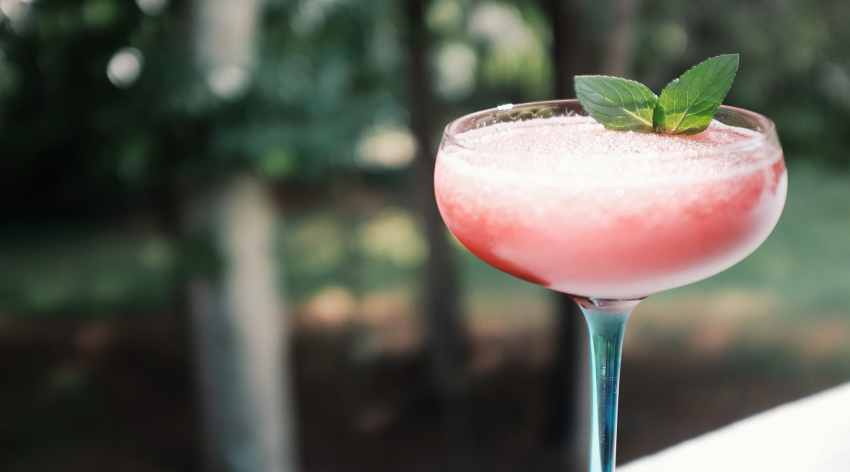 Scott Ackerman/Flickr
We are very curious about the frose. If you haven't heard about it yet, you probably need to come out from under that rock. Frose, essentially rose wine combined with slushies, has been rated as the drink of this past summer in the West. It's big in New York, and it is also extremely popular in London. Frose is a no fuss drink, and pretty simple to make: think of it as a slushie for adults.
It all began a couple of months ago when the folks at New York's Bar Primi experimented with rose, vermouth and pureed strawberries, and a slushy machine. The rest, as they say, is history, recorded with great fervour on Instagram, especially.
Primo's drink has spawned many other versions of frose. In England, for instance, some bars simply use a bottle of rose, lime juice and sugar, and then freeze it for about six hours. The result is an extremely engaging slushie. It's colour, men's magazines, please take note, doesn't seem to have stopped men from drinking it, and the frose is as popular with men as it is with women. Considering Western India is about to face some torrid heat — it's September folks — we are wondering if the frose will make an appearance on bar menus in Mumbai and Pune.