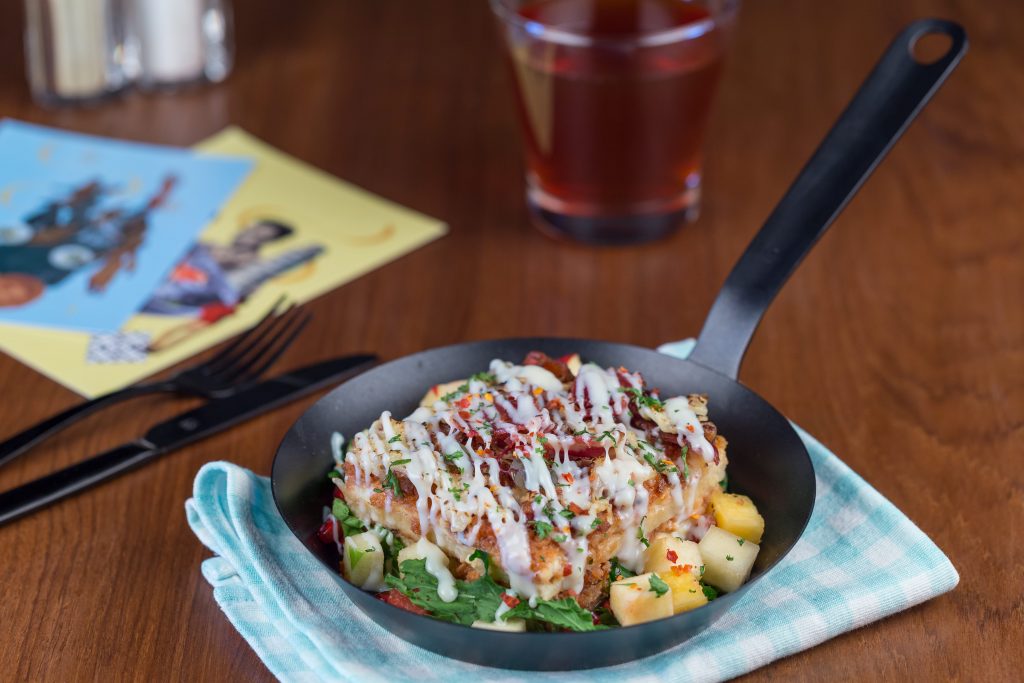 Bacon lasagne pancake for breakfast sounds like a plan. Photograph via Hitchki
There's a new all-day breakfast in town, which has a mix of healthy and indulgent dishes. If you happen to be in South Mumbai this weekend, Hitchki, the recently launched restaurant in Kala Ghoda gives you several reasons to stop by with bacon lasagne pancake being one of them. A pancake made of bits of sausage, bacon, mozzarella, scrambled eggs and custard sauce is hard to resist even on a weekday, but especially on a Sunday. There are also dishes such as shakshuka, a classic Israeli breakfast staple made of baked eggs, herbed tomato sauce, chilli peppers, onions and cumin. If you're feeling virtuous, you can try the Oats & Poha Thalipeeth served with Alfa Alfa yoghurt, but we'll take the bacon pancake on the side, please.
Where: Hitchki, No. 59, Dr. V. B. Gandhi Marg, Behind Rhythm House, Opposite the Knesset Eliyahoo Synagogue,
Kala Ghoda
When: 8 am – 1 am
Phone: 022-46129999
Cost: Rs 90 onwards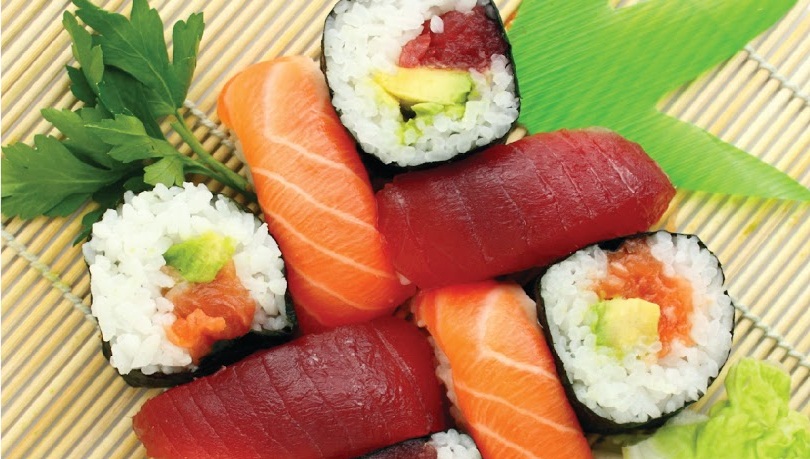 Dining tips and more at this Japan Food Primer at Doolally
Travelling to Japan and don't know the first thing about maki? No, it's not a cussword. Ansoo Gupta's food primer maybe just the thing for you. Besides tips on eating out in Japan, this fun travel workshop, will also decode Japanese cuisine so you know your sushi, sashimi and maki by the end of it. Plus, you get a pint of beer at the newly-opened Doolally Taproom in South Mumbai.
Where: Doolally Taproom, Kemp's Corner
When: Sunday, September 4, 2016, 11.30 am
Fee: Rs 500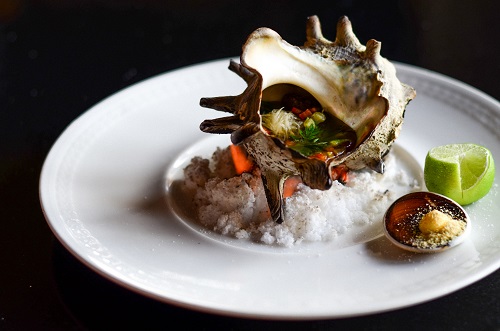 A tribute to Tokyo's Tsukiji market at Wasabi by Morimoto
To celebrate its 12th anniversary, Wasasbi by Morimoto, one of the finest Japanese restaurants in the city pays tribute to the iconic Tsukiji market in Tokyo with a stunning spread. The dishes on the menu will include some of the season's favourites such as the Homad lobster, the king of Japanese fish – tai, scallops from Hokkaido – Ike Hotate and more, paired with ingredients such as Kyoto eggplant and fresh Yuba.
Where: Wasabi by Morimoto, Taj Mahal Palace Hotel
When: Until September 12, 12:30 – 14: 45 and 19:00 – 23:45
Phone: 022-66653296/ 022-66653366