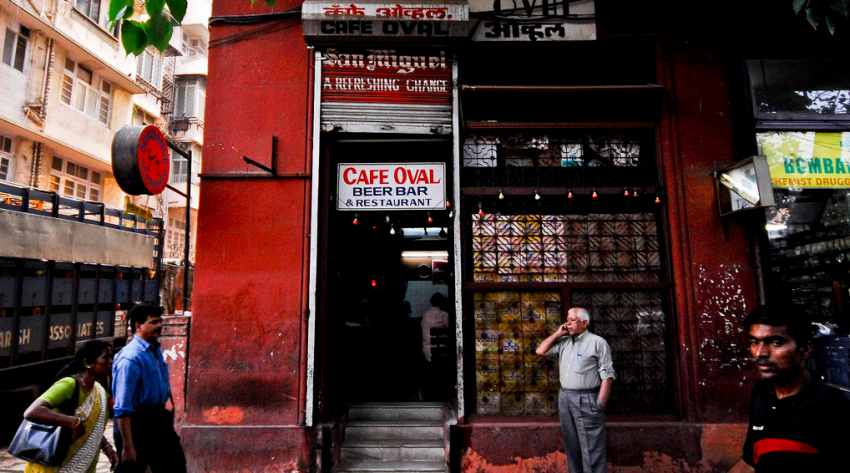 Seek Sherpa's beer crawl focuses on pubs with roof tops and cheap grub and beer. Lecercle/Flickr
Sometimes, one longs for simpler times. One that involves a chilled glass of lager and some chakna. Make that two or three glasses. Don't get us wrong: we love our craft beer, Hoegaarden and Stella, and the lamb chilli poutines, braised pork riblets and pulled pork sliders. There are, however, days — and nights — when you will find us hanging out at the old 'pubs and cafes of south Mumbai. That's where beer is cheap and the food even more delicious. If you, too, think on the same lines, you would probably be interested in Seek Sherpa's Mumbai Beer Crawl that will start, well, crawling tomorrow evening.
The idea behind the crawl is to avoid the pubs everyone goes to — Leopold and Mondegar, for example — and hit pubs with as much atmosphere and old world charm. "It's mainly about the non-shady, open-air (read: non air-conditioned pubs and cafes). We will be hitting, among others Cafe Military and Cafe Universal, plus, Cafe Marina and Harbour View, both of which have roof tops," says Vishall Bansal, the 'sherpa'  who will be leading the crawl. Bansal says that there are very few rooftop pubs left in Mumbai — the affordable ones, that is.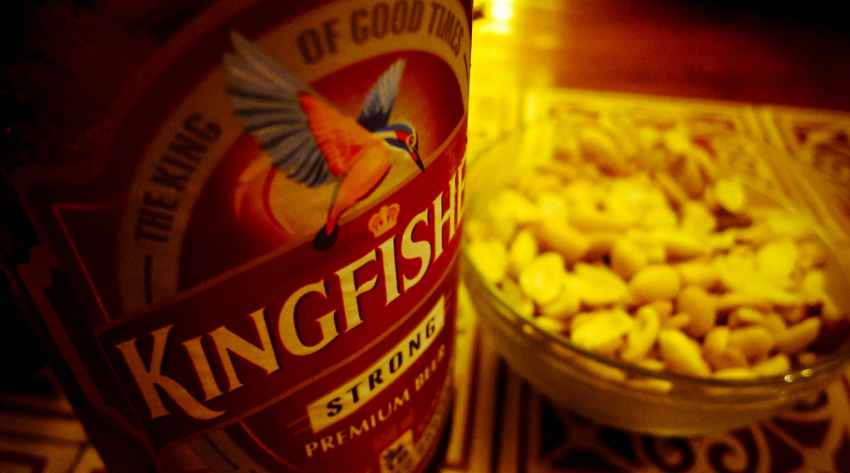 Remember them peanuts? Morton/Flickr
Now, it's not as if one can't just have beer and chill out, but if you get stuff to go with it, things get way better. Which is why, says Bansal, the crawl is also about the food that is served at the cafes along with the beer. So, get ready for a reintroduction to the simple pleasures of Cheeselings, roasted papad and bhurji pav along with your lager. And, if you want a proper meal, Bansal has some reccos. "The burgers at Universal are legendary, and so is the Salli Chicken and Akuri at Military." He also highly recommends the Chilly Cheese Butter Garlic Naan at Cafe Marina and the Paneer/Chicken Chilly at Harbour View.  The pub crawl will be followed by an after-party at either Garware Club House, or 145 at Kala Ghoda.
What: The Mumbai Beer Crawl by Seek Sherpa
Where: Mumbai GPO
When: 15 October, Saturday
Time
: 6:30pm
Cost
: Rs 1,485 (includes four pints at four pubs and munchies)
For more details, hit seeksherpa.com, or call 9643982934