Whether we admit it or not, we all secretly nurse the idea of creating fabulous cakes and spongy breads. And there's only so much chewy bread or lumpy fondant that we can force our family to eat. So, we've found classes in your city to help you get your basics right.
Pune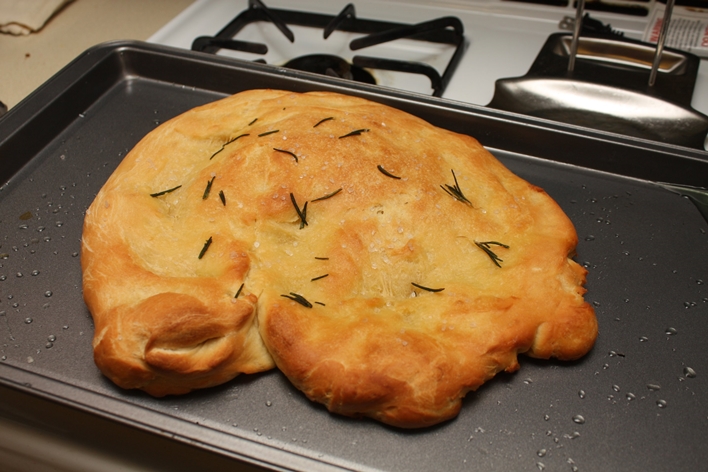 Learn to make an assortment of eggless breads like focaccia. Source: Family O'Abé/Flickr
Pune folks eager to get their bread baking skills right, must sign up for this eggless bread workshop. Designed to give a hands-on experience to participants, the class gives you a chance to learn as many as 7 different types of eggless breads. The session will begin with a simple run-down of the different types of breads, post which, there's a basic introduction to baking. Whether you're an enthusiastic novice or someone with previous baking experience, an interactive session with the instructor will help you get the most out of this workshop. The three-hour workshop will have you learn about breads like calzone, cinnamon roll, chocolate roll, Danish roll, cheese sticks, focaccia and sandwich bread. A recipe booklet will be provided to all participants and breads baked can be taken at home.
Where: Blue Bulb, NIBM Road, Pune
When: Oct 16, 2pm to 5 pm
Cost: Rs 1499
To register, call: 9022270033
Bangalore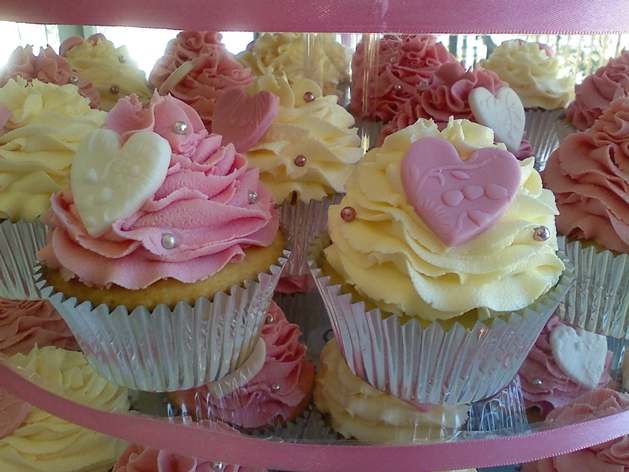 The class will also cover details on cupcake decoration. Source: American Candy Stand Cupcakes (Aust.)/Flickr
For Bangalore bakers, Shini's Cooking Class is hosting an interactive session on cake and cupcake decoration. Spend your Monday learning about making, colouring and working with homemade fondant as well as crumbing and coating a cake with rich ganache. The instructor will also teach you how to finally get the recipe for gumpaste right as well as making 3D figures, flowers, leaves and other decorations using plunger cutters. For those who enjoy working with cupcakes, the class will extensively cover different aspects of cupcake decoration.
Where: 923,1st floor ,21st cross,MCECHS layout, near Rashothana Vidya Kendra, Thannisandra Main Road, Thannisandra
When: October 17, 10am onwards
Cost: Rs 2200
To register, send an SMS with your name + Sugar Craft to 9731275549
Delhi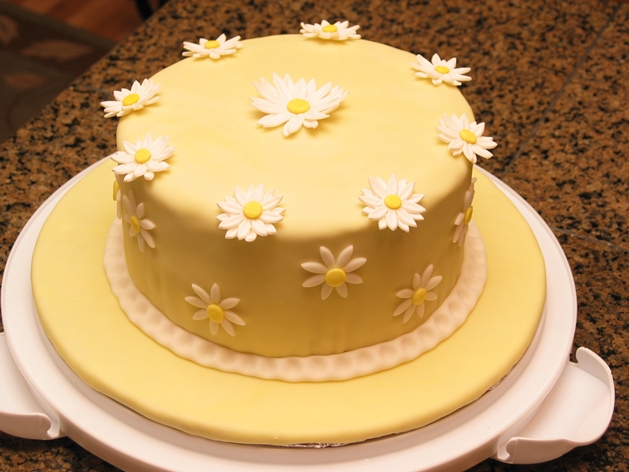 Get hands-on experience on handling and working with fondant. Source: daveob/Flickr
If you're an amateur baker looking to expand your skills, BakersVille in Delhi is doing a demo next week on fondant cake and decoration. The module will include eggless cake baking and will cover everything you need to know to pretty up your cakes and make them gorgeous pieces of art. Beginning with how to ice with instant frosting cream, the workshop will proceed to making a 3-tier wedding fondant cake. The instructor will also guide you through prep and techniques involved in rolling, covering and layering fondant. The three-hour class will also allow you to try your hand at using different decorating tools like 3D plunger cutters, edible gum, pearl spray. Basics on flower making, as well as animals and human figurines for cakes will also be taught and the cost is inclusive of a complimentary kit to help you get started.
Where: Food Decor Shop, B-218, Krishna Market,Lajpat Nagar Part-1, Delhi
When: October 19, 2pm to 5pm
Cost: Rs1500
For registration, call: 9650890710/7838242591