Chinese bhel, Mexican bhel, fruit bhel – we've had all kinds. But when we came upon "Borivali Famous" Shreeji Ice Bhel, we realised that our snack trail was incomplete without these two ingredients in our chaat: fire and ice.
Ice Bhel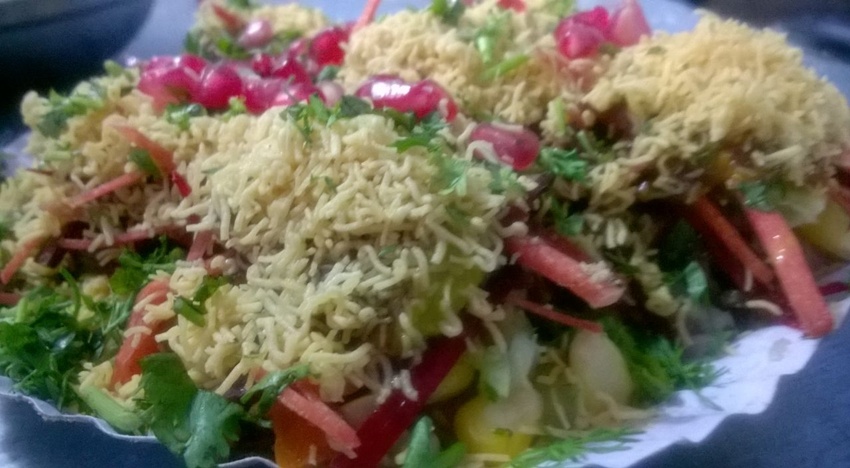 It sounds like something fit for the Lord Commander of the North, but what keeps this bhel cool is the semi-frozen chutneys that are added to it. Says Mehul Patel, who owns Shreeji Ice Bhel, "Three kinds of chutney go into it – the Rajkot golden chutney, the sweet chutney made of khajoor (dates) and the red chutney made using garlic and mustard. All of these chutneys are ice cold when we add them to the bhel, so the chaat is really cold when you eat it." The famous Rajkot chutney is made using flaxseed and ghatia, a Gujarati fried snack made from gram flour, which are ground to a paste alongwith green chillies, garlic, ginger, lemon juice, a pinch of sugar and cumin seeds. A plate of Ice Bhel at Patel's six-year-old store costs Rs 35.
Fire Sev Puri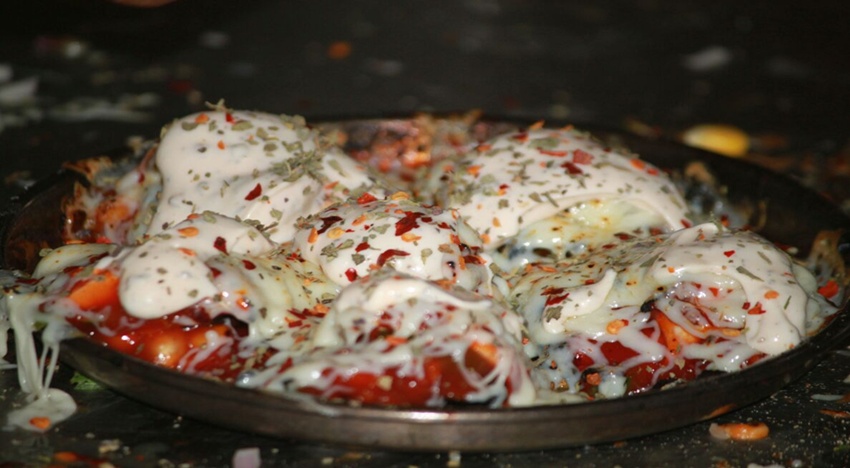 Would the Mother of Dragons fancy a plate? The Fire Sev Puri is a dish that Patel says is an original unlike the Ice Bhel, which is popular in other parts of the country including Bengaluru. "It is my concept," says Patel, "We roast the sev puri over the fire and then add vegetables such as red and yellow bell peppers, a dessert island sauce that we came up with – it's a kind of mayo – cheese and finally herbs. It's similar to a pizza but it's actually chaat." A plate of Fire Sev Puri costs upwards of Rs 70, depending on the "toppings" that you want.