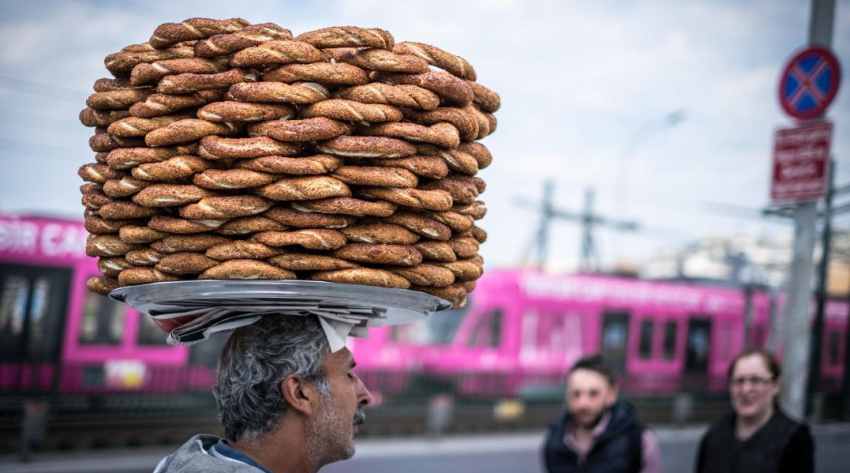 Simit is a chewy ring of bread best had with cream cheese. Jose Marques/Flickr
Sometime back Foodie contributor Reshmy Kurian headed to Istanbul, and sampled the city's gastronomic delights, from Adana Kebab and Dolma to Lahmacun and Kofte. She also spent a lot of time walking around the city's streets, nibbling at the fare sold by vendors. Here are some of the interesting things she ate. Photographs by Reshmy Kurian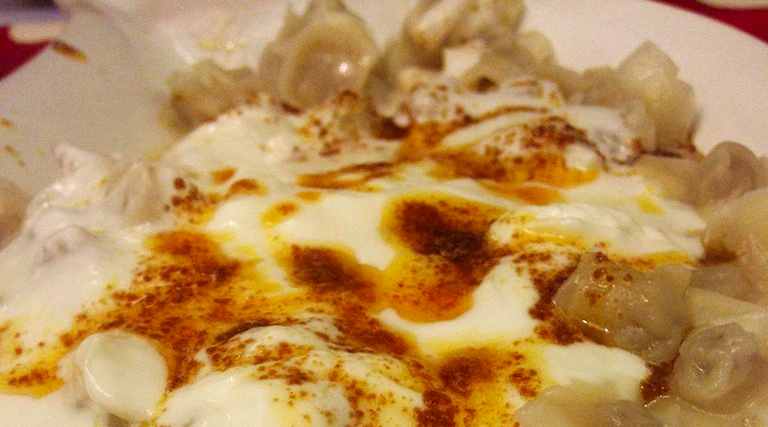 If you are heading to Istanbul in winter, you need to seriously check out the manti (pronounced 'mahn-TUH'). The manti is dumpling that is filled with ground meat. So far, so good, but what takes them to another level is the yogurt and garlic sauce they are served with, and there's brown butter, red pepper powder and sumac, too atop it all. Bliss.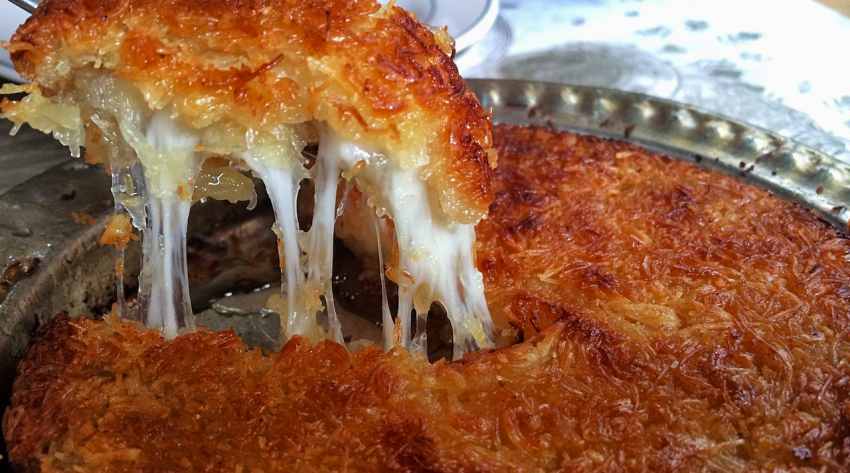 The kunefe is popular across the Levant, and a top dessert in Turkey. What is it? A cheese pastry made
from unsalted cheese and string kadayif dough that is dunked in sugar syrup. It's crunchy and delicious.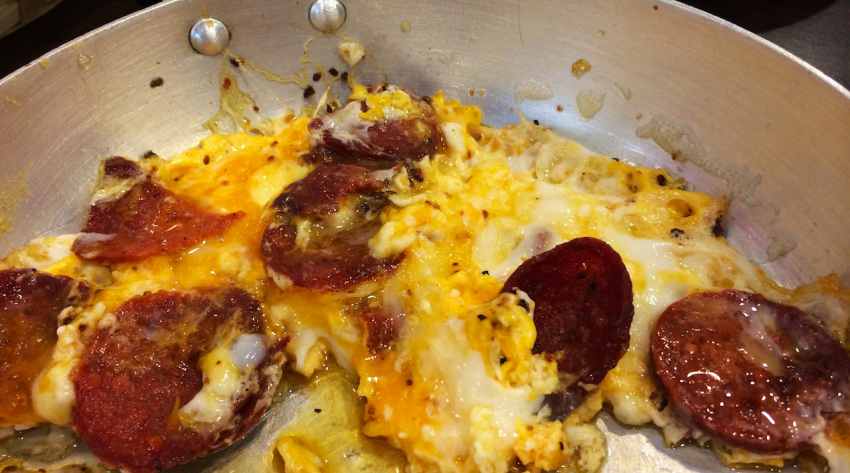 The menemen is Turkish-style scrambled eggs, spiced with among others, ground black and red pepper, and with tomato and peppers. It is not too different from the kind you make at home. Except that it's nicely runny and soft, and when you top it with some beef sausages, or sucuk, everything changes.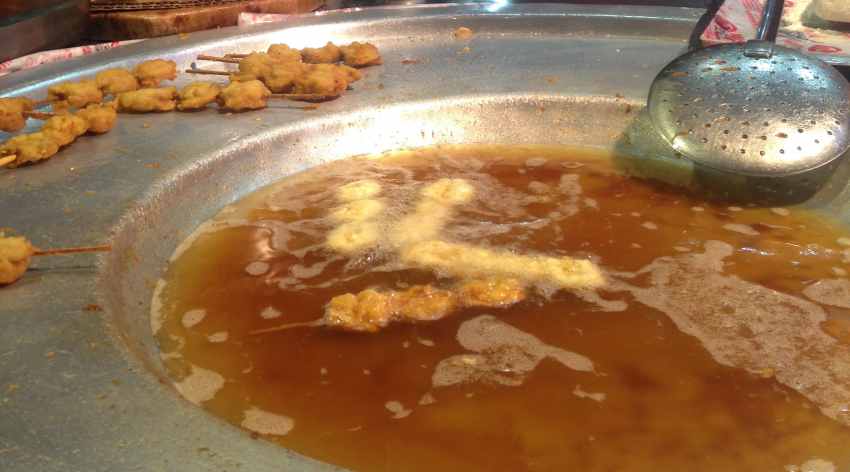 Midyetava is deep-fried mussels. Enough said. But wait: you can choose to have these with some
tangy tarator sauce — yogurt, garlic… — or between breads.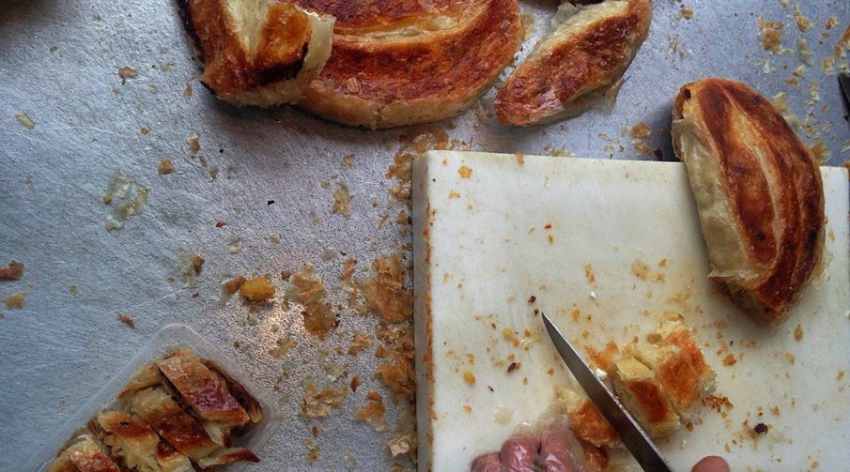 Borek or yulfka is a baked filo pastry that is stuffed with, among other things,
mashed potatoes, spinach, minced meat and feta cheese