Photograph via evolvesnacks.com
There's no better way to beat that junk food craving just before dinner than by reaching out for that packet of almonds or a fruit. But for days when you're craving something a little more exciting, you can check out the spread on these two websites.
Evolve Snacks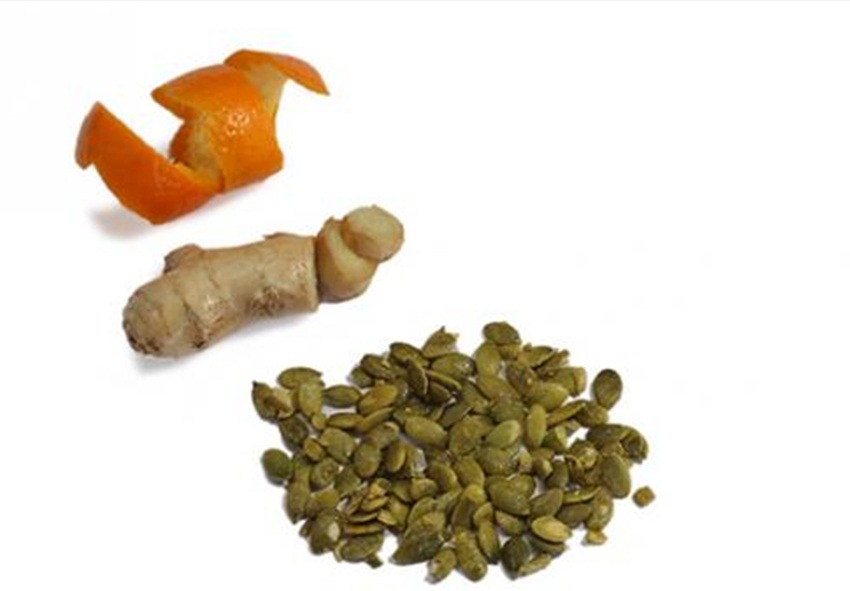 Photograph via Evolve Snacks
This Delhi-based company delivers across the country and has unusual nibbles such as apricot chips and carrot chips. They also have a range of seeds and dried fruit that should make for more interesting snacks than just a box of mixed nuts. For instance, the ginger orange zest pumpkin seeds and dried alphonso mango are two snacks that definitely look tempting besides some usual suspects such as dried and sweetened ginger and black pepper cashews. The snack packs are priced at Rs 70 onwards for a pack of 100 gm.
www.evolvesnacks.com
The Green Snack Co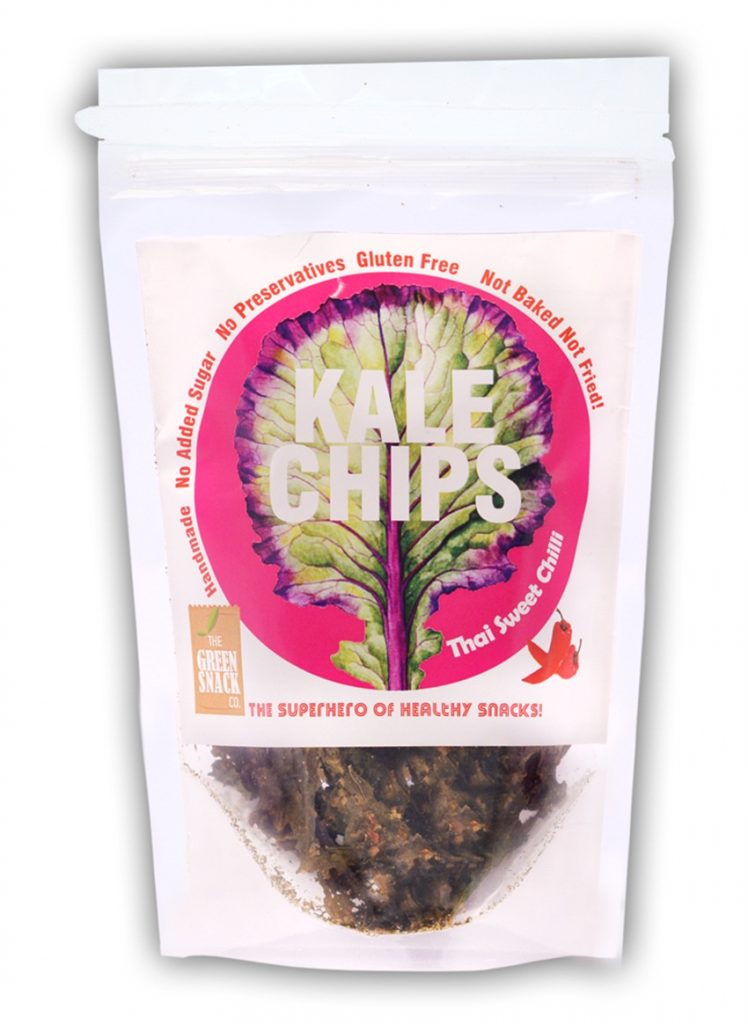 If you're a big fan of two of the most popular superfoods in recent times – kale and quinoa – then this is the site for you. There are kale chips in three flavours and the best part is that their neither baked nor fried, but air fried. We love the sound of the Thai sweet chilli kale chips with bell peppers, Thai chillies, cashews and bits of pineapple. And if you're looking for something more familiar, The Green Snack Co also has the cheese and onion flavour of kale chips. Their quinoa puffs are in two flavours including the saucy salsa with amaranth, ragi and soya grains for that added burst of goodness and protein, all of which are tossed in salsa seasoning. There are no preservatives, additives or sugar added to these snacks. Each pack costs Rs 200.
www.thegreensnackco.com