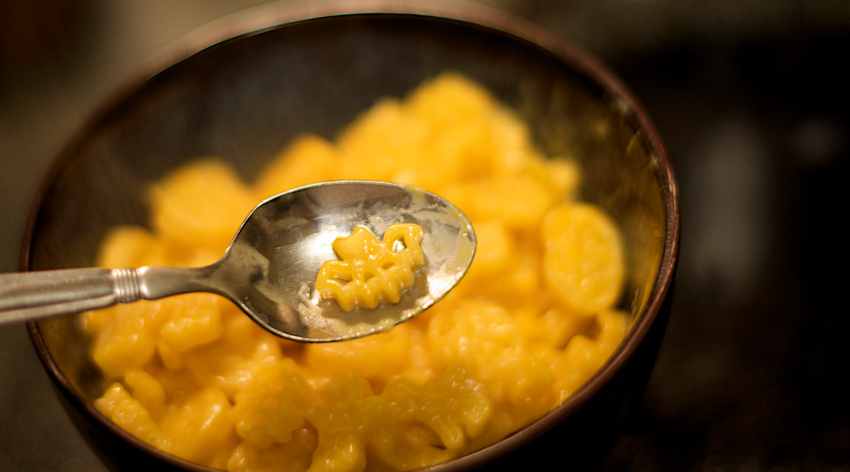 Steven Guzzardi/Flickr
In Lucky Peach, Tove Danovich talks about a dying art: of setting a table. "In an age where more people know how to take a beautiful food photo than cook a gourmet meal, it's surprising that the table—the literal thing food rests on—has been left by the wayside," he writes. But all, as he discovers, is not lost.
Amanda Arnold writes about the sambal oelek, and other chilli pastes of Indonesia for Serious Eats. "An Indonesian loanword originating in Javanese, sambal translates to "condiment" (oelek, meanwhile, refers to the Indonesian ulek, a mortar-and-pestle-like stoneware tool used to make all manner of pastes). This makes a clear point: There is no one sambal."
If you are into recipes, you'll know that Pinterest is a goldmine. But, what is the most popular — and most pinned — recipe on the platform? Esquire magazine finds out. 
Popular UK-based blogger Niamh travels to Galicia, in Spain, and writes about their love of seafood here. Her photo-essay makes for a fantastic Sunday morning browse.