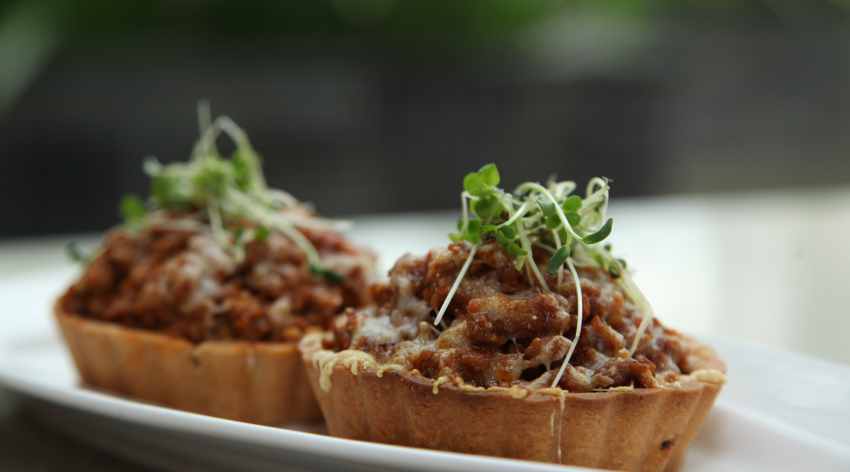 Irish Lamb Meat Pie at Vivanta by Taj — Gurgaon
There's nothing quite like pub eats — it's possibly a sub-cuisine as its own. And, the folks at Vivanta by Taj – Gurgaon are celebrating the entire spectrum of pub grub for the next ten days. Their in-house restaurant Tease will have everything from Austrian Pork Weiner Schnitzels and Banglers and Mash to Hot Buffalo Wings and of course, charcoal-smoked Chicken Tikkas.
Where: Tease, 1st Floor, Vivanta by Taj – Gurgaon, NCR
When: Until 12th September
Timings: 13:00 hrs to 01:00 hrs
Pricing: A la carte
It's modak season, and ABP Cook Studio's Rushina Munshaw Ghildiyal is putting out an interesting-sounding mix of the cupcake and the modak. The modak cupcakes are eggless and baked with a traditional modak filling, and topped
with coconut cream and jaggery.
Where: Star Anise Patisserie, 263, Linking Rd, Bandra West
Timings: 11am to 11pm
P: 65186666
Cost: Rs 550 for 10 cupcakes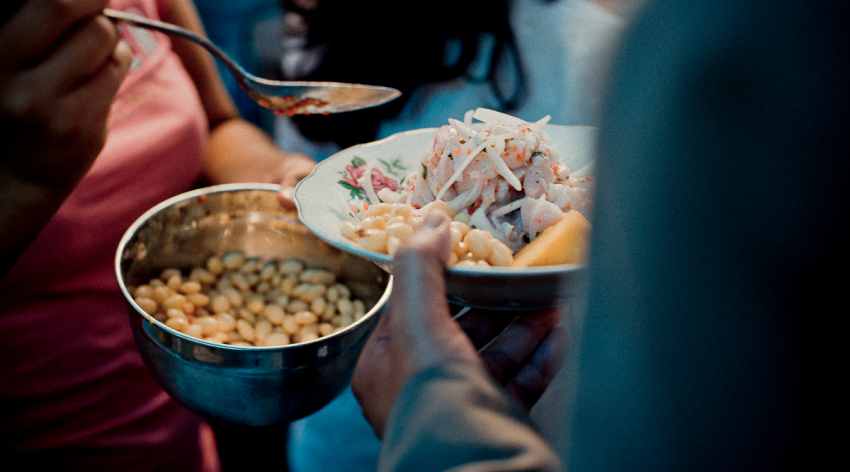 Find out why Peru is serious about its ceviche with Ranveer Brar. Juan Felipe Rubio/Flickr
Why is June 28 a holiday in Peru? Because it's national ceviche day, and the Peruvians really go all out when it comes to celebrating their favourite dish. Get interesting insights into food starting September 7 on Living Foodz. Hosted by chef Ranveer Brar, The Global Menu will shine a light on the cuisines of New Zealand, Korea, Hungary, Ethiopia, Mongolia and Peru, among others. The idea, says Brar, is to look at countries whose cuisines have not been widely explored. During my many travels, I have discovered that the brilliant and delectable food culture across South America, Scandinavia and closer home in Sri Lanka, remains largely uncharted. I hope to bring the world to the Indian dining table with The Global Menu", says Brar. The Global Menu air every Wednesday and Thursday at 2:30 pm from September 7. Repeat telecast on Wednesdays and Thursdays at 5Pm and 8PM.