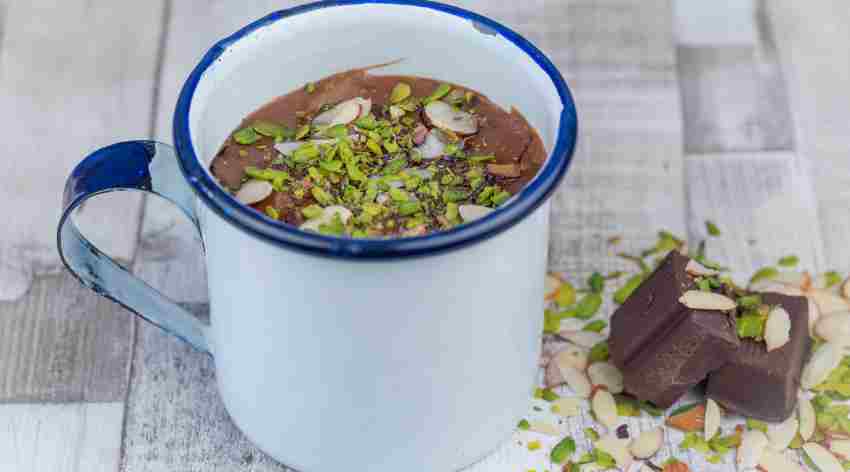 Chocolate roti porridge
There is something about Kala Ghoda, in Mumbai, that makes people want to keep opening restaurants there. The latest eatery to open in the city's art and heritage district this year is Hitchki, a restobar that promises to be a VFM deal, and aims at putting a distinctive twist on regional food from the country. Which is why there's chaas for breakfast, but the flavours include Wasabi-Chilli, and Green Apple and Ginger Mint, and food includes a Deconstructed Misal Pav; Chocolate Roti Porridge; and Oats & Poha Thalipeeth.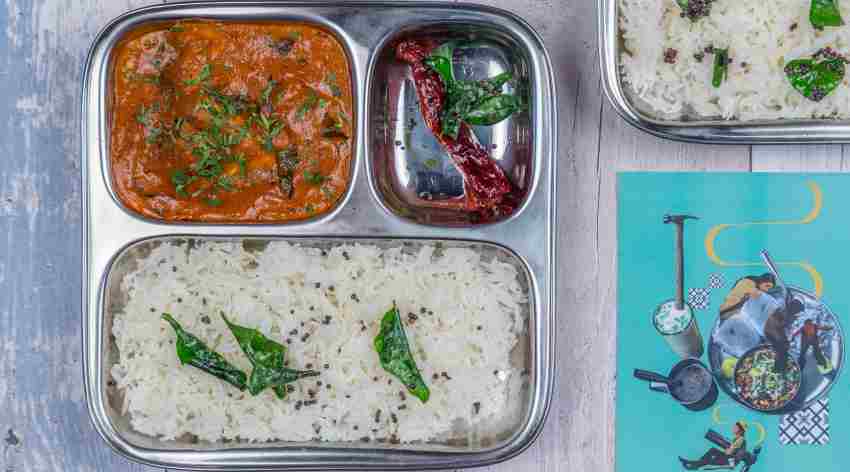 Ghee-roast chicken at Hitchki
The soups on the menu follow a similar theme — Rassam Minestrone, for instance — and the bao makes its appearance with chilli paneer and chilli chicken, among others. Mains include a Miso Dal Khichdi and Saoji Mutton Paella. The interiors of the restobar complement the edgy, modern vibe of its food: the walls are charcoal grey, and the fabric tones are muted. Which is all well and good, but you know what they say about proof of the pudding and all that, right?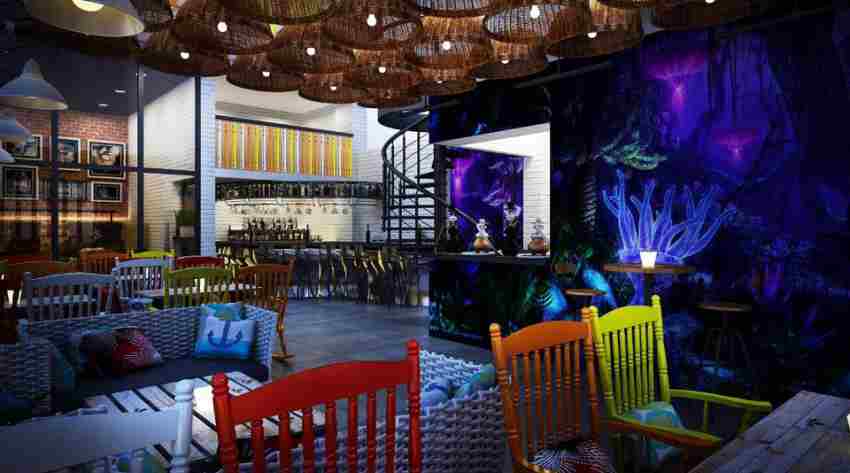 Drama, in Rajouri Garden, is spread over three floors
Meanwhile,
Drama
, a new restaurant, Delhi's Rajouri Garden, claims to have the first 'upside down bar' in the country, whatever that is. The idea apparently is to infuse 'drama' into both the food and the ambience. Drama is spread over three floors, and serves everything from Indian to Mexican (groan). The menu has dishes such as 
Evil Cheese Fingers, 
Dhakkan Murg Makkhan and Orange Thai Curry. It has a terrace with a skylight and that redeems it a bit. And, we do hope the food, after all this drama, is good.