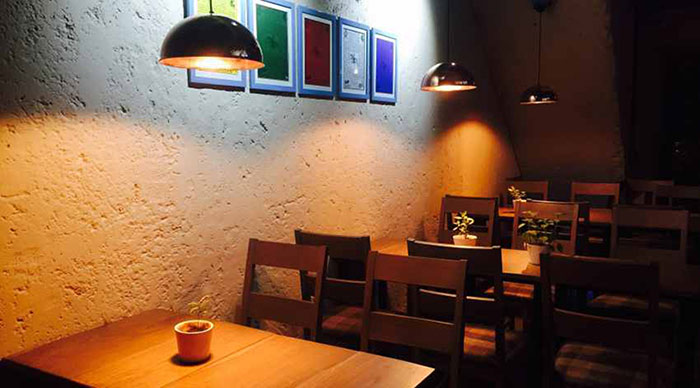 Lungta will serve food from Nepal, Darjeeling and Bhutan
Minakshi Singh and Yangdup Lama run the popular Cocktails and Dreams Speakeasy bar in Gurgaon. Cocktails and Dreams Speakeasy is inspired by the Prohibition era drinks that were served in 1920s America, and strives to evoke an ambience of rum runners and moonshiners. It serves both classics and 'New age straights'. Now, in about a week, Singh and Lama will throw the doors to their second venture open. This one is not a bar, though. Lungta, which will be located right above Speakeasy, is an eatery that will serve food from Nepal, Darjeeling and Bhutan.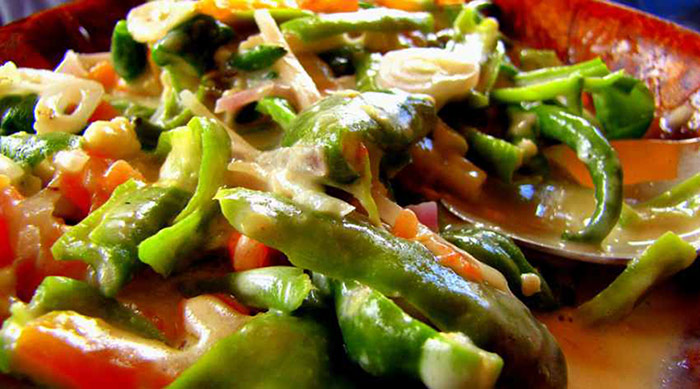 Bhutan's ema datshi will  be on the menu at Lungta. Juan Carlos Madrigal/Flickr
"We've always loved the food of that part of the Himalayas, and you don't really get authentic stuff in Delhi unless you go to someone's home. Plus, Lama is from there, and so, we've been working on this concept for the last couple of years. We travelled to Nepal and Bhutan, figured out the dishes we'd want in our restaurant and now, it's all come together," says Singh. The dishes that will be on offer at Lungta, which means 'wind horse' in Tibetan (the mythical creature adorns prayer flags), will include iconic Bhutanese food such as ema datshi, Darjeeling-style momos, which, Singh says, are a lot like baos, and, among others, black dal from the Thakali tribe in Nepal. The Thakhali thali is another highlight, and so is the dalle chilli pickle.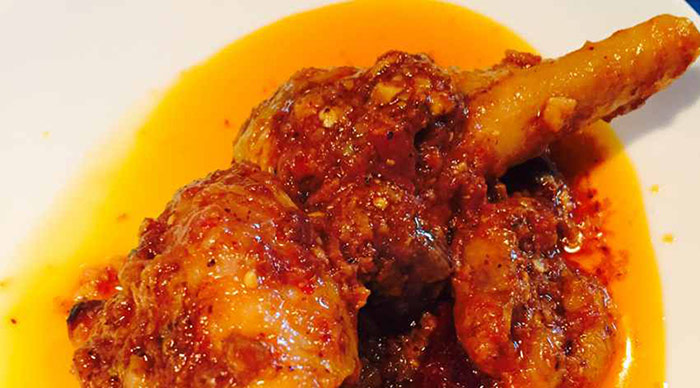 Fermented pork trotter pickle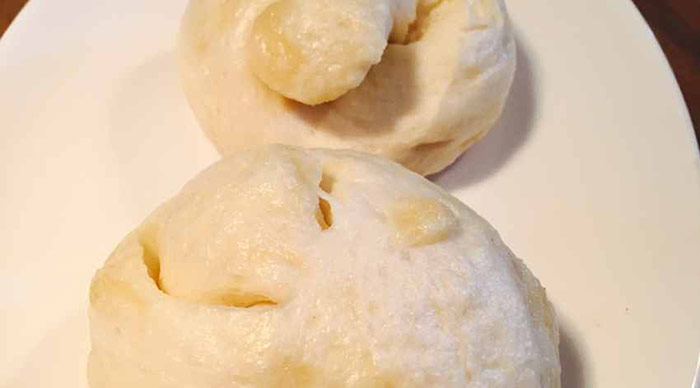 Ting momo (fermented Tibetan bread)
"We've also got dried meats, which are popular in that particular region of the Himalayan belt, Nepalese kababs, and achaars with fermented mooli and bamboo shoots," says Singh, who goes by gut feel and feels that there are people in Gurgaon and Delhi who love to experiment with food and are looking for authentic, little-known cuisines.
Singh says that she has aimed to keep experience at Lungta at value-for-money one, and a hearty meal for two will cost around Rs 1500.