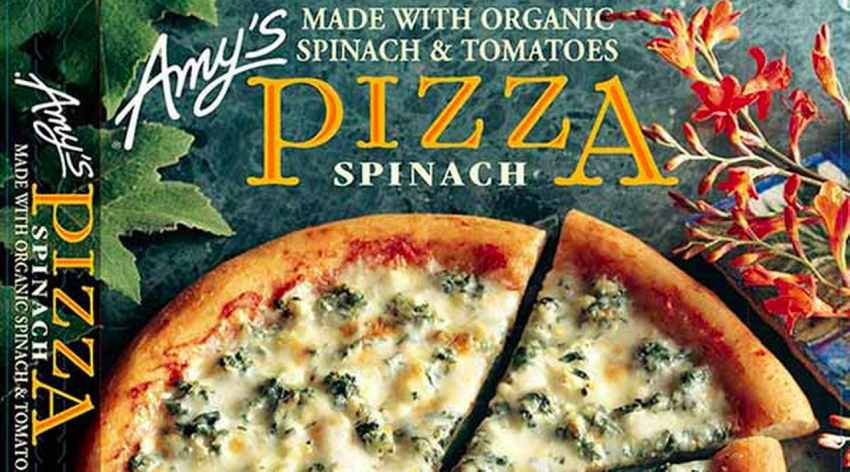 'Organic', 'canned' and 'frozen' don't usually inhabit the same sentence, but this is the 21st century, and people are busy. Which is why US brand Amy's has worked so well. Amy's, launched in 1988, was among the world's first organic brands, and besides the US, Britain and Australia, its products will soon be available in India. According to news reports, Amy's products will hit India by the end of this month. They will initially be available at Modern Trade outlets, and the company will be selling its frozen pizzas and snacks here. Prices will start at Rs 160.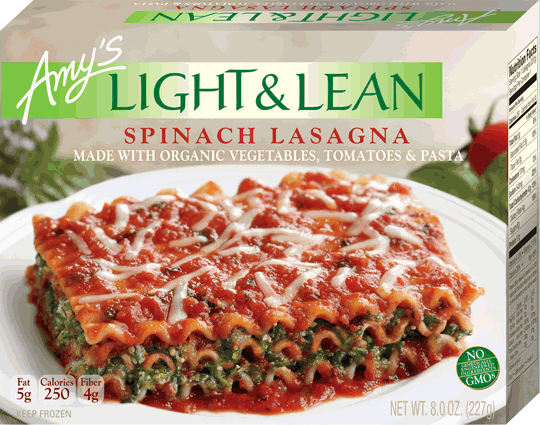 Amy's, founded by Rachel and Andy Berliner, produces ready-to-eat food with organic ingredients. According to the company, Amy's food uses "no additives, no preservatives, no GMOs. If a child can't pronounce it, you won't find it on an Amy's label."
Amy's sells only vegetarian products, and their popular items include stuffed sandwiches, veggie burgers, pizzas and burritos. Speaking to IANS, Rachel Berliner said, "Andy and I met in India and still have many close friends here, so it is really satisfying to be launching a line of Amy's foods for Indian consumers." Head here to take a look at more of their stuff, and the way they do it.