A fan of biryanis and meat lover, Hindi film superstar Aamir Khan gave veganism a shot earlier this year to prepare for a role. Shah Rukh Khan has a classic that has been his favourite food for years. Katrina Kaif admits that her guilty pleasure is a cinnamon roll. Kareena Kapoor's favourite comfort food has to include ghee and Priyanka Chopra doesn't believe in dieting. Here are the absolute favourites of the country's biggest stars.
Aamir Khan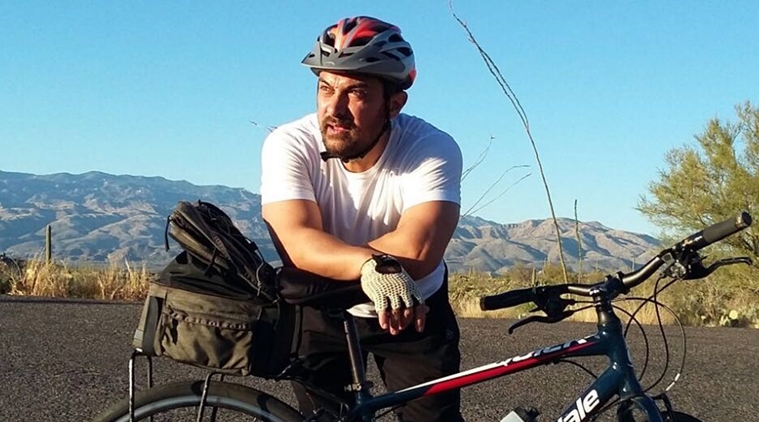 What are your favourite dishes?
I enjoy the vegan food I eat now. I also like to eat organic food. Abhi to dieting chal rahi hai, but I am fond of biryanis and Shahi Rogan Josh.
Which are your favourite restaurants?
I like going to Frangipani at the Trident (Mumbai) for Souffle Egg-white Masala Omelette. I also like to eat at India Jones (Mumbai).
What are the best meals you have had on your travels?
While shooting and then promoting PK, we travelled across India and ate at several local eateries. I had litti-chokha near Patna, biryanis in a restaurant called Paradise Food Court, in Hyderabad, silver foil-laced paan in Banaras. I
enjoyed every single meal.
Priyanka Chopra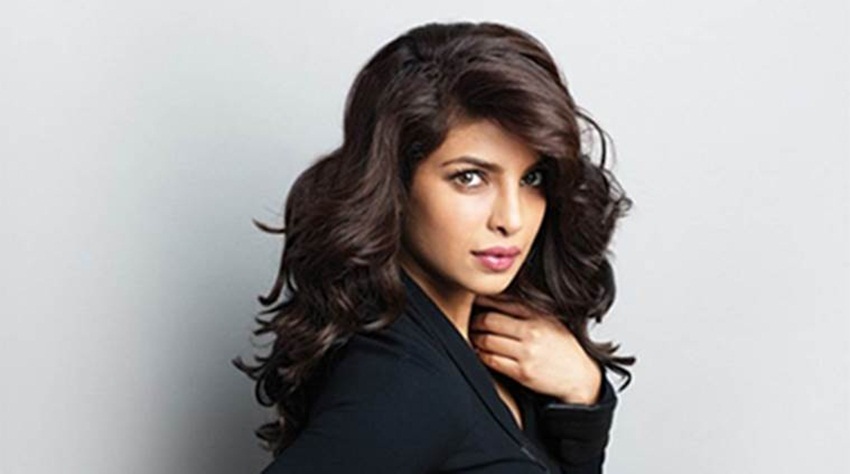 What are your favourite cuisines?
Indian and Italian. I am very fond of risotto. I eat quite a bit of junk when I am indulging myself. Burgers and French fries are a great combination. I also enjoy  chicken and mutton biryani. Actually, serve me any biryani, and I am happy. But if I want to keep it simple, then it is fish curry or curd-rice.
What are your indulgences?
Desserts! Give me anything: red velvet Cake, hot chocolate fudge, jalebis, cakes… If I am want to indulge, or if I'm feeling stressed, especially before a red carpet appearance, I need to have a burger from In-N-Out (an American fast
food chain). I like to balance my meals out, and I don't believe that starving myself, or denying myself food I love, really helps.
Shah Rukh Khan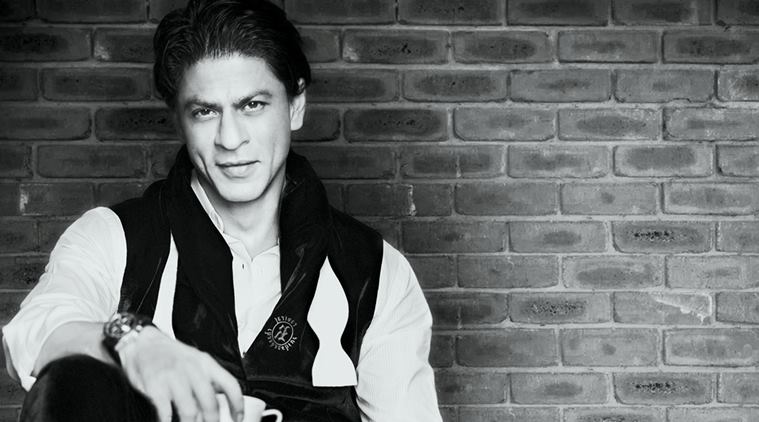 Which is your favourite regional Indian cuisine?
I am a north Indian, and I enjoy food from the northern parts of India — specially the raan and mutton dishes
from Lucknow. I also enjoy Hyderabadi food since it tends to be spicy, and my mom cooked it rather well. I grew up eating Mughlai food.
What's your favourite comfort food?
Tandoori chicken. I am addicted to it and I can eat it 365 days a year. Some time back, I had a particular type of caviar on Air India. But it's been a while since I have eaten it anywhere else.
Which is your favourite restaurant in India? What is the one dish you always order when you go there?
I am not fond of fine-dine restaurants. Many years ago, I went to a fancy French restaurant in Hong Kong and was puzzled by the three glasses on my cover. I can't seem to forget the food my mom and dad cooked. They were restaurateurs (Khan's parents — Mir Taj Mohammed Khan and Fatima — ran De Ramble's in New Delhi), and knew their food. That's why I don't enjoy eating out, and keep my meals as simple as possible. Nothing seems to match up to their cooking. However, I do enjoy the pastas at Mezzo Mezzo at the JW Marriott in Mumbai. And I quite liked the
Shamiana at The Taj (Taj Mahal Palace, Mumbai).
Kareena Kapoor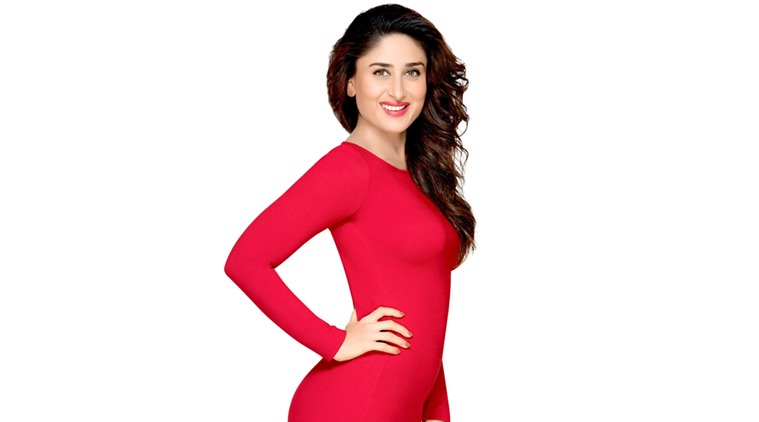 What is your favourite comfort food?
At the end of the day, my favourite meal is always a hot plate of rice and dal, made at home, with a bit of ghee.
And your favourite cuisine?
Thai and Italian. I am rather fond of pasta and spaghetti.
Which is your favourite regional Indian cuisine?
Saif (Ali Khan) loves Nawabi cuisine, which is rich in meat. I don't eat meat, but I like the dal or paneer that is cooked the Nawabi way, with butter and ghee.
Which are your favourite restaurants in India?
As a child, I used to go to Yoko for their lovely sizzlers. Now, it is Wasabi at The Taj Mahal Palace, Mumbai; Olive in Bandra, and Thai Pavilion at Taj President, since I enjoy Thai food.
Katrina Kaif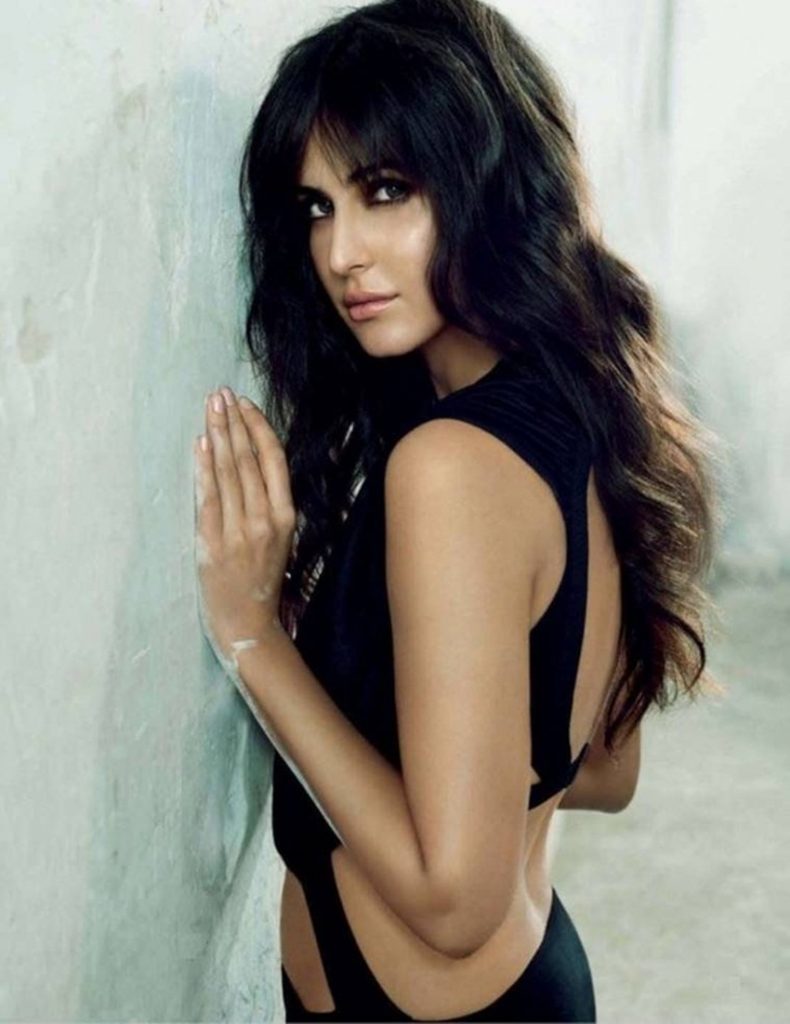 What is your favourite indulgence?
I like my pasta with lots of cheese, and I'm very fond of kheer. Food is what keeps me going.
What is your favourite binge food?
My biggest weakness is the cinnamon roll. I can eat three large ones in one go.
Which are your favourite restaurants?
In London and Mumbai, I like dining at Hakkasan. The one in India is as good as the original. I especially love their dim sum platter. Some of my other favourites in London are the Beauberry House, Aqua Kyoto, and the afternoon tea at Harrods. I also love the prawns from Gajalee, in Mumbai, and paya with kadak pav from any good restaurant. I eat out often at Wasabi (at The Taj Mahal Palace, Mumbai).
Which regional Indian cuisine is your favourite?
I like coastal food, specially prawn and fish, made the Goan way.