Photograph by Aneesh Aravindan/Flickr
As early as 2000 BC, spice routes were the most important trade routes across the world, linking the East to the West, often bringing great wealth and power to spice growing countries. Spices were worth their weight in gold. Next month, the tourism board of Kerala along with UNESCO and the union tourism ministry lines up a culinary celebration of these ancient routes with the Spice route festival. A cooking competition featuring chefs from the state and a tasting session, which will be open to public, are the highlights of the Spice Route culinary festival. Here are five things that you should know in case you're planning to attend the festival.
Home chefs can also participate in the competition. Those with no prior experience in the hotel industry or first year students of a hotel management course can take part in the amateur category.
The dishes prepared for the competition will include one main course that will use only locally sourced ingredients and spices from Kerala.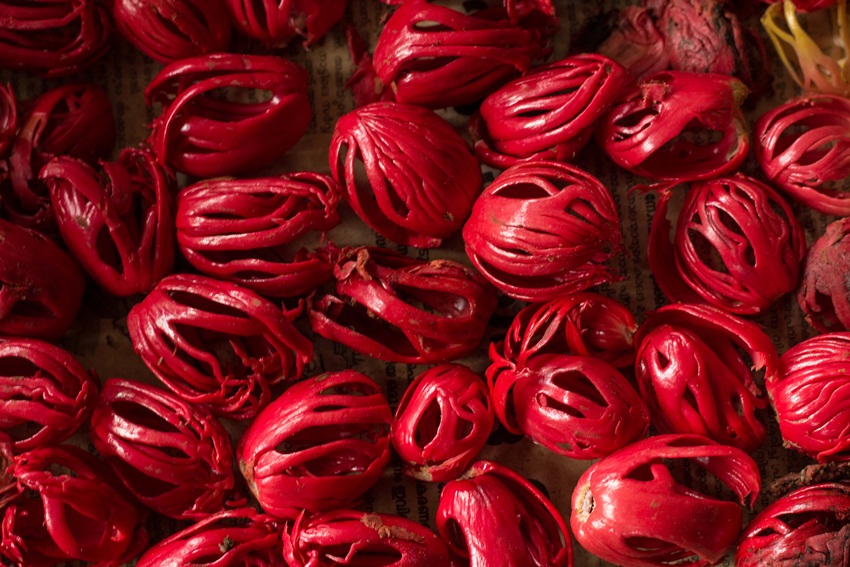 Fresh nutmeg. Photograph by Paul Veruni/Flickr
The spices that Kerala is famous for include pepper, cardamom, cinnamon, turmeric, nutmeg and clove among others, and most of the dishes prepared will use these fine ingredients.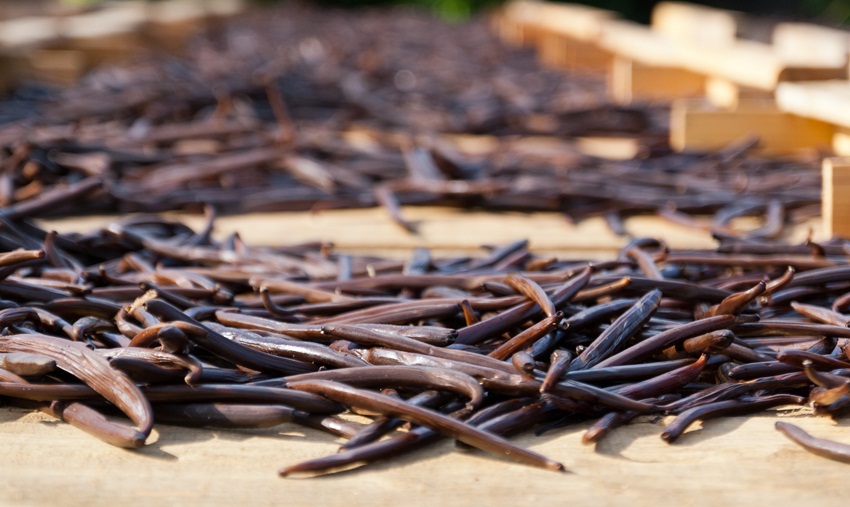 Vanilla pods drying. Photograph via Wikimedia images
Since Kerala is also famous for its vanilla plantations, expect some culinary innovations using this highly prized ingredient.
All dishes in the cook off must be inspired by the cuisine of Kerala. So those who attend the festival for the tasting session can expect variations of dishes such as avial, the coconut-based curry with a mix of vegetables, fish curry and beef fry.
The Spice Route culinary festival will be held at Bolgatty Palace and Resorts, KTDC, Cochin, from September 23 to 262016. The last date for amateur chefs to send in their applications is September 8. To attend or participate, find details here.