We all know that the first beer was probably brewed in the Middle-East thousands of years ago, and we are also aware that the region today is not famous for its beer. We mean, it's got fantastic stuff, including hummus and falafel, but beer? But, over the last decade, a bunch of microbreweries have been set up in the Middle East, in Jordan, in Lebanon and even the West Bank, and the guys who run it are as passionate about craft beer as they are about their countries. Here's a look at some of the more interesting and innovative craft brewers.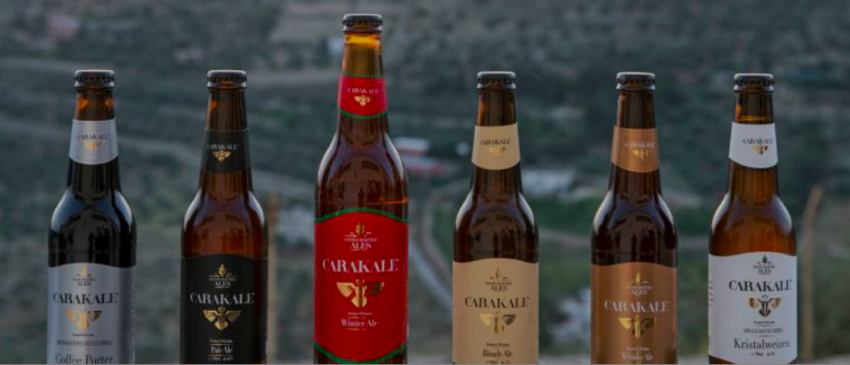 Photograph via Carakale website
Carakale, Jordan
Carakale was set up by Yazad Karadsheh in 2013, and its beers include a blondes and pale ales, and, among others, a coffee porter that has been brewed with "roasted malts and barley and date molasses." Carakale is Jordan's first and only microbrewery, and it is now preparing to send its first shipment to one of the world's big beer markets, the United States.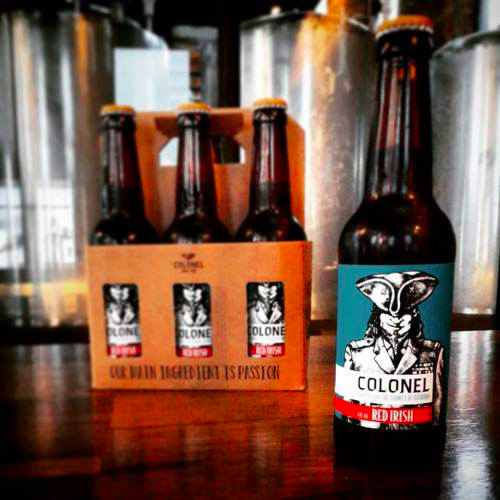 Photograph via Colonel Facebook page
Colonel, Lebanon
Jamil Haddad brewed the first batch of Colonel beers in Batroun, Lebanon, in 2014. Its beers include a Czech-type lager and a Red Irish beer. The microbrewery is named after a surfing spot near the city. The Colonel beers are available on in Lebanon at the moment.

Photograph via www.uchiegreenwood.com
961, Lebanon
Mazen Hajjar and team started off as home brewers in war-torn Lebanon in 2006, and what started off as a hobby has now turned into a proper microbrewery that today brews around two million litres of beer. Besides lagers and witbiers, 961 also brews a Lebanese Pale Ale that is infused with za'atar, sumac and chamomile.