Anjoli is a cold fish dish served with hot rice that the Jews of Calcutta borrowed from the Cochin Jews. Photograph courtesy: Authenticook
"If you ask me, the national cuisine of Bengal, so to speak, is Chinese. When people go out for dinner in Kolkata, they almost always go out for Chinese," says Pia Promina Dasgupta-Barve. Dasgupta-Barve is an ace baker and patissier, as well as a food researcher. She was born into a food-loving family in Kolkata; her mother Minakshie co-authored the well regarded The Calcutta Cook Book, and when she passed away Dasgupta-Barve and her father started the iconic Bengali restaurant Kewpie's, in memory of her mother. In short, she know what she is talking about, and, as importantly, she is the right person to undertake an (ongoing) pop-up project in Mumbai that pays tribute to the many cuisines of Kolkata.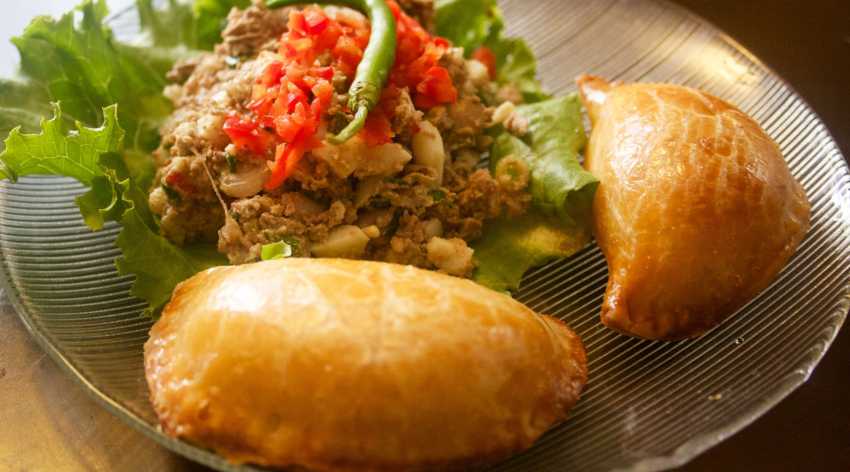 The Middle-eastern baked sambosak with a cheese filling was part of the
Calcutta-Jewish pop-up. Photograph courtesy: Authenticook
"Over the years a variety have people have come to Kolkata, or taken refuge there. The Armenians, the Jews from Baghdad, the Chinese and the Anglo-Indians, the Burmese and the Biharis, besides, of course, the Marwaris and the Gujaratis. All of these people  have left a mark on the city's cuisine, though it isn't always easily accessible, like, say, 'chowmin'," says Dasgupta-Barve, who wanted to move away from "this whole profusion of Bengali pop-ups' that periodically spring up in the city. "Most people think of fish when they think of Bengali food, but the widows of Bengal have played a great role in the development of Bengali vegetarian cuisine. They were denied meat, garlic, onions and even masoor dal, and there is this entire sub-cuisine that evolved as a direct result of that unjust societal imposition."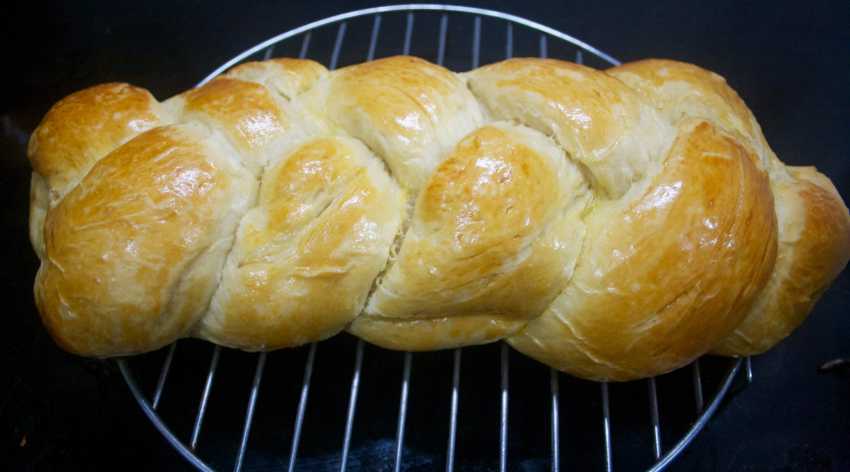 DasGupta-Barve's series started off with a Jewish Kitchens of Calcutta pop-up last month, and over the next couple of months, she will, in association with the regional food discovery platform
Authenticook
, host lunches/dinners that will inform food lovers that there is more to Kolkata food than just Mangsho Bhaath, or Macher Jhol.