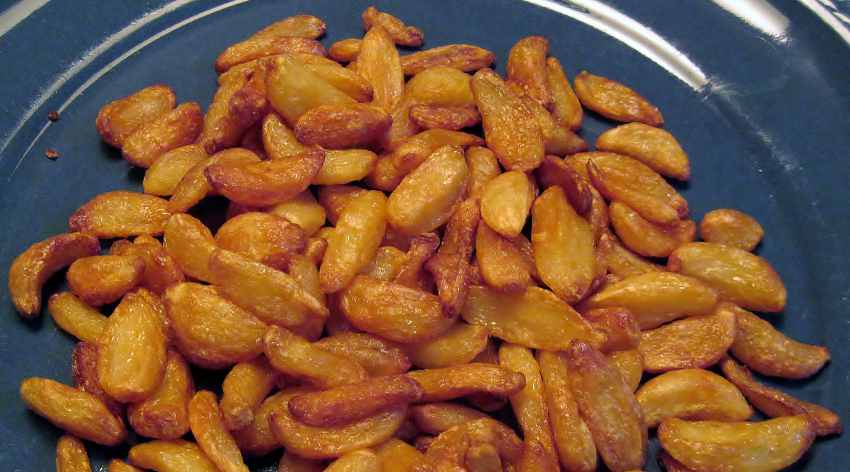 Roasted garlic is ace. Gloria Cabada-Leman/Flickr
We don't know what we would do without garlic. We love it any way, except raw — that's a bit too much even for us. We love it in our prawns; we go ape over garlic sauces; we are always looking to encounter a clove, or two or three, of garlic in our pasta and our fave hummus is garlic hummus. And, needless to say, we are big fans of garlic pickle, and roasted garlic as well (try it with beer, and you will see what we are on about). Thing is, and you are possibly aware of this, garlic is a superfood — and a delicious one at that.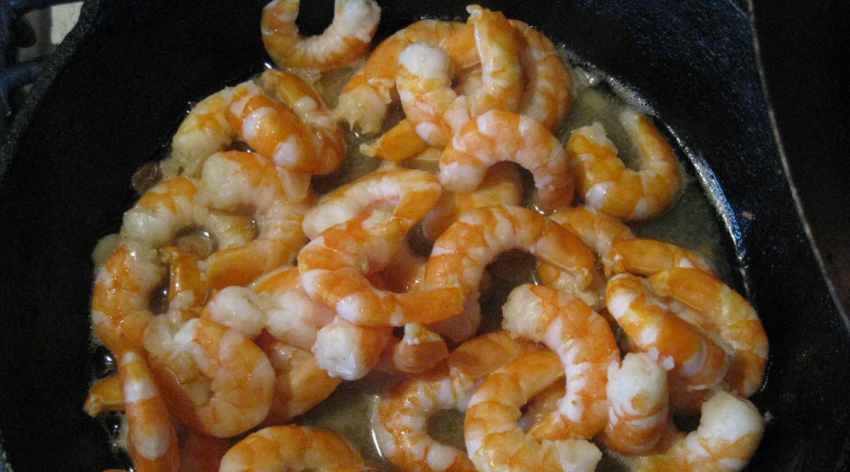 You can't go wrong with garlic prawns. Newtown Graffiti/Flickr
The bulb, which is a relative of the onion, is loaded with antioxidants; it helps in keeping blood pressure in check and also aids in improving bone health; and it's got anti-bacterial and anti-inflammatory properties as well. Garlic has long been regarded as a superfood — though, the term didn't exist back in ancient times — and today a lot of scientific  research is just proving that. If all this talk about garlic has whetted your appetite, here are five garlic recipes that will get you into the kitchen right away.
Watch: A roasted garlic recipe
You love garlic bread, right? But you can't have too much of that cheesy thing, so, instead, take a look at this. It's way healthier and twice as tasty.
Watch: How to make a quick and easy Garlic Chicken dish
This one looks so good and healthy we want to eat it now.
Watch: How to make garlic prawn
If you've got prawns in the freezer, take it out now and set about making this
Watch: Garlic Potatoes
Garlic goes with everything, including, and of course, potatoes
Watch: How to make garlic broccoli 
We hate broccoli as much as you do, but if there's garlic in it, we will give this healthy dish a go
Watch: The right way to chop garlic 
Have you been chopping garlic wrong all this while? Here is a better way
Featured image: Justin Choi/Flickr