A selection of Baos at The Fatty Bao, Mumbai. Photograph by Kunal Chandra
There are too many festivals and too much food all around this season. If it isn't a religious festival, then it's a restaurant week or another food festival vying for your attention. So we picked a few of our favourites from upcoming festivals to help you eat well.
Small Plates Week, Mumbai
Our decision was made simple by the fact that we'd attend a restaurant week or a small plates week, such as this one, when we can't otherwise get an appointment at the participating restaurant or if a set menu makes it a more affordable meal. Of the 15 restaurants participating in the Small Plates Week, we pick Burma Burma in South Mumbai and The Fatty Bao in Bandra. We've rarely found it tough to get a table at any of the other participating restaurants and if it had to be a safe bet, where we've more often than not been on the receiving end of consistently good food and service, we'd go with Indigo in Colaba.
When: October 14-23
Cost: Rs 1,200 (exclusive of service charge and service tax)
Book on insider.in
Grub Fest, Delhi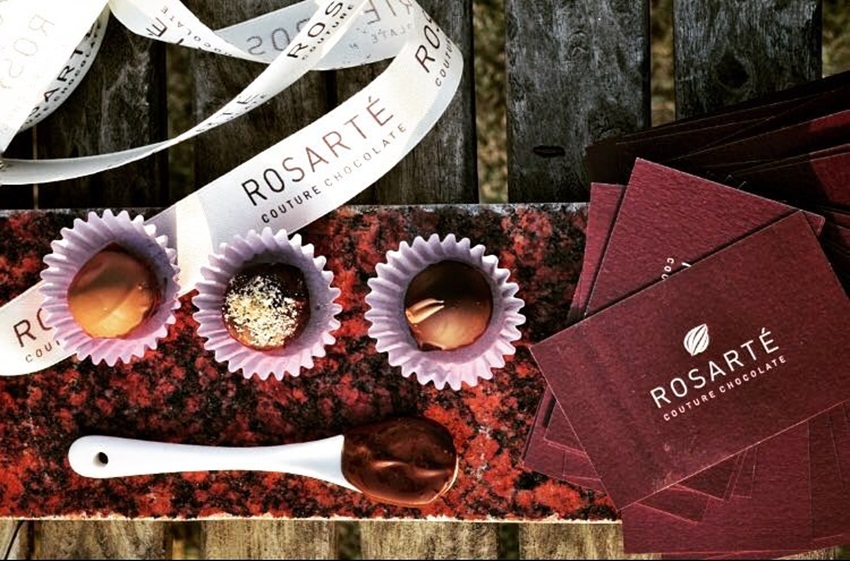 Make your own gourmet chocolates at Rosarte's stall at Grub Fest. Photograph via Grub Fest's Facebook page
With more than 70 restaurants taking part in this three-day festival, you'll be hard pressed for time. Everybody from Wow! Momo to Social to smaller food enterprises such as Rosarte, a gourmet chocolate company, will set up shop at The Grub Fest this week. If you want to try some exclusive cocktails, then Circus's stall is the place to be. Also don't forget to check out The Grub Mile, where you can sample food from food trucks across the city. Besides food, the festival also brings music to Delhi's foodies and two artists definitely worth checking out are singer/songwriters Dhruv Visvanath and Prateek Kuhad.
Where: JLN Stadium, New Delhi
When: October 14-16
Cost: Rs 300 for entry
Book on insider.in
Foodathon, Bengaluru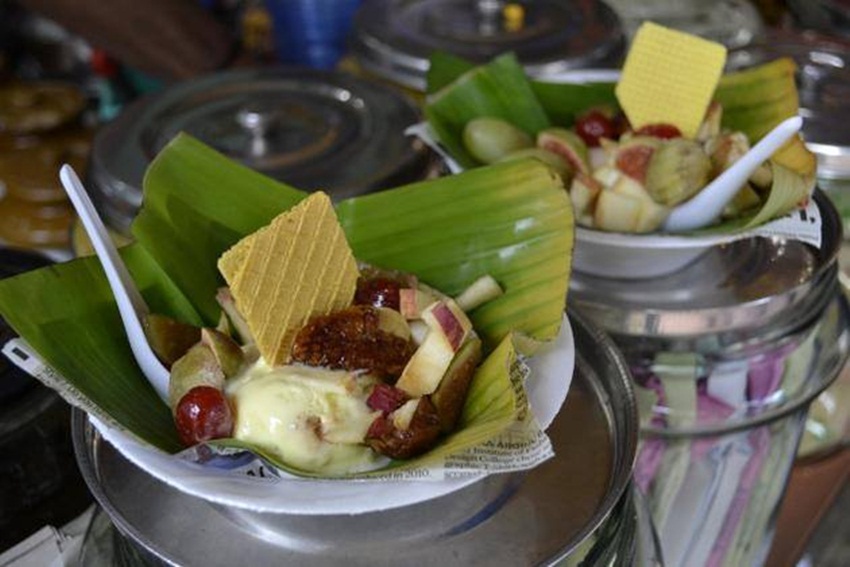 Gulkhand ice cream at V V Puram. Photograph via Foodathon Bangalore's Facebook page
Discover some of the best traditional food that Bengaluru has to offer at this food photography trail. You can sign up even if you aren't a food photographer for an evening of local treats such as Gulkhand ice cream, mosaru kodbale and more at Thindi Beedi or Food Street, a landmark in Bengaluru.
Where: Food Street, V V Puram.
When: October 15 at 4.30 pm.
Cost: No registration fee, but you pay for what you eat
Phone: 091765 55527.
Register on Foodathon Bangalore's Facebook page.