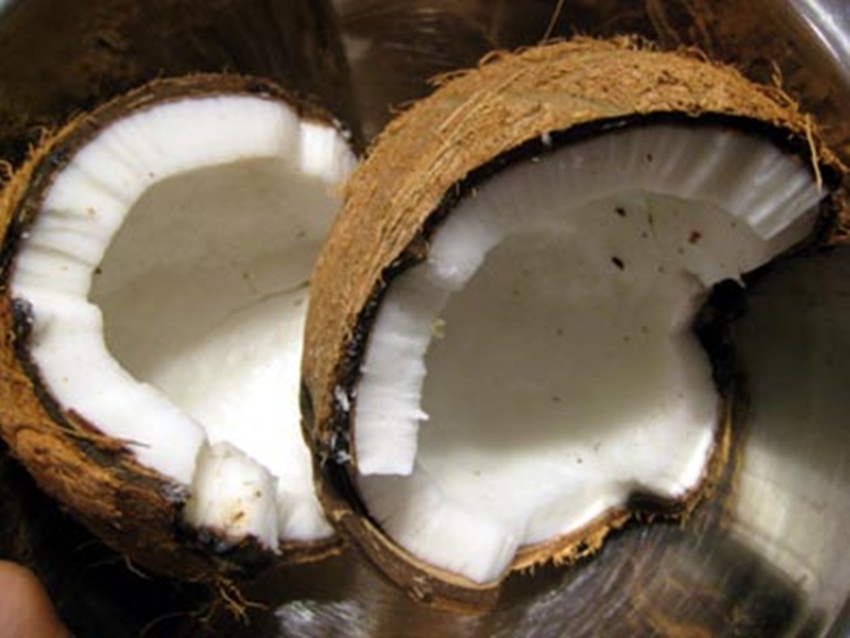 There's a world of chutneys out there beyond grated coconut chutney to go with your breakfast. Photograph by Annette Young/Flickr
When you don't have the time to grate coconut for chutney and don't want to make do with the store bought frozen variety, we have delicious back ups for you. Try these simple, quick alternatives when you want a traditional breakfast with equally authentic accompaniments.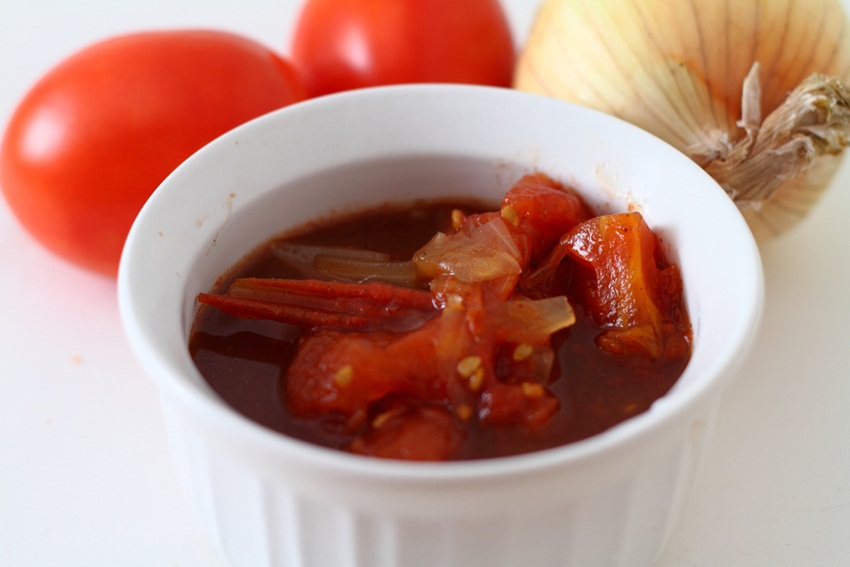 Tomato chutney. Photograph by arsheffield/Flickr
Tomato chutney
This chutney tastes great with a south Indian breakfast of idli, dosa or vada. Like the coconut chutney, the tomato chutney also involves blending, but is lower on calories and can also be eaten with rice. Garlic and onions are key ingredients in this recipe that not only add flavour, but also balance the tangy taste of tomatoes. If you've eaten at any of the Saravana Bhavan chain of restaurants, then you probably know that this is a chutney that is more in demand than their plain coconut chutney.
Green brinjal chutney
This chutney is popular across Andhra Pradesh, Telangana and Karnataka. While the Telugu folks eat it with pesarattu or rice, the Kannadigas love this chutney as a side for their ragi rotis, ragi mudde and bhakri rotis. It's made with tender, green brinjals and packed with the heat of green chillies, so be warned that this chutney is meant for who love spicy food.

Peanut coriander chutney
Variations of the coriander chutney are popular across the country. The Punjabis love this chutney with mint and Gujaratis also make this chutney at home to eat with poha, theplas or bhakris. The addition of peanuts brings in more protein and this is a chutney that the Maharashtrians prefer over the regular dhania chutney. While most chutneys require a tempering of either cumin seeds or mustard seeds, this one is ready to serve without it.