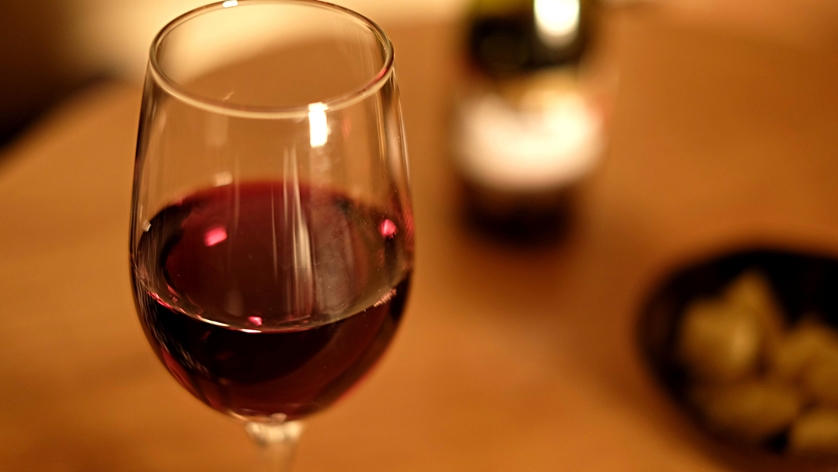 Source: Shunichi kouroki_Flickr
Mumbai-based Sonal Holland became the first ever Master of Wine in India (among 353 masters across 28 countries) earlier this month. An MW title from the Institute of Masters of Wine, in London, offers her access to an extremely exclusive global community. Holland recently launched the SOHO Wine Club in Mumbai, and we were a part of her recent tutored wine tasting event that featuring an eclectic array of wines. The wine-tasting event saw Holland bust several myths about wine. Here are some of them. 
Red wine needs to be served at room temperature, but that temperature is not 'Indian room temperature'. The room temperature for red wines, says Holland, is in the range of 15-18C.  So, it makes sense to refrigerated for a bit before you serve it in most places in India. 
Expensive wines are not generally better wines. In the world of wines, the price-point isn't proportional to the quality since the industry as a whole is fragmented and prices are driven by the basic rule of demand and supply. Holland urges wine noobs to stop looking at the right hand side of the wine menu. "When eating out, pick a wine from a relatively unknown region, or a lesser-known grape variety – white wine grapes like Torrontés from Argentina. or a Grüner Veltliner from Austria."
There is nothing wrong with screw caps, says Holland. Screw caps have been proven to eradicate certain faults found with corks like susceptibility to fungal growth that could spoil the wine. Research has also shown that screw caps are designed to keep the wine fresher, far longer than a cork bottle can.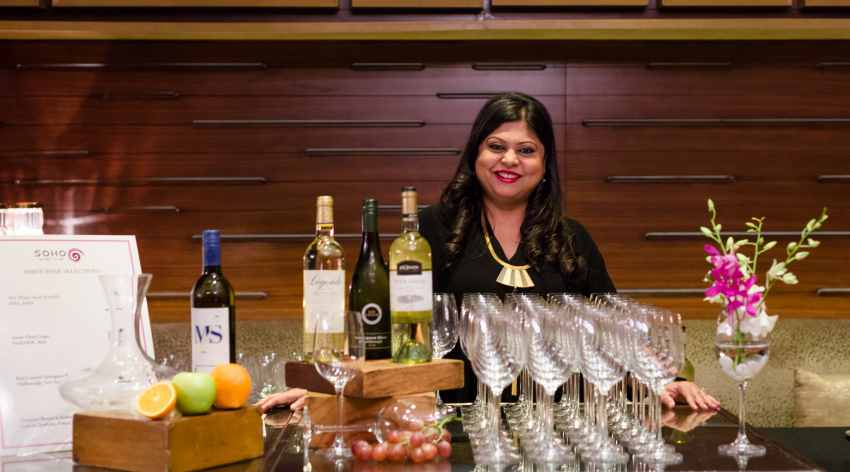 Sonal Holland is India's first ever Master of Wine
98 percent of wines produced are of commercial quality, and are meant for everyday consumption. They have a limited shelf-life, which even with ideal storage conditions does not stretch beyond 2-3 years of release. So hoarding wines and letting them sit in your home is a big no-no.
Rosé wine, according to Holland, is extremely underrated in India. The light pink wine is often treated with disdain, especially by men. A Rosé, says Holland, offers the best of both worlds – light, fresh and crisp like a white wine, but equipped with depth and body like a red. 
Watch a primer on how to taste wine
If you are having wine with dessert, Holland recommends picking a wine that is sweeter than the dessert. One of her favourites is the Zonin Asti Spumante which has a medium sweet palate, is light and effervescent, making it a wonderful match with most Indian desserts. Canadian ice wines, though expensive, are another option.
If you've just been introduced to wines, Holland's only advice is to drink as many different wines as you can. "Do not shy away from breaking rules – let your palate tell you what wine pairs best with what food, there's no right or wrong."