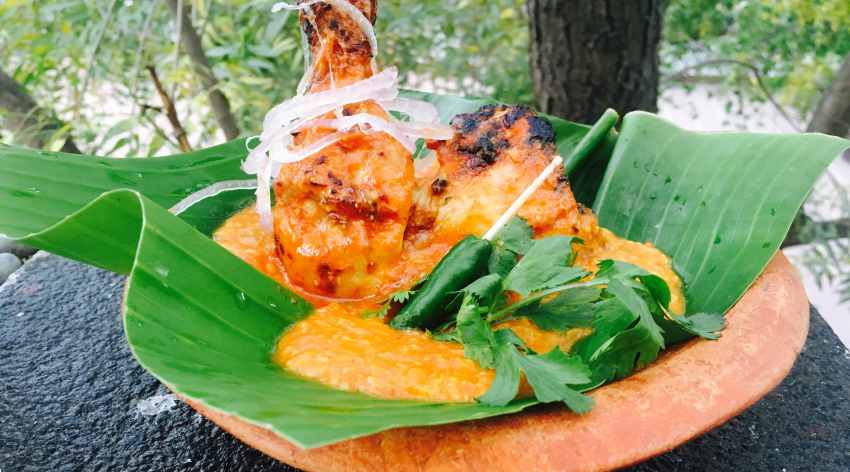 Chef Sabyasachi Gorai's Oatyani
Chef Mujbeer Rehman hails from a family of khansamas, and the one story he never tires of narrating deals with how special bonds were formed between senior cooks and their staff over a meal. "While there were separate chefs designated to cook for the staff and the soldiers, there were times when a bakwal or senior cook would cook a special dish and ask his staff to gather around the caldron for a quick taste. It was the one occasion where the rigid hierarchies in the kitchen would melt, and each member of the staff could have his say without offending the mighty khansamas," says Rehman. Interestingly, not much has changed since then as staff meals continue to be the canvas for chefs to bond, encourage their staff to do well, and in the process, create new dishes.  Here, some of the country's popular chefs tell us about what they cook for their band of men/women before they get to work.
Sabyasachi Gorai, chef-owner, Lavaash by Saby, New Delhi
Dish: Oatyani
The Oatyani is a biryani made in the traditional pakki biryani style, and it uses oats instead of rice as its base. Besides being healthier, oats keeps you full for a longer time. That aside, says Chef Gorai, "it is a perfect way to showcase how to use local ingredients and cook it just so much that it retains its nutrients and natural taste."
Gresham Fernandes, executive chef, Impresario Handmade Restaurants, Mumbai
Dish: Fish head masala with crispy fried bones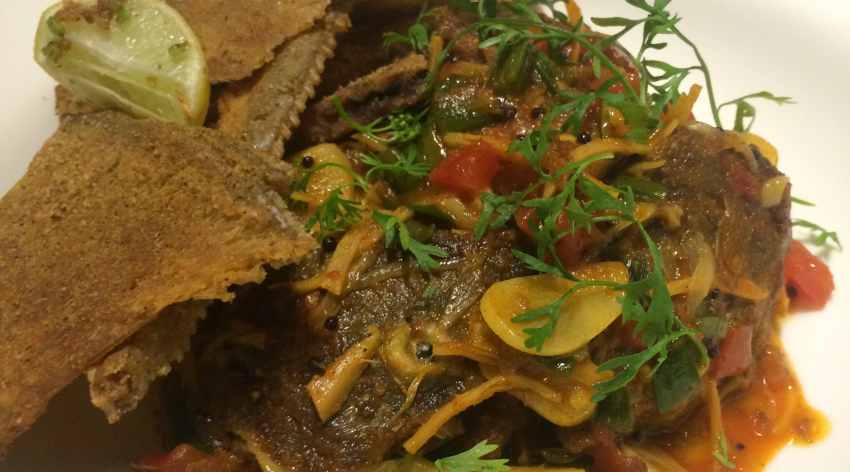 A favourite of the staff, this dish uses the tastiest anti-restaurant ingredients that are high on flavours and nutrients. "My grandmother taught me to use every single part of the vegetable and meat or fish. We would shop for a variety of things, including stuff that I would not ordinarily find in any of my classmates' dabbas at school. And that knowledge is exactly what I bring into my daily cooking," says Fernandes. The dish is also an opportunity for Fernandes to play around with spices, which are restricted to just two or three and changed every time to give the dish a new feel. The fish head masala is served with a salad made of local greens and beans.
Vikas Seth, corporate chef, Cle Dubai
Dish: Mexican tacos with torta bread with black beans and grated cottage cheese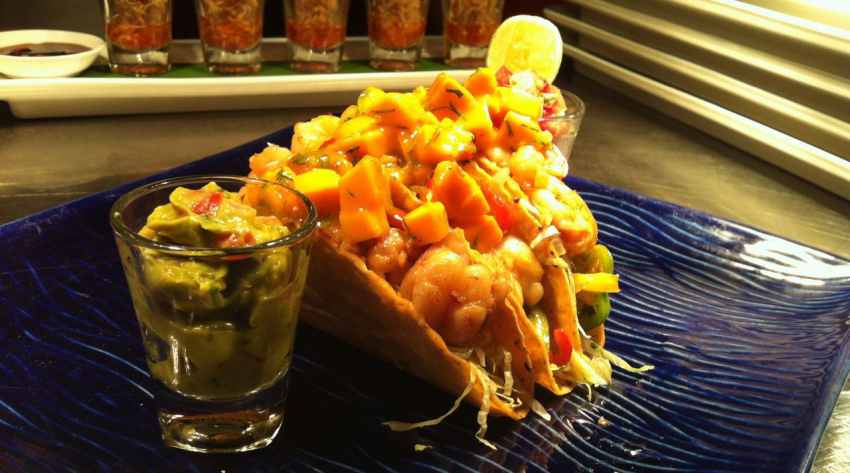 The interesting thing about this dish is that it's a total DIY, and thus engaging. The tacos are made in-house with corn and wheat flour, just like the torta bread, which is the Mexican version of the donut.  It's the filling that is often played around with, mostly depending what is picked up fresh from the market. This version of tacos has grilled meat (minced isn't real Mexican), with grilled vegetable salsa as the sauce. As for the torta, it is made like a dessert but by altering the ingredients.
Chetan Sethi, chef-owner, Zaffran & Kebab Corner
Dish: Chicken wing curry with red-rice poha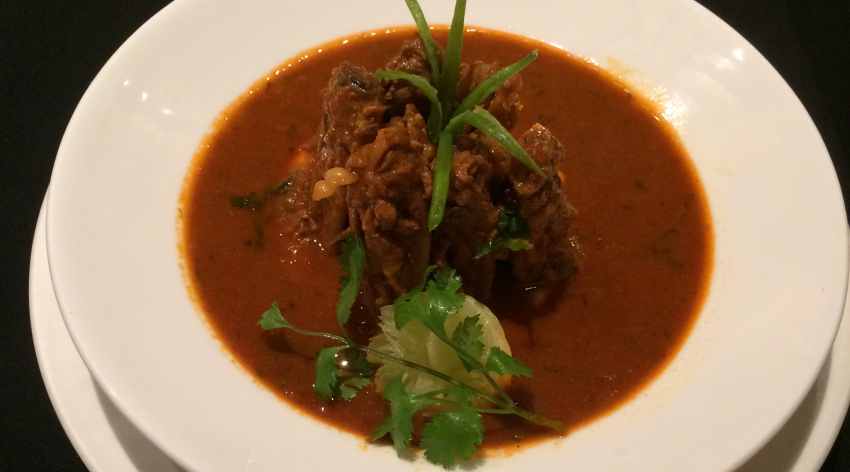 Chicken wings are always interesting to cook and experiment with because they cook fast and you can prepare them in several different ways. While Sethi's chicken wing curry is filling enough for his staff, it is not a heavy meal that prevents them from getting back to work. And, it goes great with red rice.