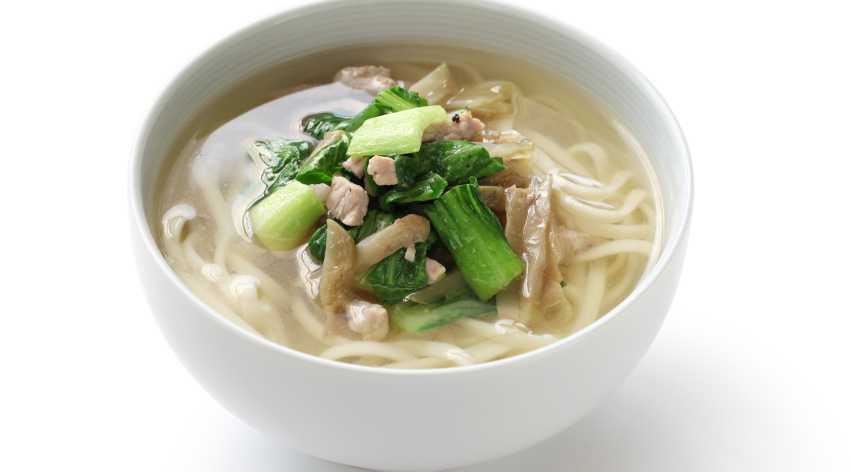 Wheat noodle soup with chicken at Rim Naam
What better way to enjoy the city's often chilly monsoon weather than with a hearty bowl of your favourite flavours? Head straight to Rim Naam and Le Jardin at the The Oberoi to enjoy wholesome meals in a bowl. Start off your meal at Le Jardin with a wholesome bowl of mixed sea food and vegetables with chill noodles soup, or head straight to the main course of rice and noodles with options such as tofu with stir fried veggies and quinoa, crispy dry chill chicken on egg fried rice, or pot roast pork belly on yang chow rice. The bowls at Rim Naam get the Thai twist with dishes such as Guay diteow tom yam goong (rice noodles with prawn tom yam, Rs 1450), Kao soi gai (wheat noodle soup with chicken, Rs 1275), Kao phad geang phak (vegetables in red curry paste with jasmine rice, Rs. 1100) and Kao maan gai (chicken broth cooked with jasmine rice, Rs. 1275). Rs 1200 to Rs 1500, Until Aug 31,
It's Sunday and you want to head out for lunch, but don't want to leave your best friend, yes your pooch, at home? Instead of deciding to stay in and order, head to the Pet's Brunch at the Lalit Ashok. So while you have your food, be rest assured your pets are having fun in specially earmarked areas for Grown Up's, The Growing Up's and the Naughtier ones with special treats and pet food to keep them happy. You can also pamper your pets with the pets accessories that will be on sale.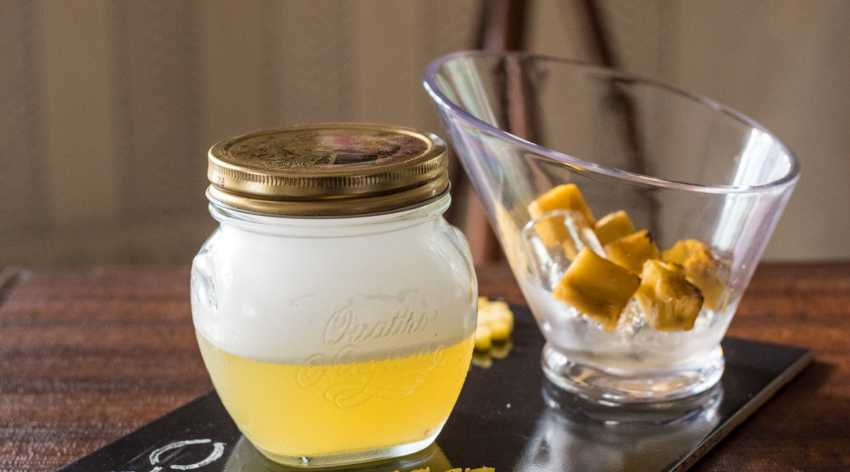 The Smoked Daiquiri at Smoke House Deli
Cocktails get an interesting twist at Smoke House Deli all through this month with a menu that's shaken, stirred and downright smokey. The SHD mixologists have come up with a wide variety of smoked cocktails, ideal to warm up the gloomy monsoon days and nights. The Apple Wood- Tangerine Zest Smoked Berry is an irresistible combination of gin, mixed berries, lime juice and orange bitters. Craving form something fresh? Look no further than the Misty Apple Sour – a  blend of green apple, lime and vodka, the House Spiced Smoked Sangria, a fruity sangria  infused with orange juice, fresh fruits, red wine, port wine and brandy or the Lime Zest Smoked Daiquiri, a citrusy drink which is a mix of Bacardi, pineapple and lime juice. In the mood to experiment? Try the Smoked Maple Kentucky, a unique combination of apple juice, maple syrup and whisky. And if you are a margarita lover the Lapsang Souchong Smoked Margarita, a blend of tequila, egg white, lime juice, lapsang and souchong infused syrup could be right up your alley. Rs 300 onwards, Until Aug 25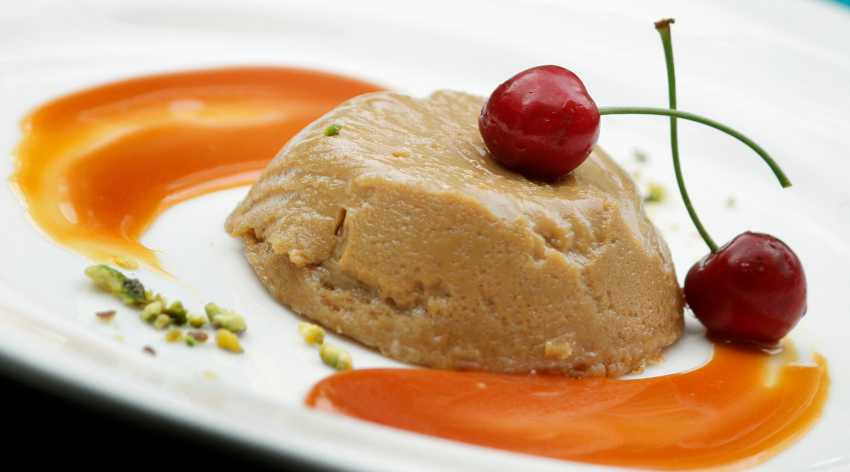 The Sri Lankan Wattalappan at Cafe Mosaic
Sri Lankan cuisine is known for is depth of flavour and of course, spice, and if this is what you crave for, head straight to Cafe Mosaic at the Vivanta by Taj. Treat your taste buds to exotic savouries like Cashew garlic curry, Malu aba curry (fish cooked in mustard curry), Elumas ala curry (mutton curry with potatoes), Kukulumas koththamalai curry (chicken curry with coriander), tender jackfruit ambula (sour jackfruit curry), Kukulumas siyambala (chicken curry with tamarind), Kakulu curry (crab curry), Lunudehi bath samaga elumas (mutton & lime pickle rice), Hoppers, Sri Lankan spiced marinated grilled fish & cuttlefish, Devilled prawns/mushrooms, Lunimiris (onion chilli sambal). And if the spice gets too much for you, there are a wide array of desserts like Sweet athirasa (rice cake with jiggery), Sweet aluva (semolina with milk, cashew & ghee), kokis (deep-fried crispy rice flour cake) on offer. Rs 1500 per person, until Aug 15