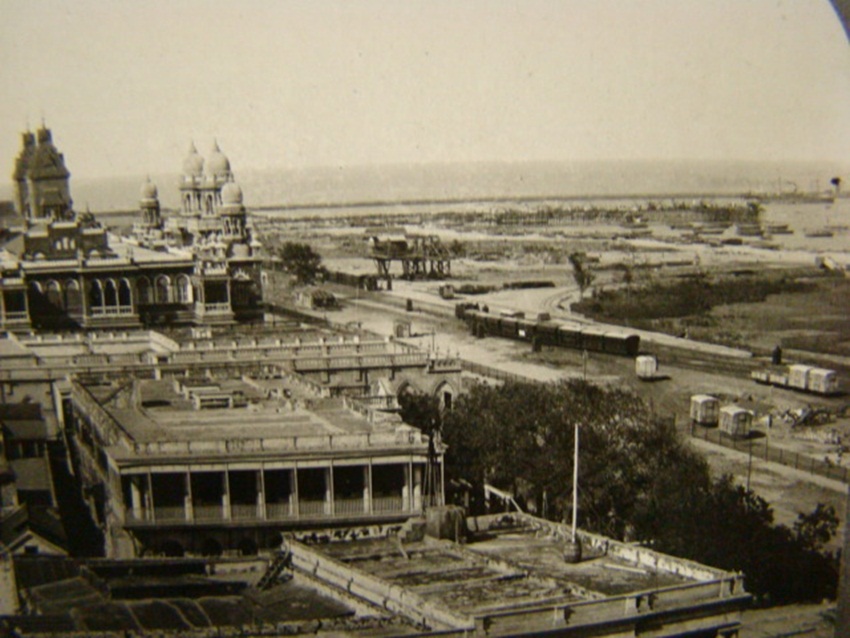 Photograph of Madras city and harbour via Wikimedia Commons Images
Madras was founded this week, some 337 years ago, on a piece of land where Fort St. George now stands, after a transaction with the East India Company. The fort turned into the seat of governance and villages and towns were colonised to form the city of Madras. Since 2010, a group of writers and historians among others, have got together for a week-long celebration of Chennai's heritage, both past and present.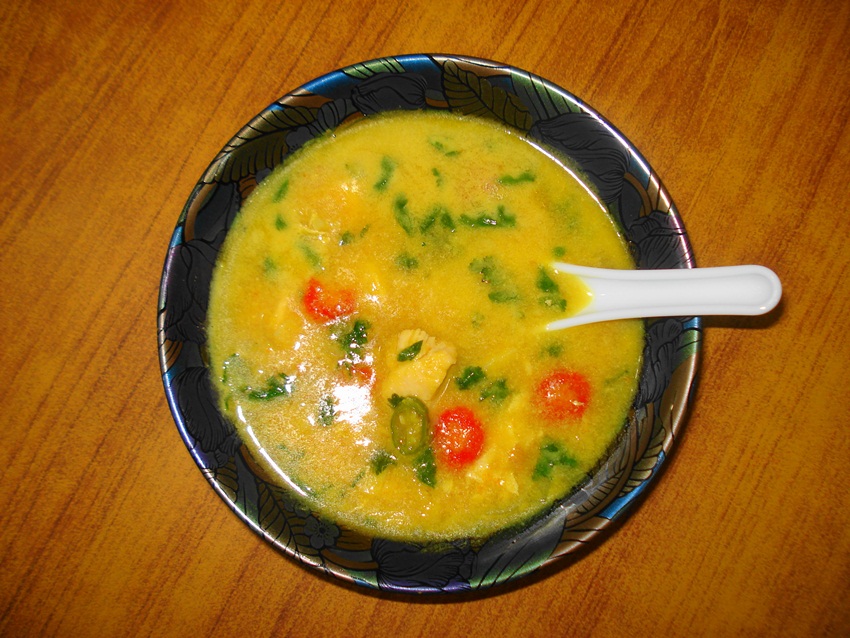 Mulligatawny Soup Photograph by Miansari66 via Wikimedia Commons
Chennai-based food travel show host Rakesh Raghunathan, who blogs on Puliyogare Travels, will cook two Colonial era repasts – Madras Curry and Mulligatawny soup – to commemorate Madras Week. Mulligatawny soup, which gets its name from Milagu, the Tamil word for black pepper seeds, is a close cousin of the traditional South Indian broth, rasam. "I am not too sure if it's anything close to what was made during the time of the East India company," says Raghunathan, "This is after trying some recipes from the books, I can say what I've had is nothing close to the original." Some recipes for the soup even use chicken, which is nothing short of culinary murder in South Indian homes.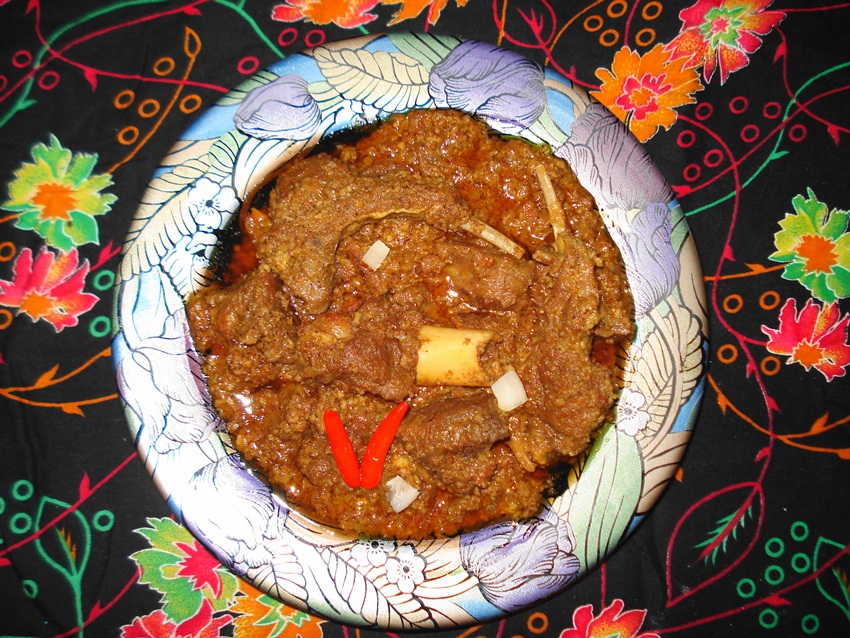 Madras mutton curry Photograph by Miansari66 via Wikimedia Commons
Raghunathan has been referring to recipe books dating back to the 1700s to make the curry and soup. The Madras Curry, he says, is a mix of vegetables or chicken or some other meat in a spice mix concocted by the Indians and altered much later to suit the English palate by the British. He adds, "Clubs in India like the Madras club and Tollygunge Club in Kolkata serve these dishes, but I'm not sure of their authenticity today. Many places in London still serve Madras curry, of course, made suitable to the British with lowered spice levels."
The Madras Curry and Mulligatawny Soup Narratives will be held on August 26 at 6.30 pm at Chamiers Café in RA Puram, Chennai. RSVP here to attend