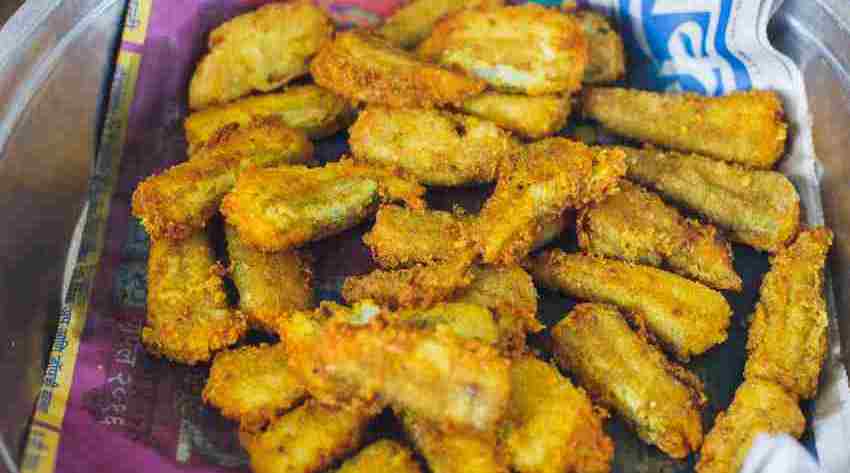 Bombil fry at Dine with the Kolis
The Kolis were one of Mumbai's original inhabitants — Kolibhat became Colaba; and the city is named after their goddess, Mumbadevi, by the way — and if you've ever wondered about what their food is like, here's a chance to find out. Authenticook's Dine with the Kolis project takes off this Saturday with a grand lunch at the home of a Koli fisherwoman in Versova-Koliwada.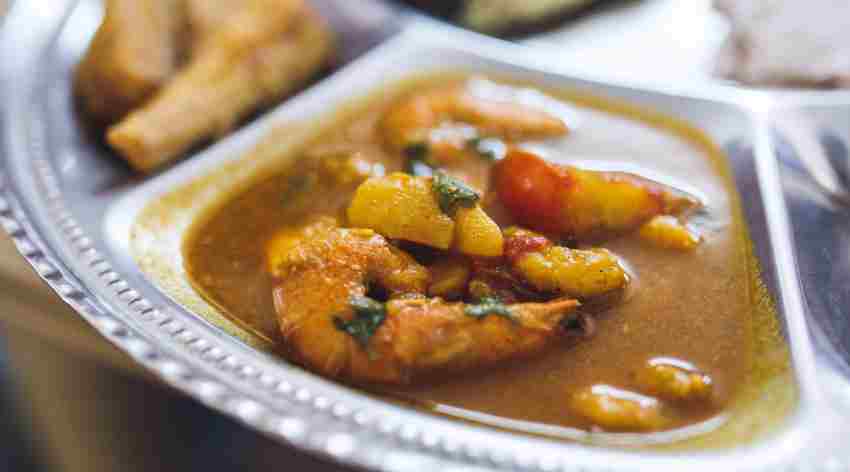 Prawn Bhujna
Like most communities who live along the coast in India, the Kolis love their seafood with lots of rice, and, unlike the food further down the western coast of India, you won't find too much coconut in their food. The hostesses this weekend are all fisherwomen — Rajini and her three daughters — so you won't have to worry about how fresh the fish will be. The spread includes karandi or shrimp bhajias; bombil fry (of course); stuffed pomfret and bhakri and rice. Rs 1050 per head. Head here for more details.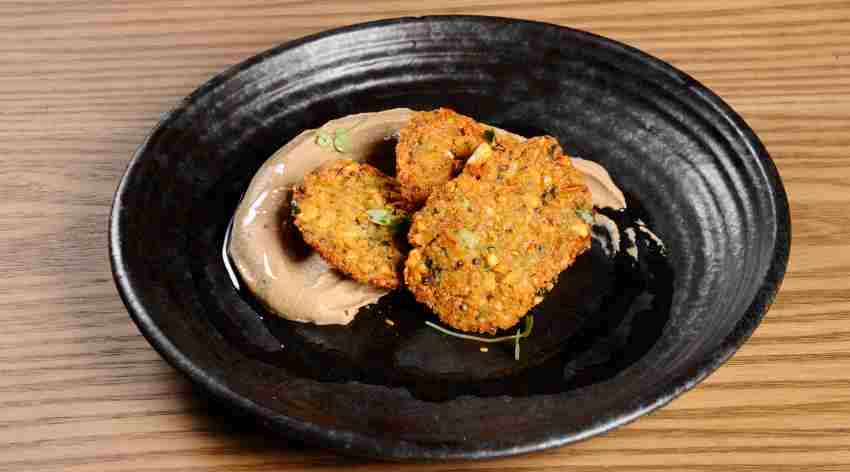 Pind da Hummus
If you are not feeling like seafood — what? — take a look at NRI's seven-course tasting menu that features chef Atul Kochhar's signature dishes. Available throughout the week, the dishes on the menu include the Mamak Rojak (Malaysian street style salad with fruits, bean sprouts and tofu in warm peanut sauce); Malaysian Butter Mushrooms/Prawns; the Pind da Hummus (a dry pomegranate and mango powder-spiced hummus with tempered falafels); Singapore Curried Noodles, and the Sri Lankan Potli Chicken, among others. Dessert is a Masala Chai Brownie. Rs 1700 onwards.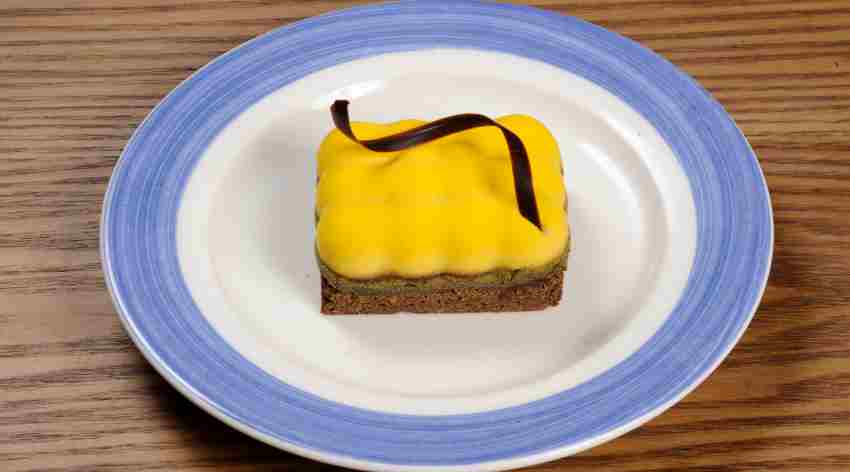 Masala Chai Bailey Brownie