The weekend is nigh and plans for a night of drinking are par the course. But this time, you will be spared the hassle of bickering with friends about the same old boring drinks and changing plans last minute. You have the option of heading to Juhu's True Tramm Trunk or, if you're brave (and patient) enough to wade through the ghastly weekend traffic, to Bandra's Asado – The Cocktail Street to sample new additions to their bar menu.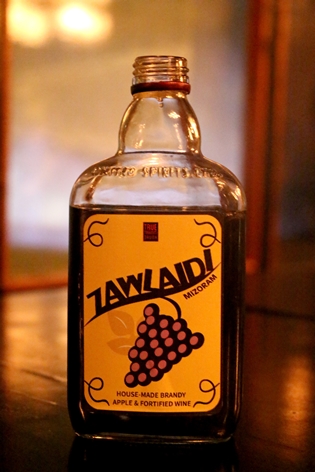 Inspired by Indian country liquors, the new additions to True Tramm Trunk's cocktail menu are as delicious as they are wacky. Served in pauwa bottles, the concoctions mix local liquors with the choicest of spirits, to have your head spinning just the right way. From Maharastra, there's Dr. Blendy include house-made brandy mixed with apple, spices and hot water and promises to settle in with a sweet warmth. Wine lovers will enjoy the Zalwaidi, inspired by Mizoram's laidback charm, pairing apple and fortified wine with house-made brandy. If you're looking to sip on something that's aromatic and rich, the Rajasthani style Kesar Kastoori would definitely agree with your palate (house-made smoked saffron whisky with cinnamon flavoured iced tea). Pair these drinks with True Tramm Trunk's comforting appetizers like Cheese Stuffed Bhavnagiri Chillies or mains like South-Asian Veg Sri Lankan curry and Sticky Rice and bless the bartender for making your night-out a success.
Where: True Tramm Trunk, Next to Options Showroom, First Floor, V.L. Mehta Road, J.V.P.D. Scheme, Juhu, Mumbai
Cost: Rs 350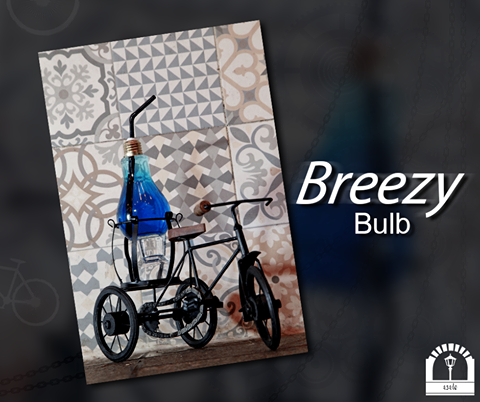 Breezy Bulb, Asado – The Cocktail Street
Known for serving some top notch stuff on their cocktail menu, Asado – The Coctail Street is at it again. They've introduced new additions to their already extensive cocktail menu, with names that would excite the young and intrigue the not-so-young. Breezy bulb (you guessed it right, it comes served in a bulb) mixes soda, elder flower syrup with the almond-rose scented orgeat syrup in a gin base while the Cactus Carnival seems like a party of all things sunny featuring pineapple juice, passion syrup in a special tequila mix. If you're under 30 and can go for several rounds of shots, you get to choose from shooters and bullets like the Killer Shot (white rum, vodka and cherry liquor), Tikki Shots (rum, orange and passion syrup) and – what we're most excited to try – the Magic Moments (Sambuca, Jägermeister and Absinthe). Asado's also giving in to the Instagram-worhty, indulgent freakshake trend – big kids will be happy, we're sure. The selection in the monster milkshake menu includes The Ambassador (Ferrero Rocher, Oreo cookies, ice cream milkshake topped up with M&M's, chocolate sauce and whipped cream), Brownie Bonanza (Kit Kat, ice cream milkshake topped with whipped cream rich chocolate sauce, rainbow sprinkles and brownie) and The Unicone (red velvet cake, ice cream mixed with red velvet shake with the blend of waffles and strawberry crush).
Where: Asado – The Coctail Street, Manorama Chambers, Near Gaity Galaxy Junction, SV Road, Bandra Talao, Bandra West
Cost: Cocktails starting from RS 255+taxes, milkshakes starting from Rs 350+taxes