Anjali Pathak's class will focus on three different biscuit-making techniques
If you are into biscuits and cookies — and who isn't? — you'll probably want to sign up for Anjali Pathak's biscuit making class at The Flavour Diaries on August 2 in Mumbai. The chef and author, most recently of Secrets from My Indian Family Kitchen, specialises in, among other things, baking, and participants will learn three different types of biscuit-making techniques. The edible treats that are likely to be created by the end of the session include Spiced Ginger Biscuits;  Chocolate Chip Cookies; Oatmeal and Raisin Cookies and British Shortbread. Rs. 3000 per person, inclusive of taxes.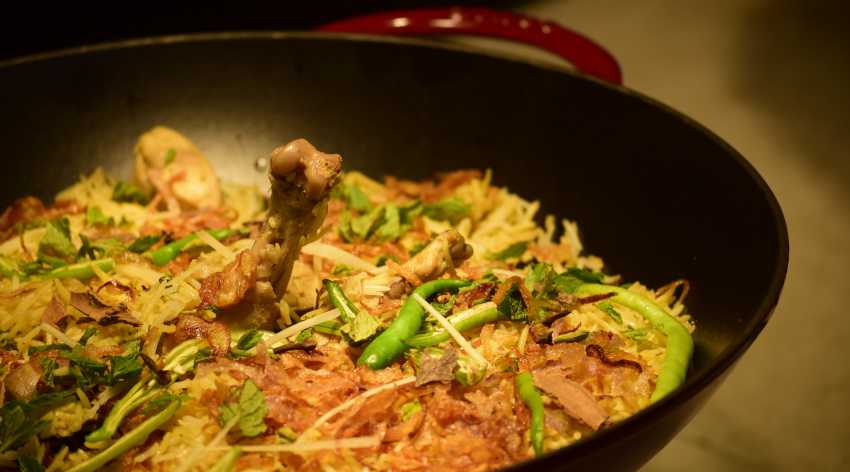 Purani Dilli ki Biryani at the Novotel New Delhi Aerocity
Last year foreign tourist arrivals in India were pegged at about 80 lakh, and it would be safe to assume that a fair number of these tourists wouldn't have departed the country without doing the Golden Triangle Circuit. The Delhi-Agra-Jaipur circuit is among the most popular tourism circuits in India, and each of these cities have a rich food heritage. This deliciousness is the inspiration behind the Golden Triangle food festival at the Novotel New Delhi Aerocity. The festival, which is on till August 7, features a selection of dishes from the three cities. Highlights include Murgh Dhaniye ka Shorba, Badami Chaap and Khumbh ki Galaouti as well as Govind Gatta Curry, Tali Arbi ka Salaan and Dumba Biryani. And obviously, there is chaat as well as Ram Ladoo. Rs 1,750 per head.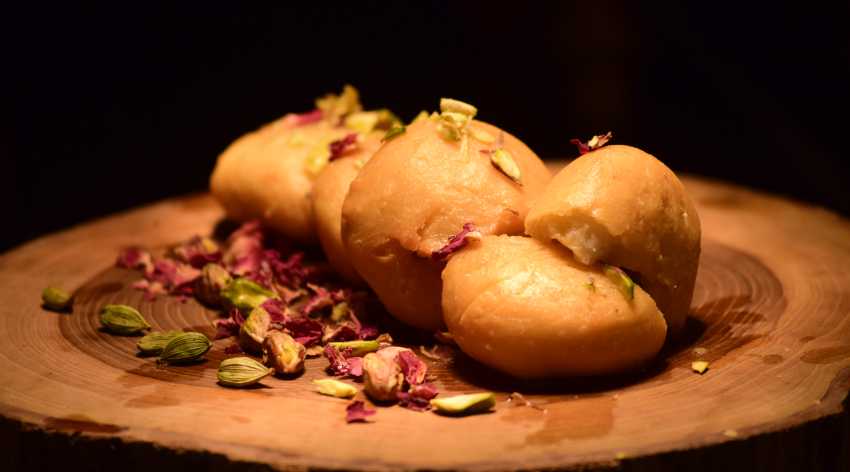 Mawa Kachoris at the Novotel New Delhi Aerocity