It's a pavlova feast at The Pop-Up Hut in Mumbai Photographs via Saccharine
A well made Pavlova, or pav as the Australians and New Zealanders call it, is a real thing of beauty. A delicate meringue, topped with cream that has been whisked into an airy pirouette with fresh, juicy fruit on top, make for a  dessert that takes its name after the stunning Russian ballerina Anna Pavlova, a star of the stage in the 1900s. While the dessert's origins are debatable – whether it a Spanish torte that travelled to Germany to take new form and finally found its way to Australia is still being debated – the Aussies and Kiwis have embraced it as their own.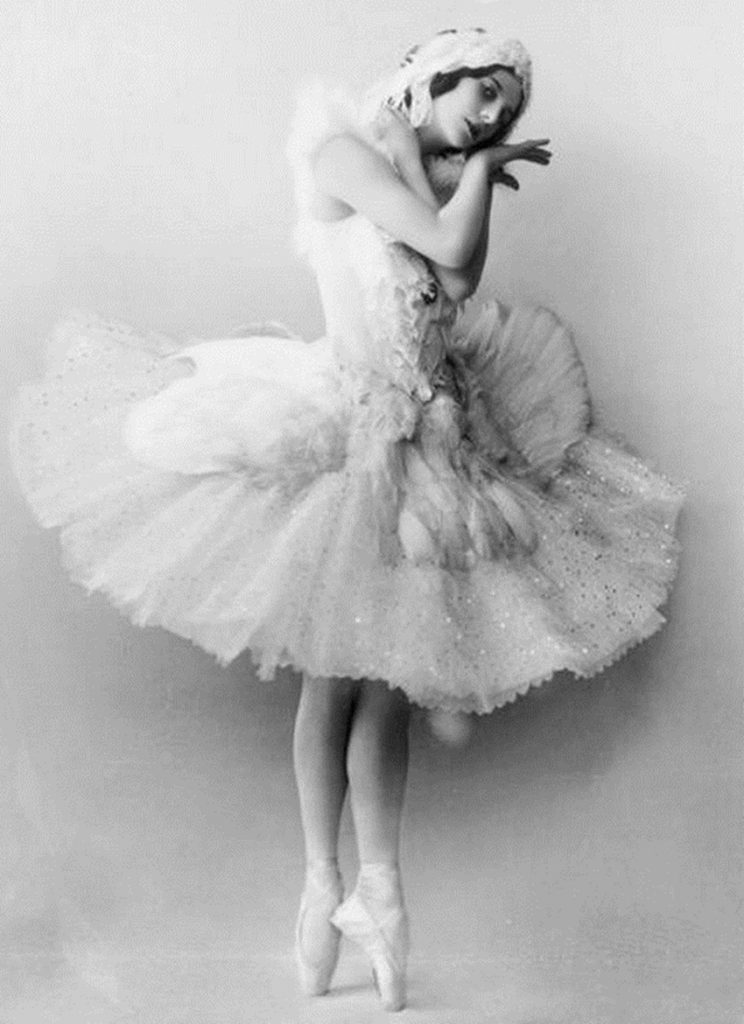 Russian ballerina Anna Pavlova
Mumbai-based pastry chef Reshma Mane realised that the Pavlova could be her signature dessert when she first made them in 2015 for Dessert Garden, an annual dessert pop-up festival held in Bandra. "They were all sold out in two days. I also received a wonderful response at one of the farmers' markets here," says Mane, who will lay out a Pavlova feast at the South Mumbai restaurant, The Pop-Up Hut for an entire week starting this Sunday.
On the menu are pavs flavoured with cinnamon and topped with plums, pavs with vanilla and pistachio, and kiwi-topped Pavlovas with Nutella and white chocolate chips. There are other special Pavlovas, which are a spin on other desserts, including the Banoffee-Vanilla Pavlova topped with banana and salted caramel and the Black Forest-Chocolate Pavlova topped with cream, choco chips and cherries. "It's a monsoon special menu and we're using fresh ingredients," says Mane, has done a certificate course in cooking and baking from Institute of Hospitality Management (IHM) in Mumbai and set up her baking company Saccharine just last month and also runs a catering company, Every Aroma Caterers, which she launched in 2009.
Get your Pavlovas at The Pop-Up Hut.