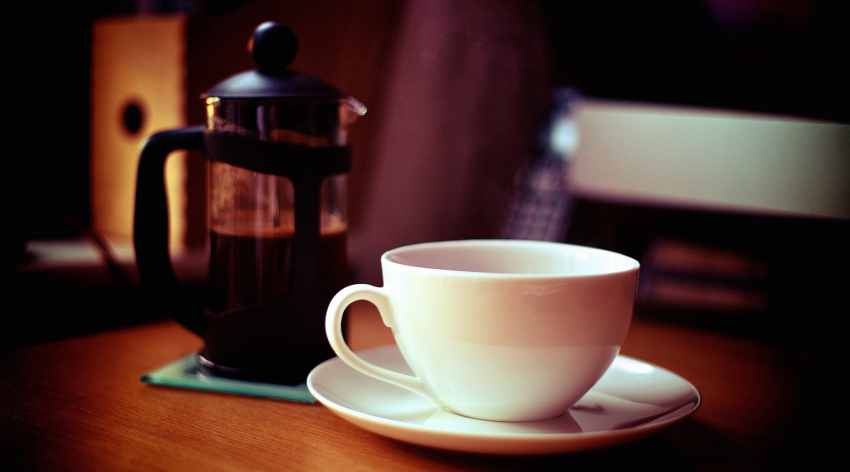 Steven Tolcher Photography/Flickr
If you are anal about the coffee you drink, and want to learn more about the different brewing techniques, you should head to Craft Deli.Bistro.Bar, at the Phoenix Market City, in Kurla. The Coffee Co.'s Gerson Aranha will be holding a workshop at the deli, in which he will elucidate on, and guide you through, five popular new age brewing methods that you can practise at home. According to Craft, Gerson's workshop will involve equipment such as the Aero Press, Moka Pot and the Cold Brew Coffee Maker, among others. The session will also introduce coffee lovers/nerds to the right ratio of water to coffee, coarseness of the beans and so on. Head here to register for the event.
When: 17th September, Saturday
Where: Craft , Level 1 Phoenix Marketcity Kurla
Time: 4pm to 6pm
Cost: Rs 300
We've already clued you in about some of the best places to go to for an Onam sadhya in the city, but here's an update. The Taj just called to inform us about their Onam feast that will be hosted by the iconic Konkan Cafe. Nope, one of our favourite chefs, Ananda Solomon, won't be around since he retired recently, but we expect Uddipan Chakravarthy, the new executive chef at Vivanta by Taj, President, to put up a stellar show all the same. 
When: Wednesday, September 14
Where: Vivanta by Taj, President, 90, Cuffe Parade
Time: 12:30 onwards
Cost: Rs 1950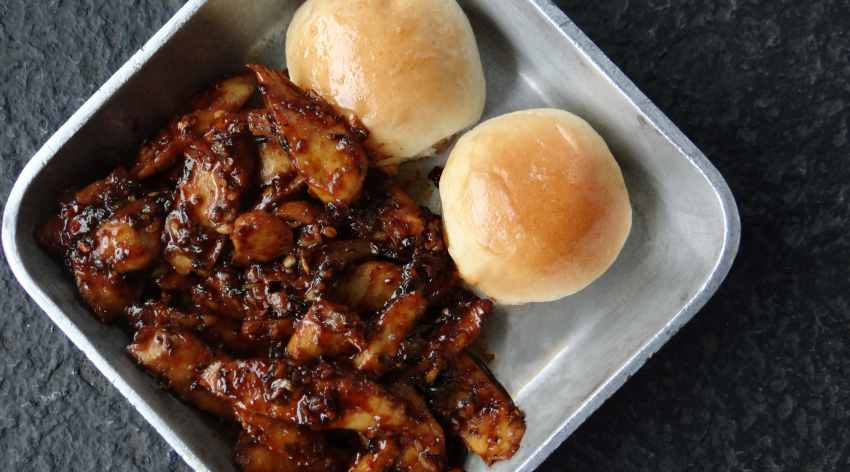 Rosto sausages at Glocal Junction
Andheri restaurant Glocal Junction's new 'Transition Hour' menu is aimed at folks who, in a way, like to start their evening pretty early. The all-day diner/casual lounge, which already has different day and night menus, will be offering potato pops, Amritsar fish nuggets and hot cocktails, including Cafe Brulot and Bavarian Coffee.
Where: Glocal Junction, Morya Bluemoon, Opposite Tanishq Showroom, New Link Road, Andheri West
When: All days
Time: 4 – 7 PM