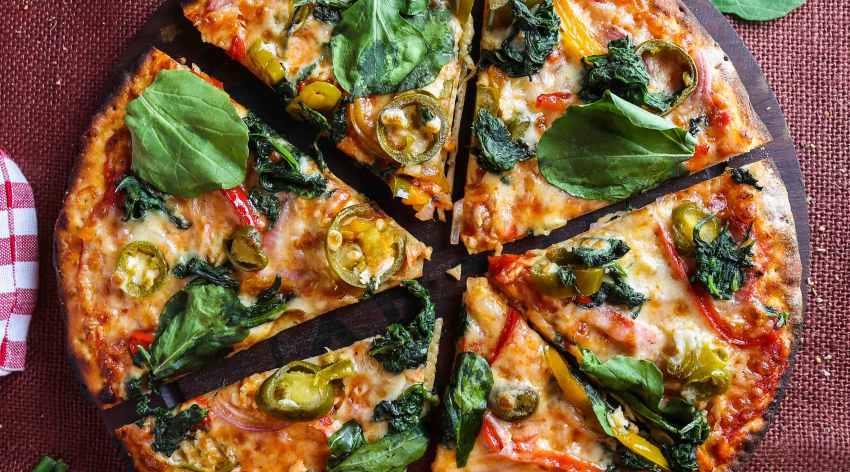 Californication pizza at the Playlist Pizzeria
Our favourite pizza place in Mumbai at the moment is 1441, in Fort and Andheri. But, we've always wanted to make our own pizza, and one of these days, we are going to pay a visit to The Playlist Pizzeria. The pizzeria, on Baptista Road, in Bandra, — they also have a Versova outlet — offers customisation options for your pizza, ranging from the base — regular, wheat or glutenf-free — to a range of vegetarian and non-vegetarian ingredients, including spinach, bacon, and premium toppings that comprise of Blue cheese,  pepperoni and prawns. Oh, their name comes from their resolve to promote Indian artists, and the fact that you get to dine — for a bit — to the music of your choice.
Where: The Playlist Pizzeria, Bandra and Versova
Timings: 12 noon to midnight
P: 022 6555 4151/ 52
When: Ongoing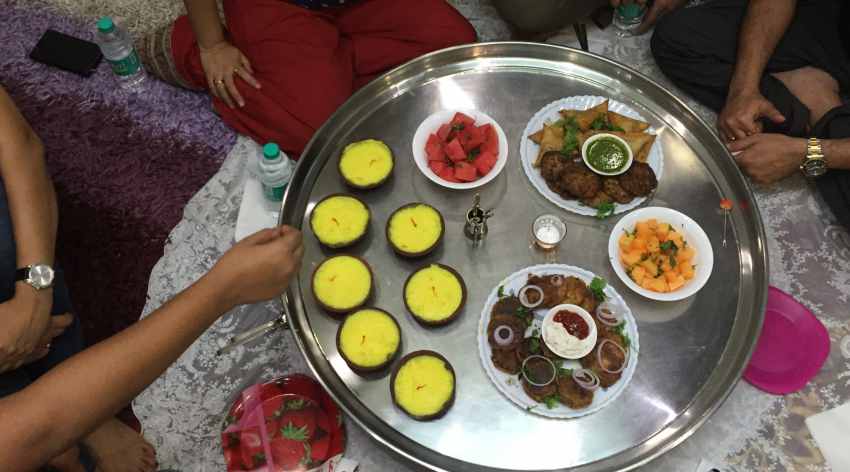 This weekend, go the whole hog with a Bohri Bakri Id special
If you missed getting a seat at The Bohri Kitchen Bakri Eid pop-up this weekend, fret not. Point your cursor at authenticook.com, and head for a grand Bohri Muslim meal at home-chef Farida's place in Byculla. The spread iis lavish and includes the Bir Fresh Lime soda, Mutton bhuna patveliya, which is a spicy gravy involving cocoyam leaves and mutton; the iconic Dal Chawal Palida; and White Kaju Raan Masala. Desserts include Malai Khaja, and Malida, essentially lots of jaggery and ghee. And, of course, all of this will be served in the traditional Bohri thaals. Checkout Authenticook's website for more details.
Where: Byculla
When: September 17
Time 8pm to 10pm
Details: On authenticook.com