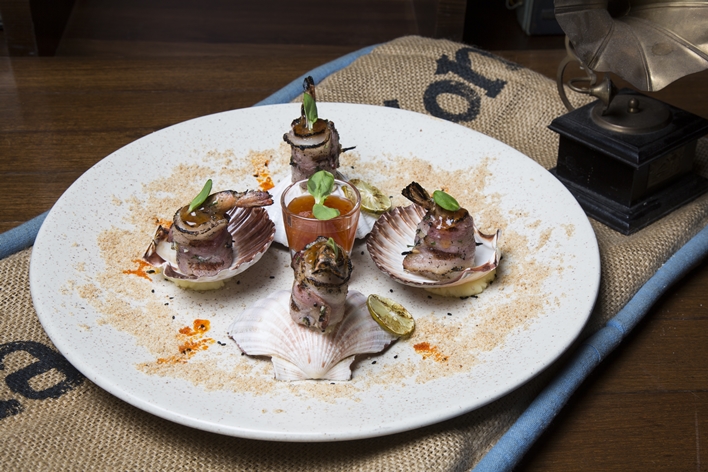 Bacon wrapped prawns at Radio Bar
No matter how many exotic fish or squid we chow down, prawns are always right on top of the food chain for seafood lovers. We're yet to come across a prawn dish that we did not like. Here's a handy list of some of Mumbai's best cooked prawns that you need to get your hands on right away (or, maybe the weekend).
Prawns Balchao, Fable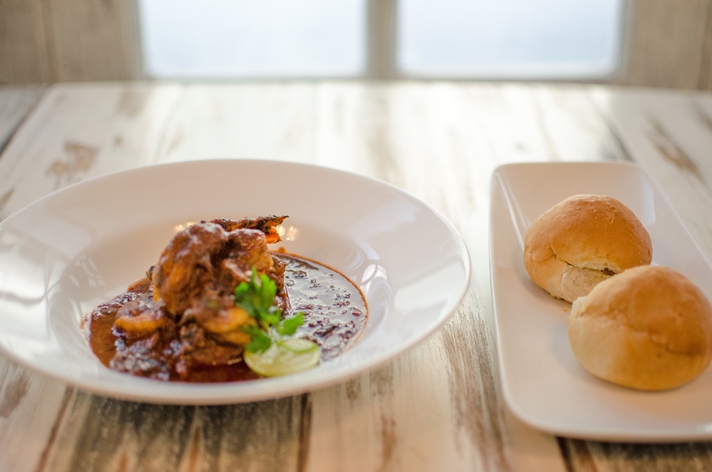 A classic Goan dish, integrated into the cuisine by the Portuguese, the balchao is characterised by the paste that is made using dried shrimps. Fable in Juhu, serves the prawn version of this Goan favourite with a tangy, spicy gravy that you mop up with soft pav.
Bacon wrapped Prawns, Radio Bar
Known for some wonderful cocktails, Radio Bar serves up a mean prawn starter to go with all that booze. King prawns here are wrapped in strips of crisp bacon and served with a side of sweet chilli sauce. The light dusting of cinnamon just seals the deal for us.
Sriraja Jhinga Koliwada, Glocal Junction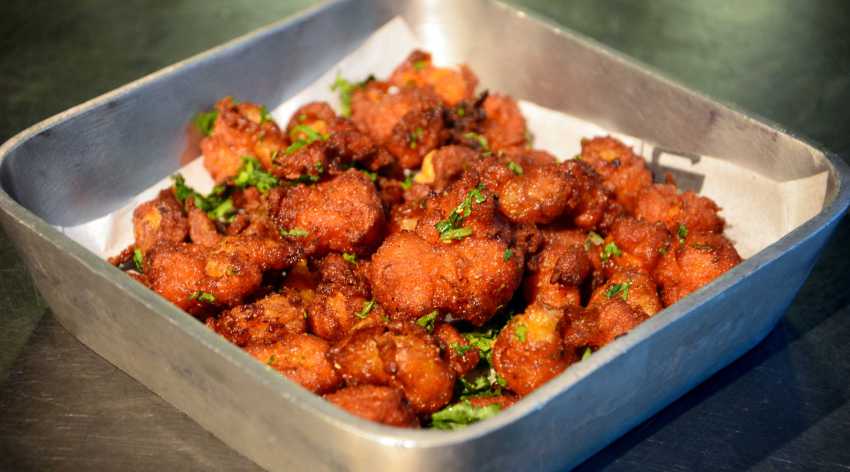 At Glocal Junction, enjoy your shrimp in a koliwada-style batter. These popcorn style prawns pack quite a punch and are served with hot and cream sauces. Skip the fries this weekend and go to town with these prawns for your Saturday beer-fix.
Malwani Prawns, Fresh Catch
The USP at Fresh Catch is the comforting flavour of their home-style food. The owner Francis Fernandes uses his mother's recipes to create all the dishes on their extensive menu. The Malwani prawns here are an explosion of flavour and you'll find yourself calling for repeats within seconds.
Kolamburg at Desi Deli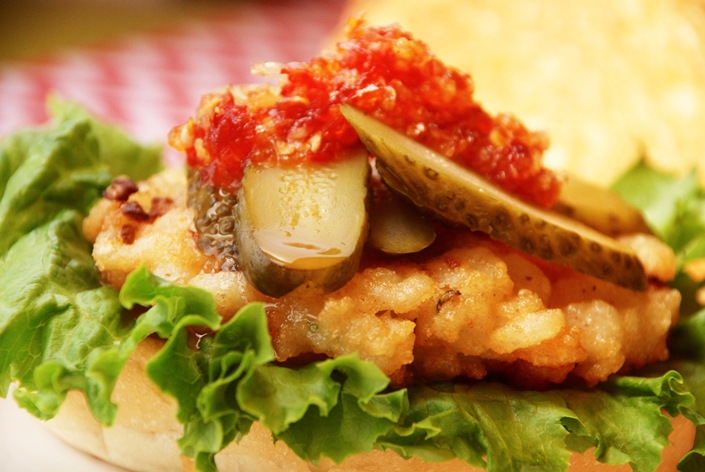 Bandra's Desi Deli serves some really great food in the tiny Chapel Road setup. When here, skip the regular fare and call for the Kolamburg burger. A prawn patty promises prawn with every bite and sweet chili sauce with some gherkins play the perfect second fiddle.
Punjabi Prawns Masala, Jai Jawan

You don't need directions to reach Jai Jawan if you're in Bandra's Linking Road in the evening – just follow the aroma of seafood being grilled in the tandoor. The tiny eatery with no seating is known for its near-perfect seafood dishes. Do try the Punjabi prawns masala, which is spicy and tangy at once, when you're in the area next time.
Prawns Sukke, Sadiccha
Known for its fabulous Konkani style grub, Sadiccha is on every seafood lover's wishlist in Mumbai. The prawns sukke are remarkably flavourful and are a must-try. And if you're really hungry, call for their thali that comes with the prawns sukke.
Prawns Basil Wine, Tao 9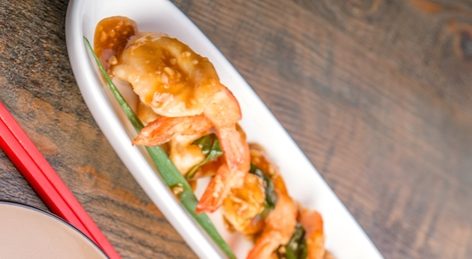 Tao 9 is an Asian takeaway-only outlet that delivers across Mumbai. The prawns basil wine are prepared with Shaoxing wine and a generous dose of garlic and basil.
Prawn Dimsum, Myx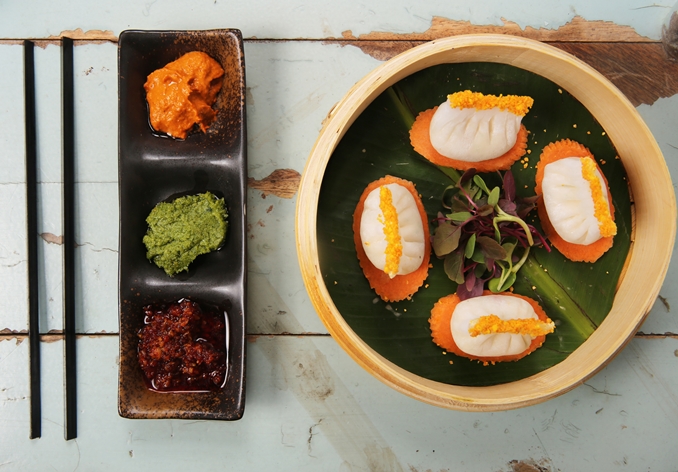 If dimsums are your weakness, you must try the dimsum at Myx. The steamed, soft dimsum sheets have prawn mousse bursting with the flavour of kaffir limes, served with a selection of their house sauces. Sharing not recommended.