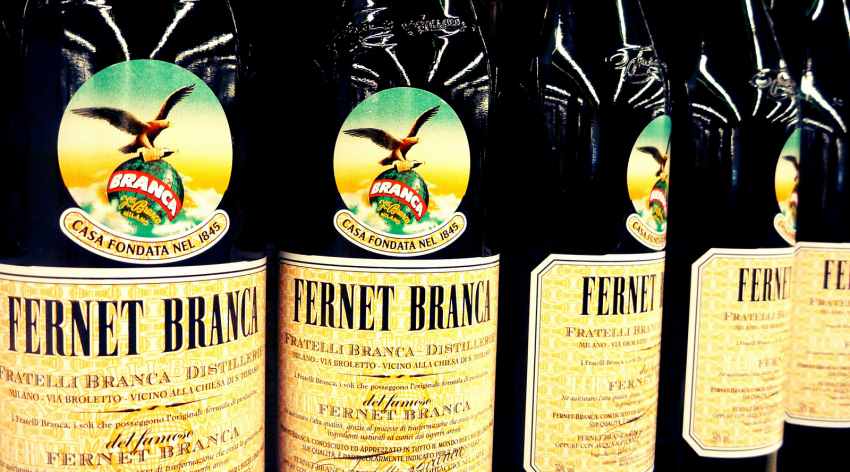 Fernet Branca was created in Italy in 1845. Jesus Dehesa/Flickr
If you consider yourself well-informed about spirits, cocktails and the whole wide world of inebriation, you can't not afford to be unaware of fernet. Because while you'll come across people who've had this and that drink, and mixed this with that, chances are they won't be in the know about fernet. But just what is it?
Like grappa, fernet comes from Italy, and the brand that embodies fernet, perhaps globally, is Fernet Branca. But, unlike grappa, it is a liqueur that is made of 27 herbs from across the world, including galangal, rhubarb and chamomile, and bitters.
Fernet Branca has been around for over 150 years, and it was invented by a man called Bernardino Branca. The inventor of the drink, according to romefile.com, is supposed to have named it after a fictional doctor.
Fernet, or Fernet Branca is an acquired taste. You either like it, or you don't. It is smooth, but tastes kind of liqouricey, but over time it is known to grow on most people. And its popularity is because it is known to be a pretty fail-proof hangover cure, especially when added to coffee.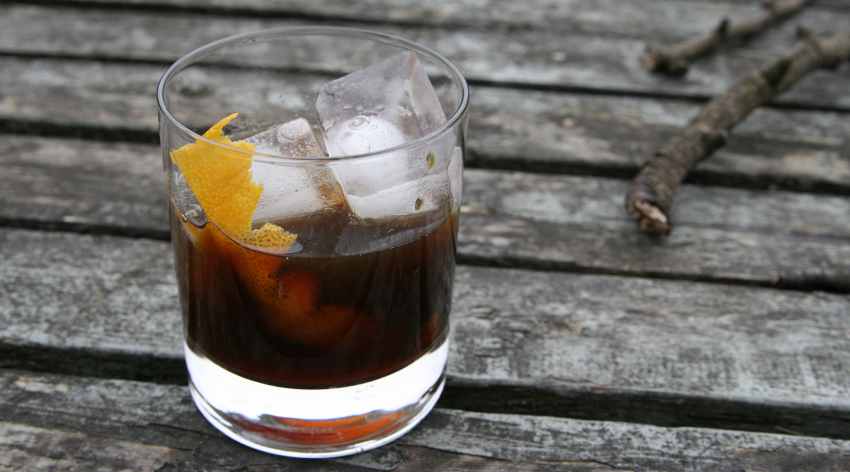 Fernet goes great with cola. ithinkx/Flickr
The Argentines drink the most fernet in the world, almost always as a digestive, though it is not as innocuous as the things that go into it make it sound. Apparently, The Atlantic says, that some people feel it's very similar to the Jaegermeister.
The people at Fernet-Branca recommend you have it with desserts or steak tartare, and it is supposed to be particularly refreshing when mixed with cola.