From the look of this week's calendar, it sure seems like Thursday is the new Friday. Here are our picks of three events that you must check out this week
Mumbai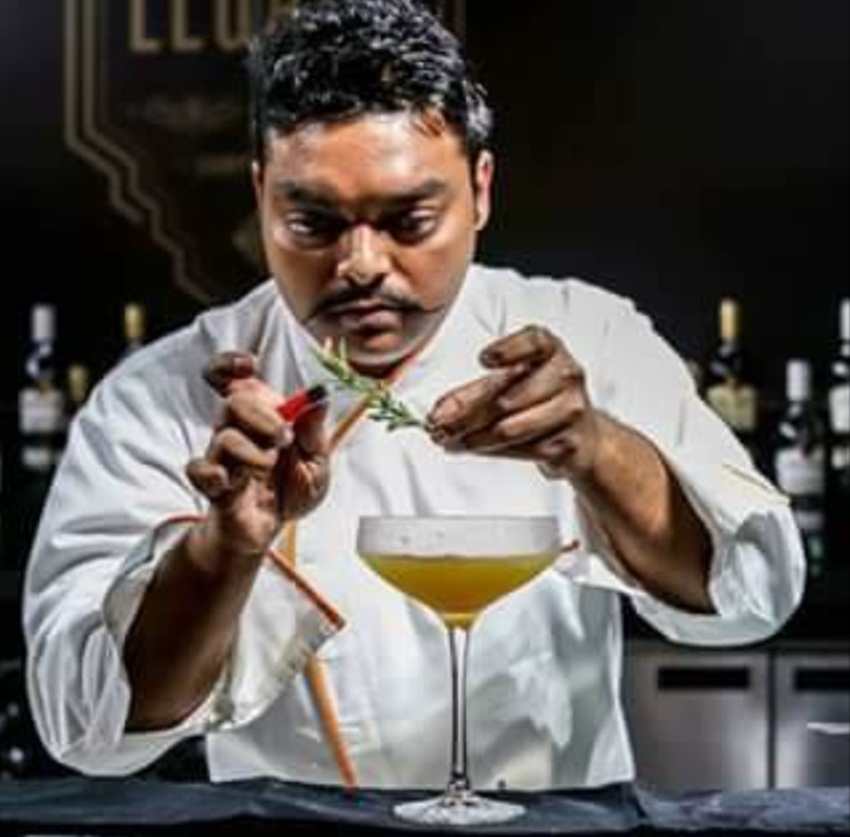 Tobias Carvalho will take over the bar at One Street Over for a special one-night-only shift
There's a one-night only cocktail special at One Street Over, chef Kelvin Cheung and Boo Kwang Kim's gastro-pub in suburban Mumbai. Dubai-based mixologist Tobias Carvalho will take over the bar at OSO to come up with fresh fruit and herb-based cocktails. Carvalho, who works at the Dubai-based Tresind, a buzzed about restaurant in the city, has a range of clever mixes on his list including something called Roly Poly Toby Sour (we think Carvalho is a sporting chap to have named it after himself). The drink is a blend of Jameson, egg white, sweet vermouth, lemon juice, and sugar syrup with Peychaud bitters, all served in a glass coupe.
Where: One Street Over, Ground Floor, 35th Street, Off of Linking Road, Khar (West), Mumbai.
When: November 3, 7 pm onwards
Phone: 022- 26002224
New Delhi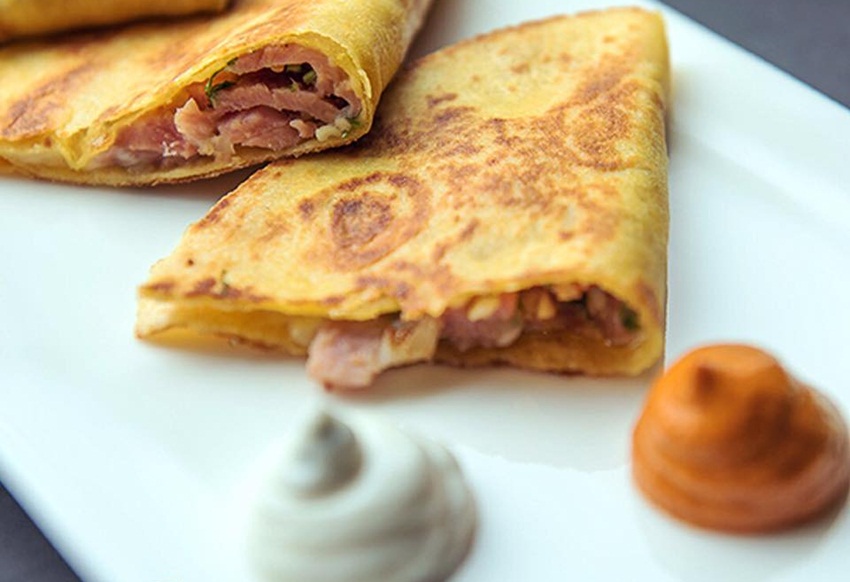 Spanish ham and Jack Cheese Quesadillas at Depot48
If you like to unwind to some easy blues and pop, Depot48 is a good place to be this week. The restaurant, which has been promoting local bands since it was set up earlier this year hosts Shay and Akash Collective this week. The four-member band, which also performs classic rock and pop covers of songs by The Beatles and U2 among others, takes to stage on Thursday. Depot48 is known for its Mexican food, so skip the sliders and everything else and choose from a range of tacos available at their Taco Bar and let the music take over.
Where:  Depot 48, N 3, Level 2, N Block Market,Greater Kailash (GK) 1, New Delhi
When: November 3, 8.45 pm onwards
Phone: 011 45081948
Chennai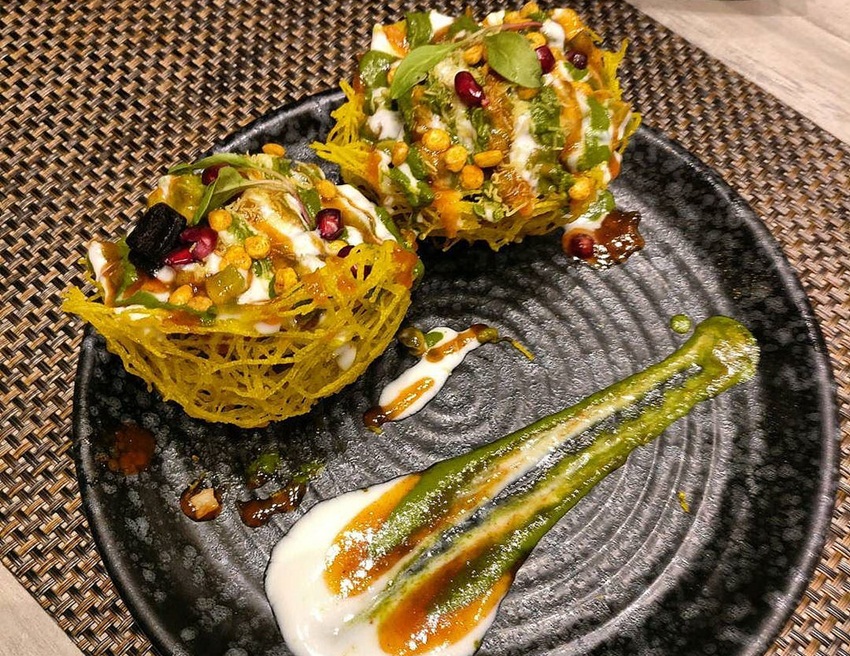 Chaat Katori, a Punjabi special will be served at The Raintree Hotel this week. Photograph by Parvinder Kalsi/Flickr
It's not too often that Chennai gets a taste of authentic Punjabi delicacies. The Tales of Amritsar festival at The Raintree Hotel, curated by chef Amandeep Singh, hopes to introduce the city to a range of traditional dishes such as Amritsari fish, soya chaap and more. The 10-day festival also includes a live counter for chaats where Punjabi street food specials such as Chaat katori will be served.
Where: The Raintree, 636, Anna Salai, Teynampet, Chennai
When: November 4-November 13.
Phone: 044-43939999