The first weekend of 2017 holds a lot of promise and we've found just what you need to do make the most of it.
The Table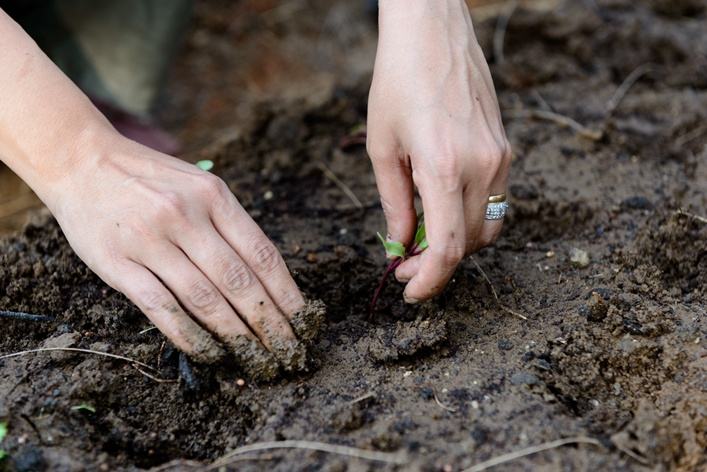 Learn about farming concepts at The Table's Alibag farm this weekend
This Saturday, Adrienne Thadani of Fresh & Local & Gauri Devidayal, partner at The Table & Magazine St Kitchen, will take you to the restaurant's farm in Alibaug. Here, you'll get to understand different aspects of the farm-to-table concept plus hands-on experience with planting seed trays, transplanting saplings as well as details on harvesting and putting together a meal. At the end of it all, a scrumptious meal from the restaurant's chef awaits plus a creative art session to conclude the day.
When: January 7, 9am-5pm (meet at Gateway of India at 9am sharp)
Cost: Rs 4500 (includes transport by private speed boat)
Book on insider.in
Please Don't Tell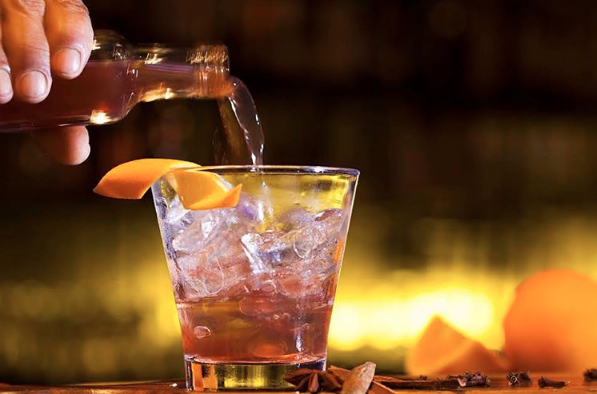 Old Fashioned at PDT
If you haven't got enough of last week's revelries, then there's a lot that Please Don't Tell has to offer. Dubbed #SecretHours at PDT, happy hours here mean special prices on grub and drink. So while you're chowing down on the small plates and entrees, you can enjoy cocktails like the Puzzle Guzzle which mixes vodka with ginger, grapefruit juice, soda and some ginger bread syrup or classics like Tom Collins, Old Fashioneds all night long.
Where: Kamala Mills, OSS Compound, Pandurang Budhkar Marg, Lower Parel
When: January 6 to January 8, 6pm to 9pm
Call: 022 24900738,+91 8082738738
Zoobar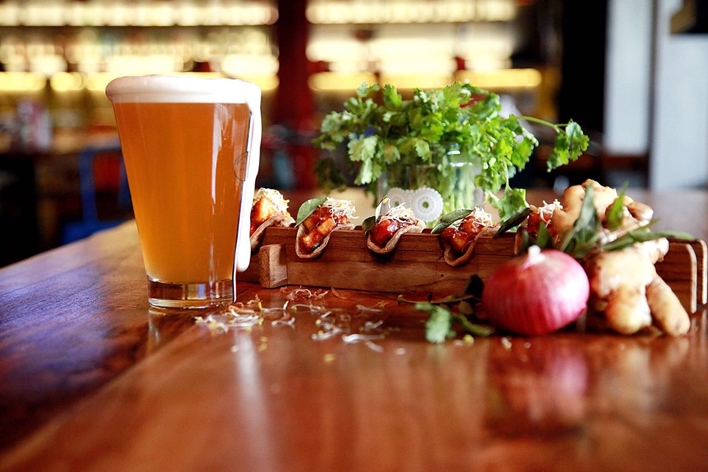 Cottage Cheese 65 Tacos at Zoobar
If your Sundays are reserved for brunches, head to Zoobar in Vile Parle this weekend. The menu is extensive and there are live events to keep you entertained. Begin with waffles, eggs, salads and make your way to delicious burgers, pastas, among other things. There's also the option to pair your meal with tipple including beer, wine, sangria, IMFL, York sparkling and other premium liquor apart from a special dessert to end the meal.
Where: 1st Floor, Liberty Lodge, Dashrathlal Joshi road, Vile Parle West
When: January 8, 2pm to 4:30 pm
Call: 073039 66227
Cost: Rs. 1000 (without alcohol), Rs 1300 onwards (with alcohol)