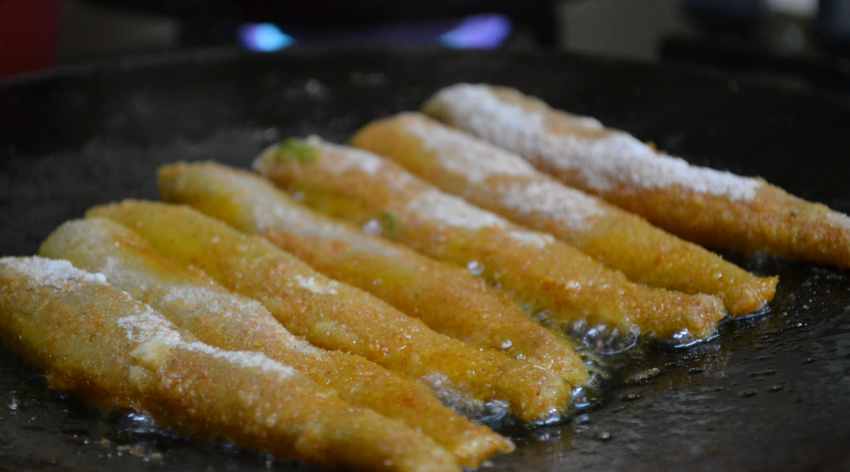 When I was about 15 years old, I got a chance to go fishing in and around Madh Island, near Mumbai. My aunt's family ran a fishing business, and that provided me with an opportunity to travel on a local fishing trawler with some fishermen. I can still remember that day clearly. It was a peaceful evening, and the waters were mostly calm. Watching the fishermen work was a revelation for me. I discovered that day that fishing is a lot of hard work — you have to draw the nets, keep sorting the fish, and then store it in ice boxes — and you often have to stay awake and alert for long durations of time. I didn't talk much to anyone, but just hung around and watched the fishermen do their work.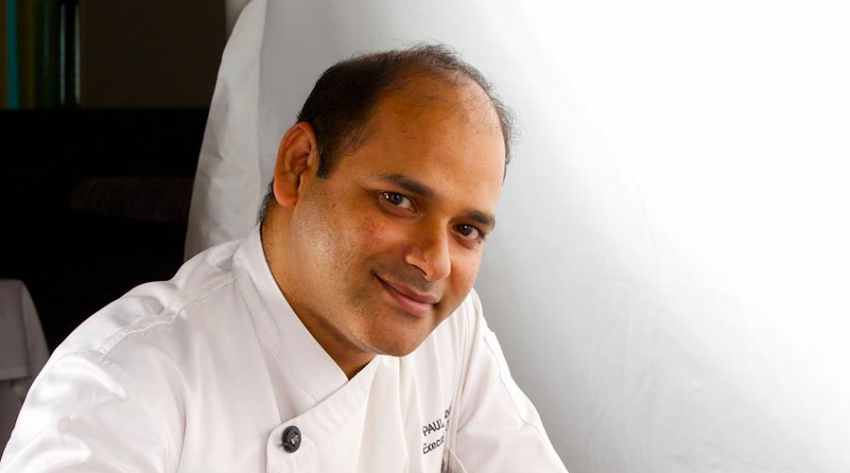 Photograph via Facebook
We departed when the tide was high and arrived back at our base early in the morning, with the catch that was ready to be sold off. The fishermen, I remember, had caught a lot of fish, and they were happy with the pickings. It was a good catch that consisted of Bombay Duck (bombil), mackerel, squid and prawn. That day, we had fried bombil, which was just off the net. We marinated it with minimal spices and salt. It was a simple meal that didn't look fancy but it tasted like heaven, like simple meals always do. Over the years, I have had the opportunity to eat a wide variety of dishes and have gotten introduced to a number of cuisines, both local and international, but the taste of the fresh fish that I had that day still lingers in my memory, and those simple flavours will always stay with me.
Chef Paul Kinny is the culinary director of the Phoenix Mills group of hotels including St Regis, and the Craft Deli.Bistro.Bar  and the recently launched Bar Bar at Phoenix Kurla Market City.
Fried Bombay Duck (Bombil)
Makes : 4 Portions
Preparation Time: 90 minutes
Cooking Time :  10 Minutes
Ingredients 
16 pieces Medium-size Bombay Duck
60 gm Chili garlic paste
15 gm Red chilli powder
15 gm Garam masala
5 gm Turmeric powder
50 gm Rice flour
Oil to fry
5 grams Salt
A wedge of lime
A sprig of coriander
Method
Cut the mouth and tail part of the Bombay duck,  wash it and pat dry.
Marinate it with chilli garlic paste, red chilli powder, turmeric powder, garam masala and keep for one hour
Heat pan and add oil.
Roll fish in rice flour and shallow fry it on both sides for five minutes on a low flame
Serve hot with lemon wedge, garnish with coriander leaves