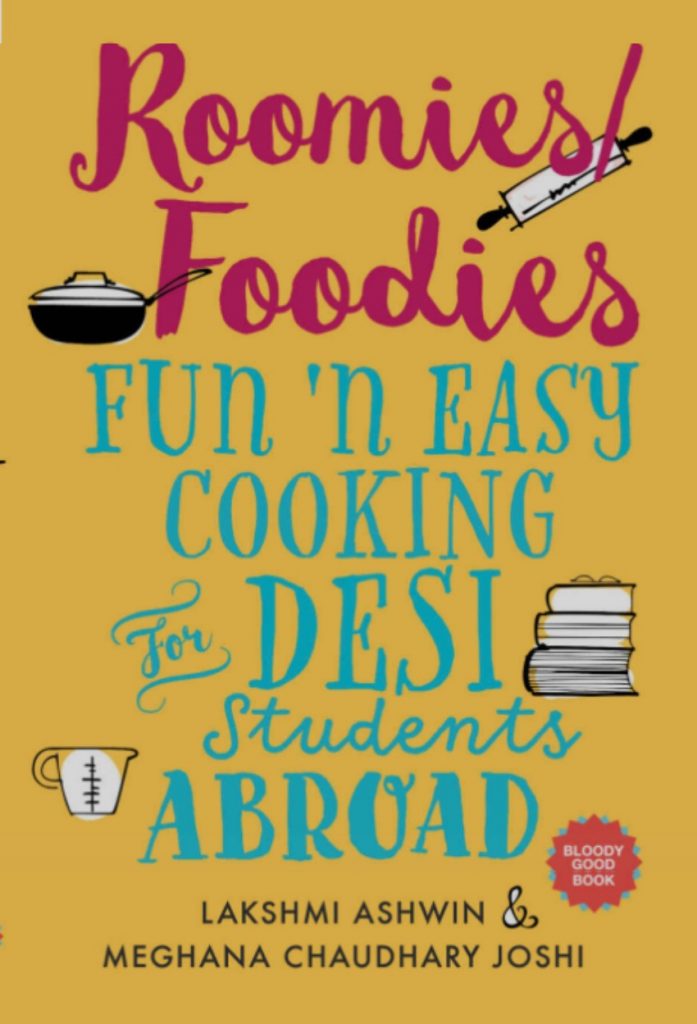 Students craving home food when they live away from home is probably the biggest reason why local eateries get business. When Indian students travel abroad to, say as far as the UK and US, to get a degree, it's too expensive to eat out and cooking everyday can be a challenge when they have assignments to finish and scores to earn.
Roomies/Foodies is a book of recipes designed to make the life of an Indian student abroad easy. Recently announced as the runner-up in the award for the Best Digital Book, given away by Publishing Next, a Goa-based publishing house, Roomies/Foodies could may as well be every Indian student's kitchen manual.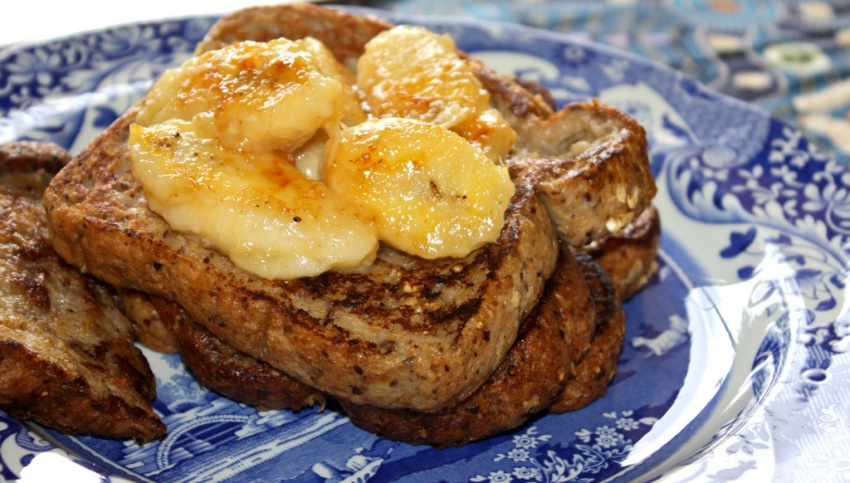 French toast is one of the easy recipes in Roomies/Foodies Representational photograph by Heather/Flickr
As the book's authors Lakshmi Ashwin and Meghana Chaudhary Joshi say in its foreword, the book includes recipes and practical tips to "cook and eat well without compromising on your 4.0 GPA or work record." Ashwin and Joshi were graduate scholars studying abroad and roommates who returned and wrote the book.
Watch what c0-author Meghana Joshi has to say about how the book took shape
Roomies/Foodies takes us through the authors' personal journeys as students in New York with sweet, little notes on how each recipe came to be. For example,  Meg's (Joshi) Easy French Toast is one among a set of recipes that can save the day on a chaotic, rushed morning before you reach class. For those lazy Sundays when students just want to take a break from all the crushing study schedules and deadlines, there are the Power Brunch recipes, which include Lux's (Ashwin) Cottage Cheese Cutlets. There are other sections including Super Stress Busters, Pre-Exam Carb Load, Party Poppers and so on make for a quick and easy read.
Roomies/Foodies has been published by Bloody Good Book, a non-profit ebook publishing venture set up by Rashmi Bansal and Niyati Patel.