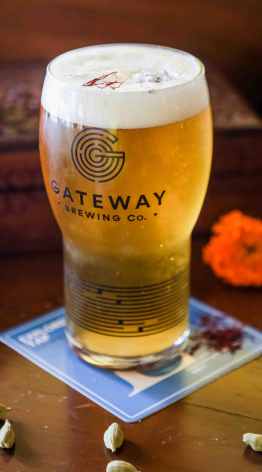 GBC's Festive Ale
Mumbai
GBC's Festive Ale: The Gateway Brewing Company has just launched its 'Festive Ale', just in time for Diwali. The ale is inspired, and a refined version, of GBCs co-owner Navin Mittal's attempt at creative a very 'Indian' beer while studying at the Brewlab in the United Kingdom. And, considering it's got lashings of saffron and cardamom — the golden hue of the former and hints of the latter — of  it's Indian all right, and could be a great way to bring in Diwali. The beer is served with a silver leaf that sinks into the head. The limited edition festive ale is on sale at The Bombay Canteen and at the Woodside Inn, in Colaba and Andheri. It is priced between Rs 250 to Rs 300.
Beer Tasting Sessions: If you are in and around Colaba tomorrow (October 27) evening types, you should pop into the Woodside Inn. The popular bar/restaurant is hosting a beer tasting session with All Things Nice from 9pm, and on the menu is a session that will last for an hour or so, and will include six beers and great pub grub. The beers that will be tasted and discussed include White Zen and Oktoberfest beer by Gateway Brewing Company, Independence Brewing's Belgian Wit and Madness IPA, Erdinger Weisser, Hobgoblin and a Randall. Woodside Inn, Wodehouse Road, Colaba, Rs 995, call 022 22025525.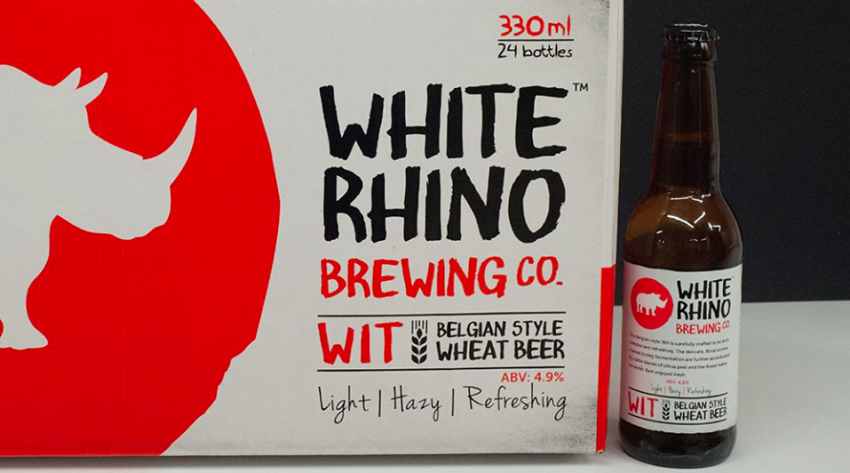 Gurgaon
White Rhino beer: About a month or so ago, we told you about White Rhino beer's impending launch in Gurgaon, and now the bottled craft beer has finally hit the shelves of liquor stores in and around DLF Phases 2 & 3; Garden Estate; 
and  Nathupur, U-Block. White Rhino, which is also available at among others, Cyberhub, is helmed by Ishan Puri and James Karstang, and the beers on sale will be a Belgian wit (think orange peel and coriander) and a smooth lager. Head to the White Rhino FB page for more info.