Everyone has that one dish at a restaurant that they cannot get enough of. But what about chefs, the pros responsible for the delicious food that you enjoy (and Instagram). Curious to know what the chefs at some of your favourite city eateries like to eat? Here you go.
Butter Chicken Biryani at Oye Punjabi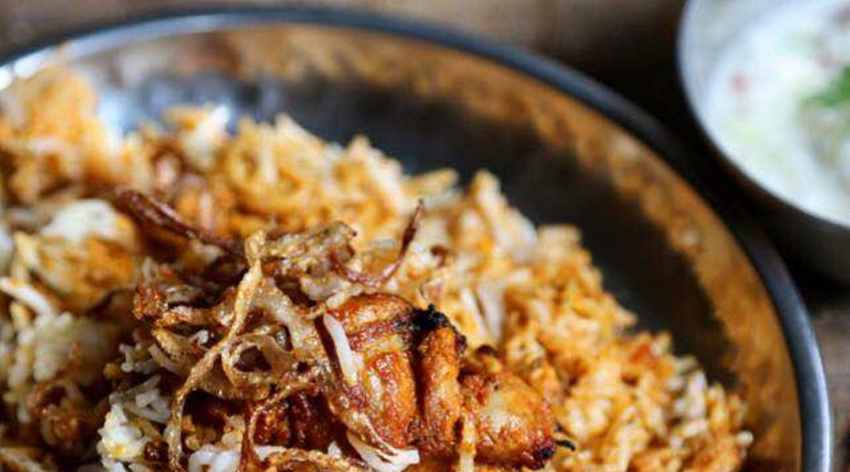 Chef Pablo Naranjo Agular, Chef de Cuisine at Colaba's Le 15 Cafe, makes it a point to try different street foods and the fare at restaurants across the city in order to learn more what different chefs in the city are cooking. But despite all this, when it comes to unwinding after a long week at work, the Colombian chef can't have enough of the Butter Chicken Biryani at Oye Punjabi. "I prefer to relax at home with friends post work and end up calling for the Butter Chicken Biryani. I think it's the perfect mix of everything. I fell in love with Butter Chicken when I came to India and I'd order it with naan or rice. But when I discovered the biryani version at Oye Punjabi, it just felt like the right way to enjoy this dish. I haven't had something like this at all, and I really enjoy it," says Agular.
Paper Sada Dosa at Madras Cafe
The food at Matunga's Madras Cafe is famous all over the city. However, you'd be surprised to know it's found a fan in a Chinese-Canadian expat. Chef Kelvin Cheung of One Street Over and Bastian enjoys the food at this no-frill eatery. "I love the paper sada dosa at Madras Cafe, it's less oily but extra crispy. I can have these by the dozen along with their filter coffee (black, with no sugar). I usually try to visit Madras Cafe once for my weekly fix," says Cheung.

Koraishutir Kachori and Alur Dum at Bhojohori Manna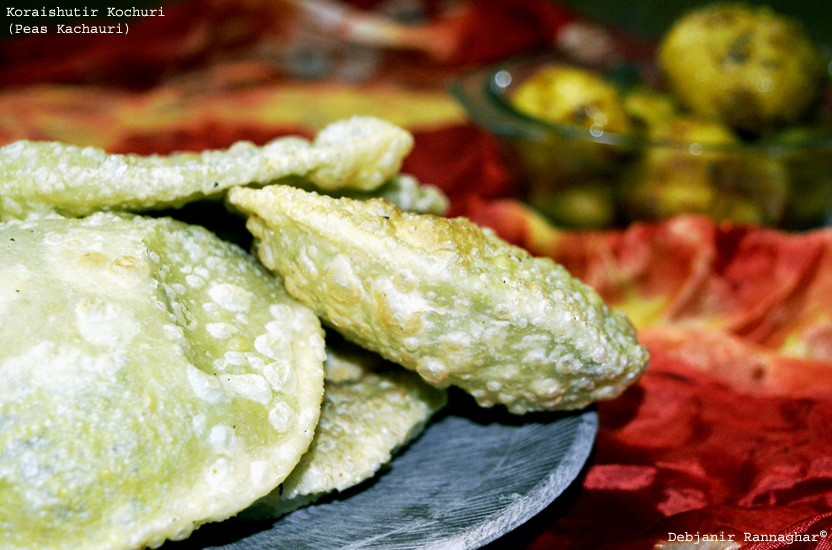 Source: Debjanir Rannaghar (kitchenofdebjani.com)
For Chef Jaydeep Mukherjee, Corporate Executive Chef, deGustibus Hospitality (Indigo Deli, Indigo, Neel, Tote on the Turf), simplicity and comfort rank above everything else when eating out. Which is why he perfers the authentic Bengali fare dished out by Bhojohori Manna. "My two favourite dishes here are the Koraishutir Kachori and Alur Dum. It's a simple restaurant serving traditional food at its best," says the man who's got several in the city hooked to his creations like Eggs Benedict and the Deli Carbonara Pizza (served at Indigo Deli).
Pomfret Balti, Mahesh Lunch Home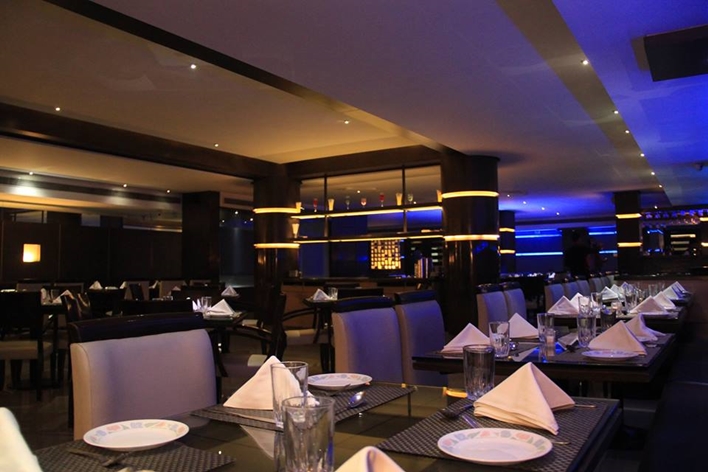 When Siddharth Kashyap, Partner and Chef at The Boston Butt, isn't busy smoking meats to perfection at the smokery and charcuterie's kitchen, he's dreaming of getting his hands on the Pomfret Balti at Mahesh Lunch Home. A Mangalorean gassi-style preparation, the freshly ground coconut gives the gassi (curry) a slightly sweet flavour, which is balanced by heat from red chilies, spices, kokum and tamarind. "The delicate fish in a perfectly balanced rich, hot and sour gassi makes it a favourite dish. I can knock off three baltis with crispy butter garlic naan followed by neer dosa and steamed rice," says Kashyap. And when he can't make frequent trips to the restaurant, he orders in at home at least twice a week
Char Sui Bao at Royal China

When we asked Chef Irfan Pabaney, co-owner at The Sassy Spoon, about his favourite dishes, he was quick to rattle off a few names, which also included Mutton Sukka at Bharat Excellency. "But the one dish I really enjoy is the Char Sui Bao – the pork bun – at Royal China. It is a must-order dish every time we go to Royal China. I don't think anyone does a Char Sui as good as the one served here. They get the filling, which is really important, very right," says Pabaney.