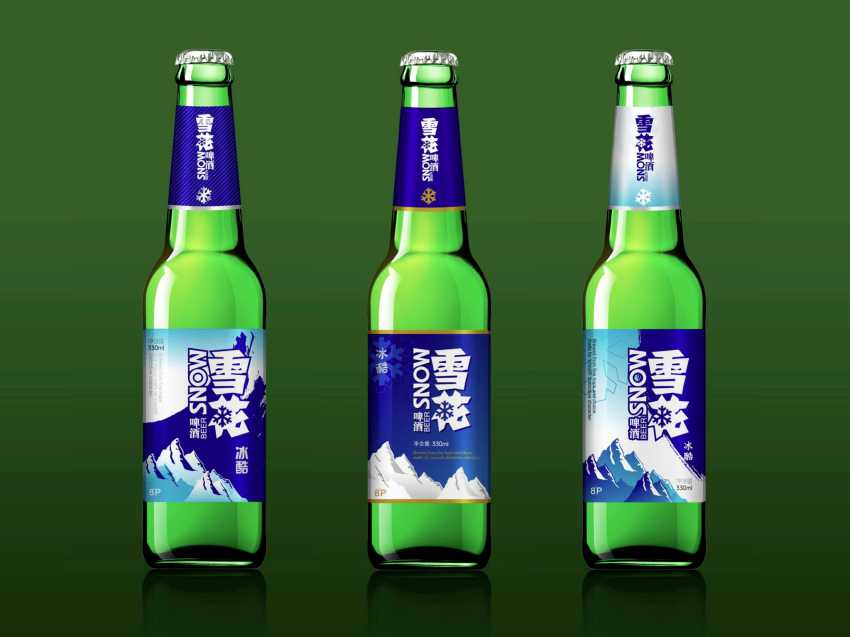 Snow is the world's largest selling beer. Photograph by towineman
The world's largest selling beer is called Snow. Snow Beer, a lager, is only sold in China, and is produced by a joint venture between SABMiller and China Resources Enterprise. According to SABMiller, Snow sells over 110 hectolitres of beer. That, says the company, is the equivalent of filling 12 Olympic-sized sized swimming pools with beer every day for a year. The world's second largest-selling beer, Tsingtao, is again made in China, while America's Bud Light is at number 3.
Indians don't like bitter beers. But, which is the world's bitterest beer? Well, last year the US-based Dogfish Head Brewery brewed an India Pale Ale style of beer called Hoo Lawd that measured 658 IBUs, or international bittering units.  Now, the thing is, most regular IPAs, which are on the hoppy or bitter side, usually have around 50 IBUs!
If there is a man who deserves to be called the father of the Indian beer industry, it would be Edward Dyer. Dyer, father of Reginald Dyer, who ordered his troops to fire on protesters at Jallianwala Bagh, in 1919, set up several distilleries in the Indian sub-continent, including Asia's oldest brewery in Solan, in Himachal Pradesh — today it is owned by Mohan Meakin — and Murree Brewery in Pakistan.
If you know everything there is to know about beers, you are probably a cerevesiaphile, or a devout lover of beer.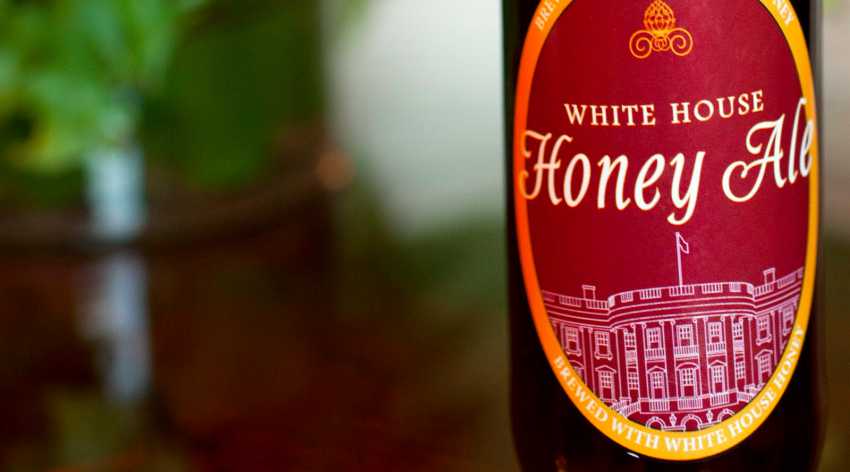 In September 2012, the US president Barack Obama tinkered around with a home brewing kit and brewed the White House Honey Brown Ale, the first ever beer to be brewed in the White House. Watch how it happened here:
The study of beer and beer-making is known as zythology.
The Indian beer market grew from 100 million cases in 2004 to about 300 million in 2015. Not surprisingly, United Breweries is the leader, with a 51 per cent market share. It is followed by SABMiller and Carlsberg.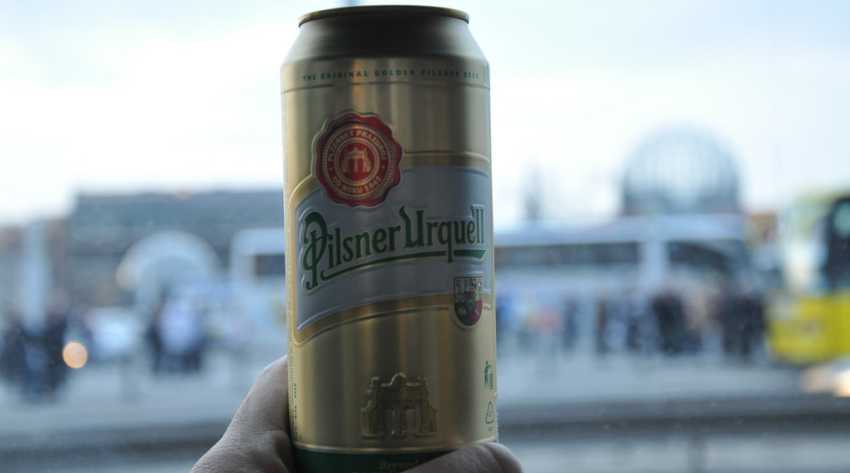 People in the Czech Republic consume the most beer in the world. Jorge Lascar/Flickr
According to usnews.com, the country with the highest per capita consumption of beer is the Czech Republic. Germany and Estonia are at numbers 2 and 3, respectively.