The trees are up and the feasting has begun for our favourite time of the year. We've found some great things to do and eat this weekend in your city.
Mag Street Kitchen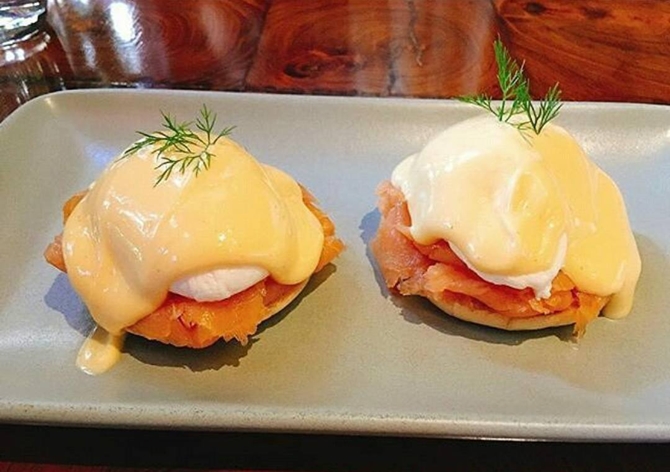 Learn to make Eggs Benedict and more for your Christmas brunch with Chef Alex and team at Mag Street Kitchen
With just ten days before Christmas, it's time to get serious about planning your menu this season. Chef Alex of Mag Street Kitchen, along with his team will be hosting a special workshop, to help you put together a fabulous spread for friends and family. The session will teach you to master basic brunch classics like hollandaise sauce, English muffins, Eggs Benedict done different ways plus delicious Southern country biscuits to begin the feasting with. Cooking with eggs can be quite a tricky thing to nail and the class will also include tips and techniques to making scrambled, poached and fried eggs right. There is also Chef Alex's demonstration on perfecting the French omelette. Participants will also be taught to fix a mean Bloody Mary as well as banana and candied pecan pies. The session will end with the team laying out a family style meal.
Where: Gala No 13, Devidayal Compound, Gupta Mills Estate, Reay Road, Mumbai, Magazine St, Darukhana, Byculla
When: December 17, 11am to 3pm
Cost: Rs 4000
Book on insider.in
Luna Gusta, The St. Regis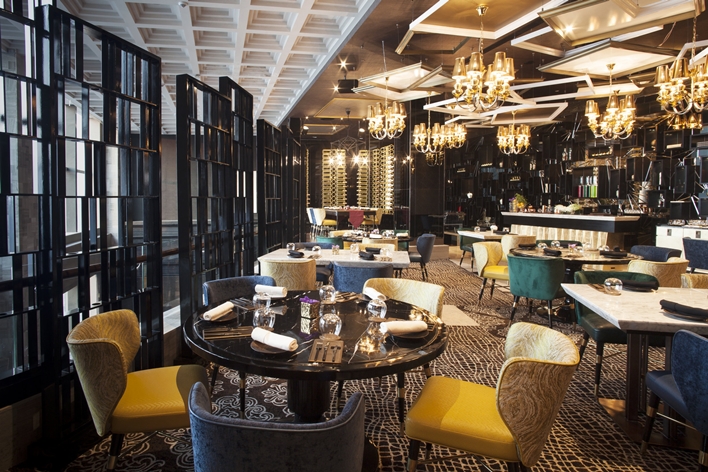 If you're the kind to just sit down with a scrumptious meal on weekends, Luna Gusta at The St. Regis has you covered. A special festive spread includes signature European classics for vegetarians and meat lovers alike. Take your pick from options like Smoked Paprika Soup with Orzo and root vegetables, Lemon and Thyme Chicken Breast with pumpkin fondant, asparagus, chicken jus, Baked Tomato, Eggplant and Provolone Cheese or the Organic Veg Lasagna with béchamel sauce, organic veggies, organic greens and provolone cheese.
When: December 17 to December 30,
Where: Level 37, St. Regis, Lower Parel
Call: 022 61628422 (by reservation only)
SodaBottleOpenerWala, BKC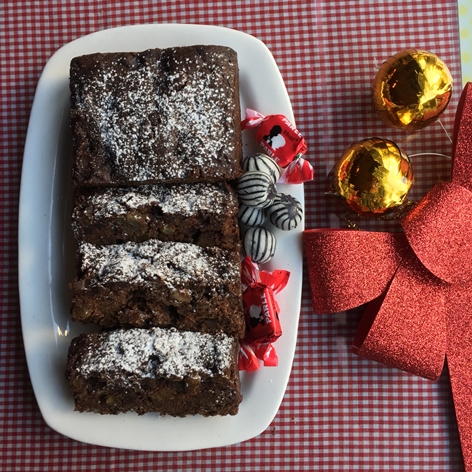 Everyone who loves Christmas knows that plum cakes are an integral part of the festive feasting. Sadly, not many of us can boast of stellar baking skills to whip up the traditional Christmas treat at home. But, you can head to SodaBottleOpenerWala in BKC, and get yourself a merry Christmas treat. Fresh from the oven, the SBOW's cake is the result of a secrent recipe that promises a generous splash of rum, fruits and all the good stuff. No pre-orders required.
Where: 02, Ground Floor, The Capital Building, G Block, Bandra Kurla Complex, Behind ICICI Bank, Plot No C 70, Bandra East
When: 12pm to 1.30am
Cost: Rs.500 for 250 gms and Rs. 950 for 500 gms.
Call: 9892841456
Delhi
Olive Bar and Kitchen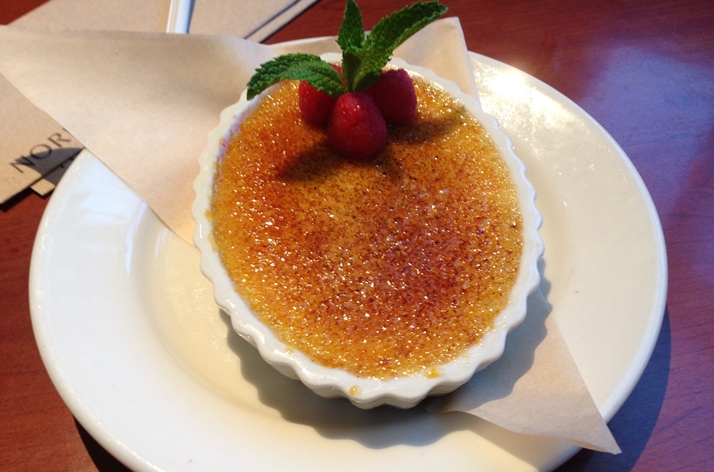 Learn to make chef Dhruv Oberoi's favourite Christmas goodies like crème brûlée. Image source: Clotee Pridgen Allochuku/Flickr
Chef Dhruv Oberoi of Olive Qutub will be indulging guests with a special cooking demo on Sunday. On the menu are chef Oberoi's favourite Christmas goodies Christmas goodies like pulled pork shepherd's pie, crème brûlée, rum soaked raisin ice cream and more. While the masterclass is on, participants can nibble on the delicious eats from the restaurant's high tea menu.
Where: One Style Mile, Haveli 6, Kalka Das Marg, Mehrauli, New Delhi
When: December 17, 4pm to 6pm
Cost: Rs 1500 (all inclusive)
Call: 9810235472