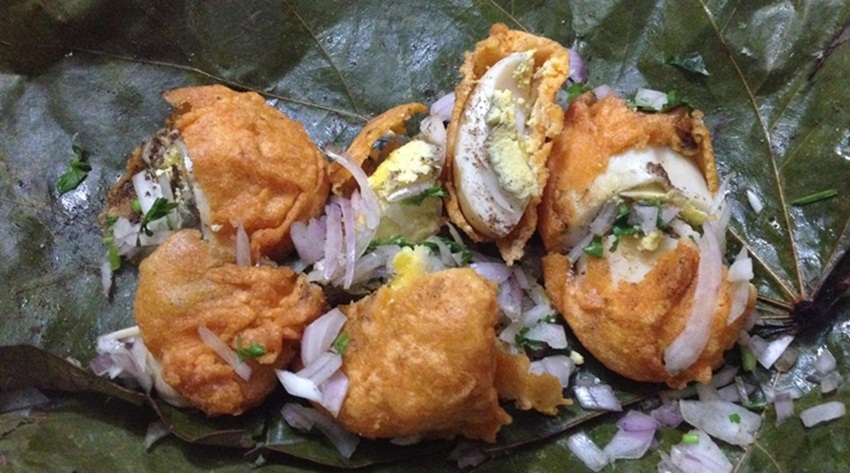 Nothing like some egg bhajji on a cool evening, right?
Did we discern a nip in the air this morning? Maybe, maybe not. But, the point is winter is on its way, and, if you ask us, there is no better time to eat than, well, in winter. And, two upcoming food fests, in Bangalore and New Delhi, both of which will be held this month, sort of, validate our view. Here's the dope on an all-encompassing celebration of Bangalore's street food, and the third edition on the Asian Hawkers Market in Delhi.
Bangalore
Like most metros in India, Bangalore is a great place to have street food. From Maddur vade to egg bhajjis and Congress peanuts, the city dishes out a variety of cheap, mostly hygienic grub. Now, Talking Street, which works with food lovers in cities across the country, is hosting an Autumn Food Festival that will feature some great street food from across Bangalore in one place. The dishes on the menu, mostly made by local vendors, include chukku coffee, over 90 varieties of dosas — Bangalore is famous for this kind of thing — gobi rice and more.  Hit Talking Streets Facebook page for more details.
What: Autumn Food Fest
Where: Diamond District, Old Airport Road, Bangalore
When: October 21, 5:30pm to 9pm
New Delhi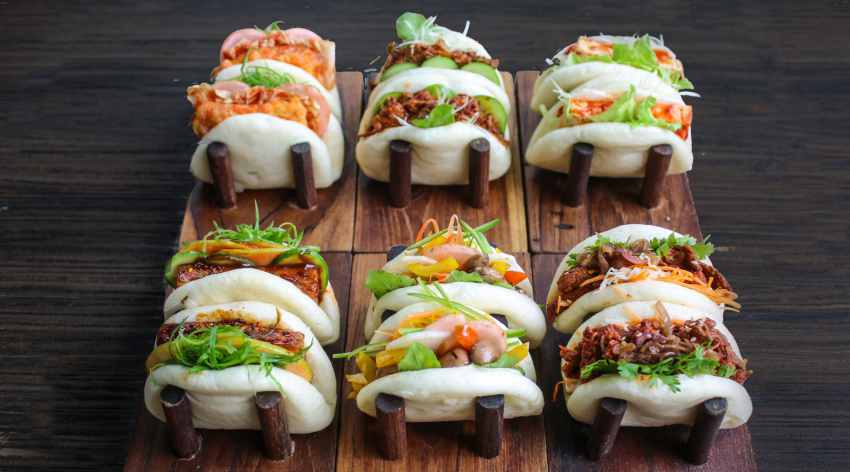 Baos and more: Around 29 restaurants will be participating in the Asian Hawkers Market
If South East Asian food is your thing, you'll be glad to know that the Asian Hawkers Market is back, and this time time they are promising to be even better than they were in the last two editions. This year's Market, which will, of course, be held at Select Citywalk, in Saket, will feature a wide range of Asian restaurants, and that means lots of dim sums, baos, sushi and pad thai. The participating restaurants include Pa Pa Ya – Mumbai, which is scheduled to launch in Delhi soon, The Cladridges' Jade, Burma Burma, Fatty Bao and more. Expect a lot of spicy, south east Asian fare, as we are going to see over 29 restaurants hawk their wares.
What: Asian Hawkers Market III
When: October 21 to 23
Time: 12 noon – 10 pm
Where: Select Citywalk, Saket