Chenna podo, a traditional sweet made from roasted cottage cheese in Odisha
It is the season to celebrate home chefs and bakers. Over the last two years, regional food pop-ups and homemade snacks and sweets for festivals have gained popularity not only because they introduce gourmands to the diverse flavours of the country, but also because it is a return to tradition. Homemade food also means wholesome, healthy meals. Here are three of our picks of homemade treats from across the country for the week.
Mumbai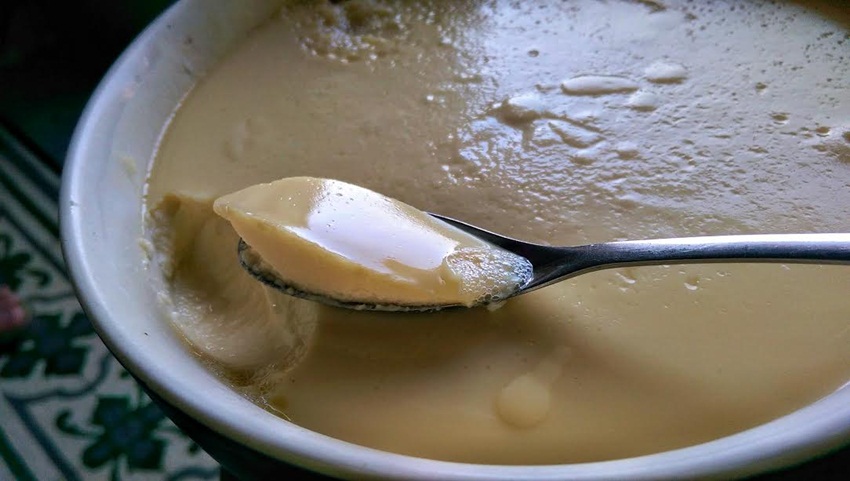 Bhapa doi, a Bengali dessert made of baked yoghurt. Photograph via Insomniac Cook
Madhumita Pyne, a food entrepreneur who goes by the name Insomniac Cook, is making a range of desserts from Bengal and Odisha for Diwali such as Bhapa doi, baked rasogolla and chenna podo. "Most of these recipes are self taught," says Pyne, "I first tried the baked rasogolla at my favourite sweet shop, Suresh Sweets, in Calcutta a few years ago and perfected the recipe in my kitchen after some trial and error." Chenna Podo, a sweet from Odisha, was the result of a kitchen accident, says Pyne. "I was boiling some milk when it separated into chhena (paneer). I am not fond of paneer and decided to look up some ways to use it in recipes. Puri is one of the most popular tourist spots for most Bengalis and I have been there numerous times. I loved the different sweets available there including chhena podo. So when I came upon a recipe for chenna podo, I loved the result and decided to make it again and again." The sweets are available on The Gourmet Food Company's website, under the gourmet gifting-Indian sweets section, only until October 31.
Order from tgfc.co.in
Pune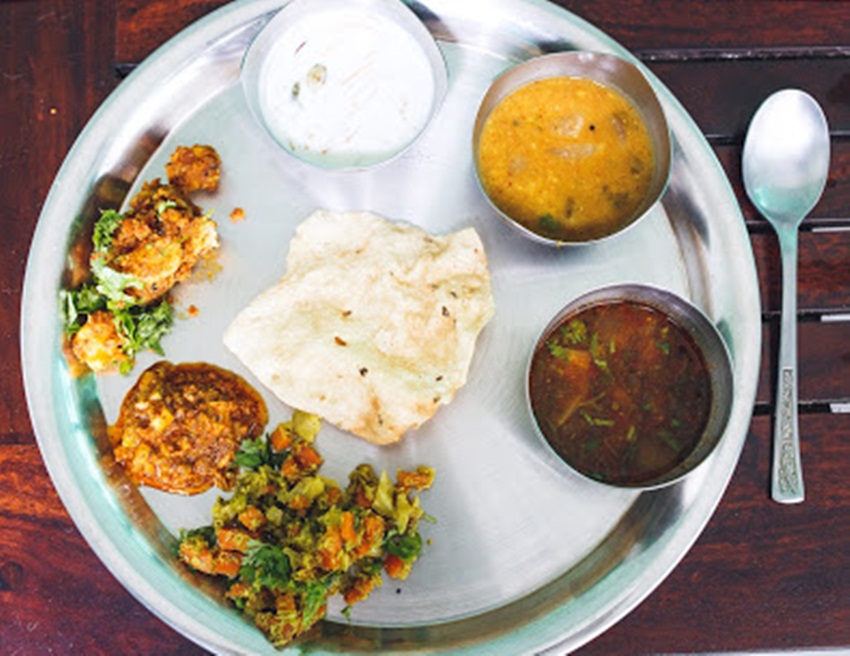 Authenticook's Andhra Brahmin thali pop-up will be held this weekend
Perugu garelu are a part of every Telugu festival menu including Vinakaya Chaturthi and Diwali. These are the Andhra version of dahi vadas minus the tamarind chutney to sweeten the blow of the ginger and chilli flavoured vadas. Home chef Hema Ankaraju hosts an Andhra Brahmin meal at her home in Koregaon Park this weekend that begins with these perugu garelu and ends with a bowl of semiya payasam. "There are such subtle differences in cooking and flavours within the Telugu community," says Ankaraju, "For instance, the Reddys will add radish to their sambar and we never add radish but small onions instead." While this is an Andhra meal, which includes specialties such as Gongura Pappu – a dal made of gongura leaves and Vankaya koora, a curry made of brinjals, we can assure you that none of the dishes in Ankaraju's pop-up will serve a fiery punch to the gut.
Where: Koregaon Park, Pune
When: October 29, 1 pm
Cost: Rs 749
To book log onto authenticook.com 
Bengaluru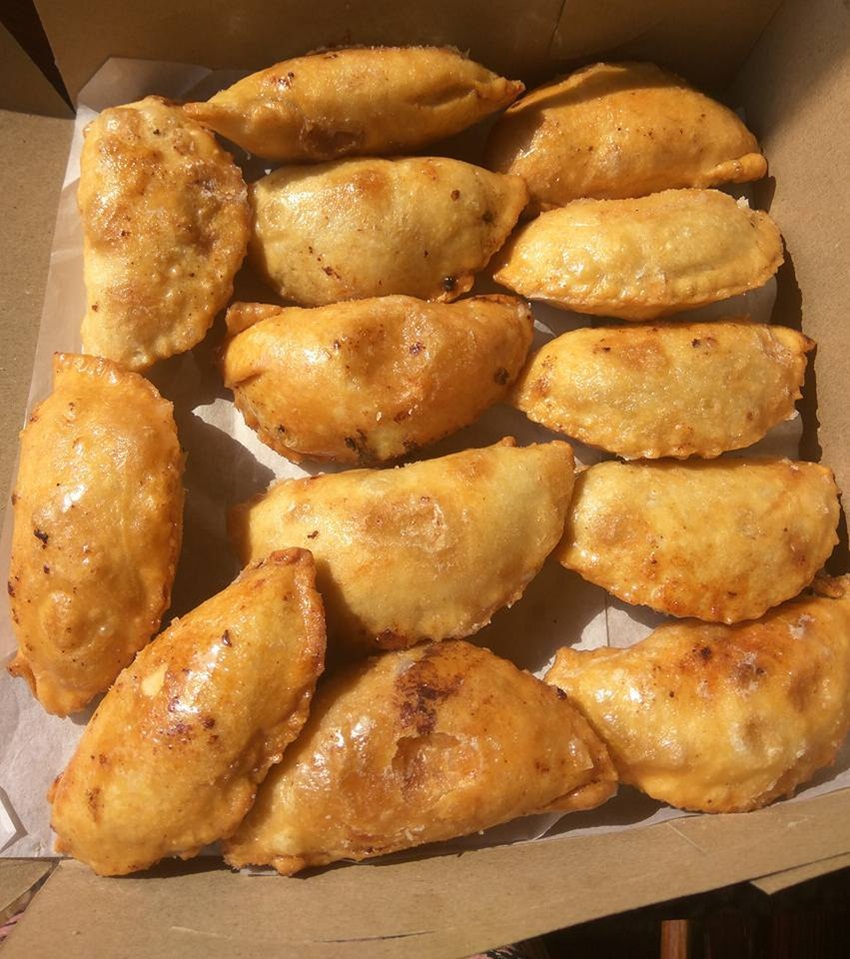 Mawa gujiyas Photograph via Cafe de Gourmet
If you haven't had the time to make sweets and snacks at home, Cafe de Gourmet is one of the best places in the city to order goodies such as Mawa Gujiyas, a traditional Diwali and Holi sweet filled with milk solids, Shakkarpara, a crisp and flaky tea-time treat made of flour, especially popular at weddings and festivals, besan sev and laddoos.
Call 096111 15981 to order.