Have a go at cake mixing at Renaissance Powai this weekend in Mumbai.
If you're planning to bake a boozy cake for Christmas, you have to start now. Cake mixing is in fact an age old ritual in the West when the entire family gets together to mix all the ingredients together for a traditional rum cake. Taking cue from the tradition, restaurants in Mumbai are throwing a cake mixing bash this week along with their Sunday brunch. Here are our picks
Mumbai
JW Café
To build an appetite before you can attack the brunch, you can head to the cake mixing pans filled with sultanas, cranberries, candied peel, almonds, spices such as cinnamon, nutmeg, cloves and ground ginger. Add either brandy or rum and begin mixing until you can no longer stay away from the aroma of turkey and roast lamb from the brunch counters.
Where: JW Café, JW Marriott Mumbai Sahar
When: November 6, 12.30 pm onwards
Phone: 022 28538656
Cost: Rs 2500 (non alcoholic brunch), Rs 4,000 (alcoholic brunch). Prices exclusive of taxes
Fratelli Fresh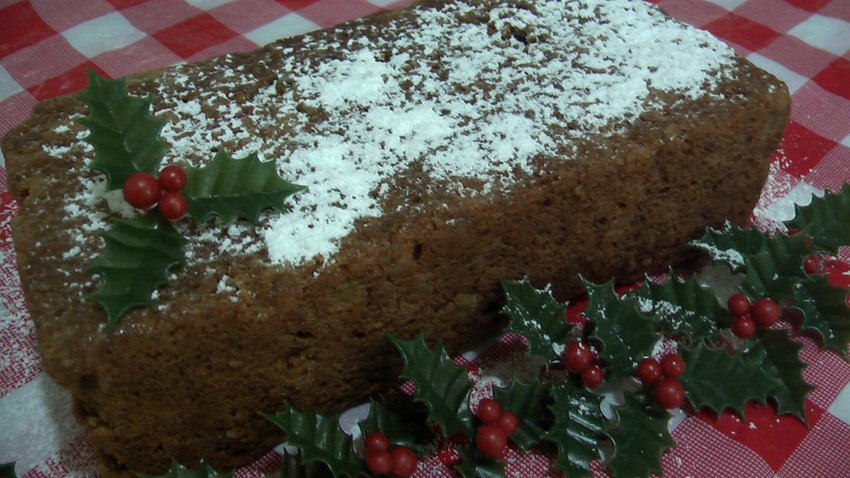 Christmas isn't complete without a traditional rum and brandy cake. Photograph by Yongjiet/Flickr
At the Italian restaurant Fratelli Fresh at Renaissance Powai, executive pastry chef Selvaraj has lined up glazed cherries, dates, plums, black currants, dried figs and other dried fruit for the Christmas cake mixing party. The restaurant hosts a traditional Italian Sunday brunch with counters serving freshly made pizzas and pastas.
Where: Fratelli Fresh, Renaissance Mumbai Convention Centre, Powai
When: November 6, 12.30 pm – 3.30 pm
Cost: Rs 2,000 (brunch without alcohol), Rs 3,400 (brunch with alcohol). The prices are exclusive of taxes.
Phone: 91 22 6692 7491, +91 7506077166
Chennai
For those who are new to baking, culinary and baking school, Foodology, in Chennai hosts a basic baking workshop this weekend. Those who sign up for the workshop can learn how to bake treats such as sugar cookies, carrot cake, sponge cake, sponge icing, chocolate chip cookies, banana walnut muffin and learn how to make butter cream icing. Those interested, can call the numbers below to register.
Where: Foodology, 3A, Kasturibai Nagar, 2nd main road, Adyar, Chennai.
When: November 5, 10 am-1 pm
Cost: Rs 2500
Phone: 044-24454885 / 044-49592036 / 9840057983