Ahead of Independence Day, Chaitra Bharadwaj, the co-founder of GullyFood, picks legacy eateries across the country that are superstars in their own right. And, some of these joints have been around way before 1947. Launched in March this year, GullyFood and its Android app cover over 1,000 street food listings from across seven cities.  In this article, Bharadwaj tells you about, among other things, Pune's Garden Vada Pav and a famous Lucknow kulfi seller.
Pune
Garden Vada Pav, Camp Area, Established in 1972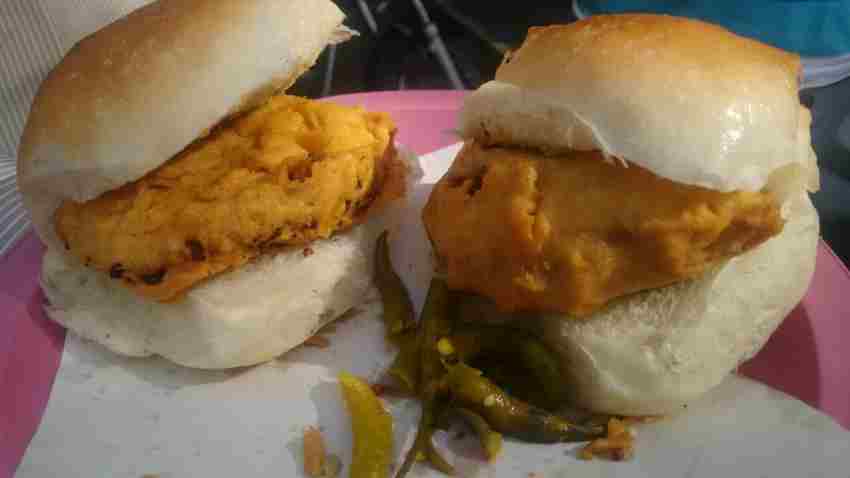 A list of the best vada pav joints in Pune is incomplete without a mention of Garden Vada Pav. The city's foodies tell us that the taste and quality of their crispy vadas is hard to match.
Om Jai Shankar Pani Puri, Camp Area, 1976
If you love your chaats Mumbai-style, then Om Jai Shankar Pani Puri-wala is where you need to head to. This four-decade-old food joint serves some great pani puris. Om Jai Shankar, which started out as a small hand-cart outside the Pune Railway Station, is now one of Pune's most revered chaat houses.
Bangalore
Banaras Sweet House, Naga, 1952
Banaras Sweet House is one of the oldest sweet joints in the city. What started as tiny sweet house has today transformed into an iconic food joint. Located in the business district of Chickpet-Nagarathpet, Banaras Sweet House is the perfect pit-stop to savour some great food on-the-go.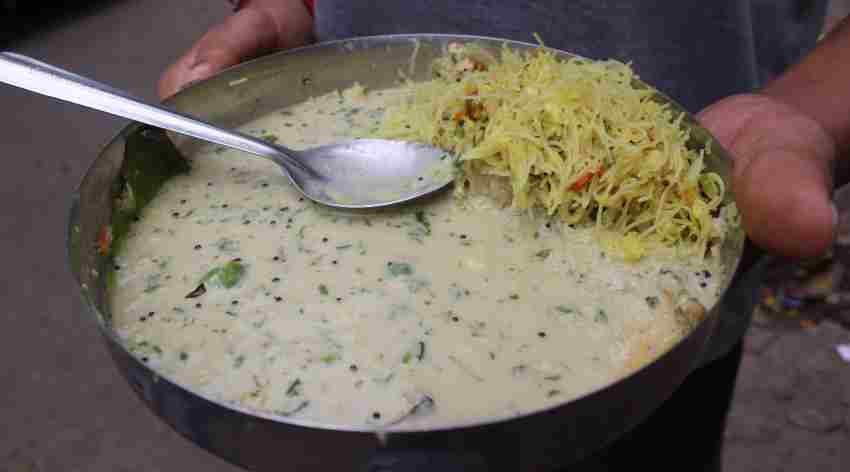 Sri Raghavendra Stores, Malleswaram, 1980
Located in the heart of Malleswaram, Sri Raghavendra Stores is a blink-and-you-miss-it kind of food joint. But don't be fooled by its modest looks, as the place is quite a local superstar. Sri Raghavendra Stores has been serving some of the best Karnataka-style breakfasts that you can get in the city for over three decades now. Old world charm, friendly staff, great food — you can't go wrong with that.
Lucknow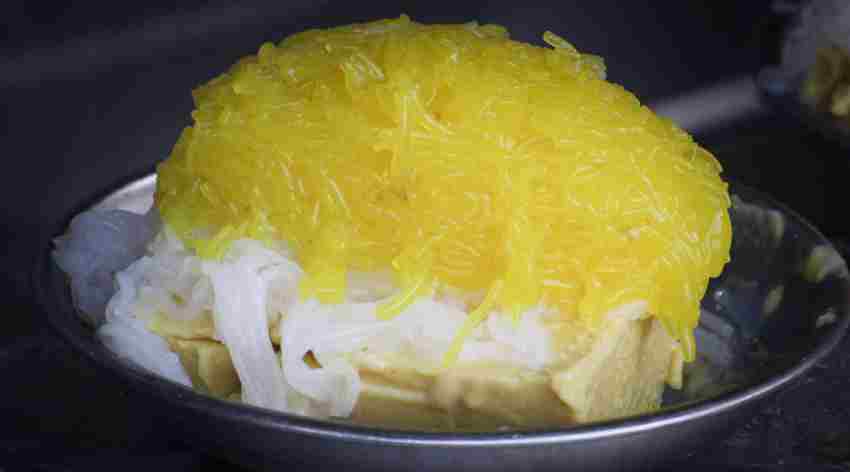 Prakash ki Mushoor Kulfi, Aminabad, 1950
The kulfi is not really Indian, but eateries such as Prakash ki Mushoor Kulfi has made it as much a part of our culinary landscape as the roti. Located in the busy Aminabad Chouraha, in Lucknow, this iconic food joint has quite literally grown with the city. Today, it is a modern dessert joint, but it still has its heart in the right place and still serves kulfis the way it used to over 60 years ago.
Delhi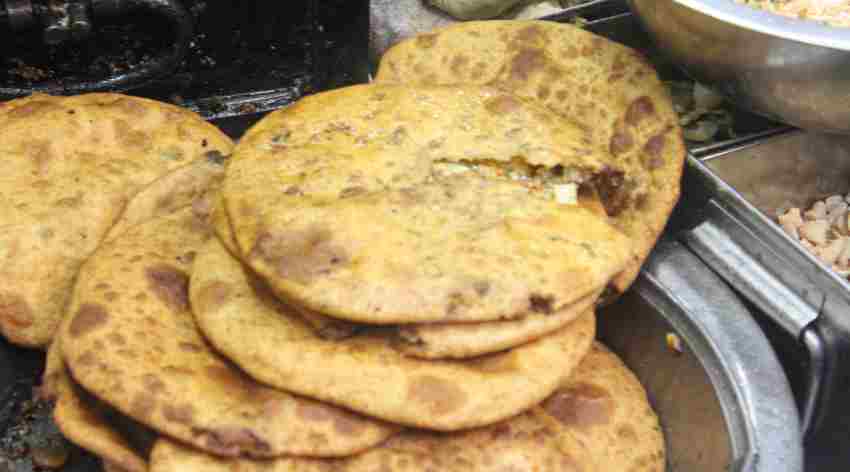 Gaya Prasad Shiv Charan Parathewale, Chandni Chowk, 1870
The famous Paranthe Wali Gali in Delhi needs no introduction. But did you know that Gaya Prasad… is among the oldest food joints in this iconic lane? More than a century old now, a visit to Paranthe Wali Gali is incomplete without a stop here!