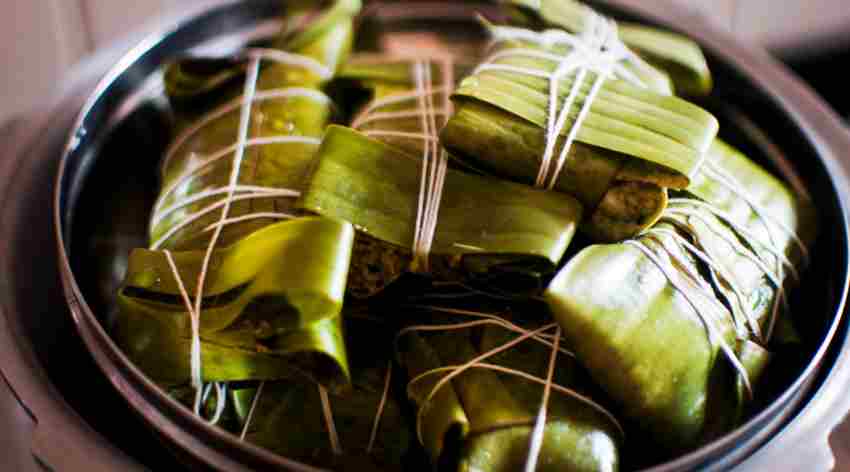 Perzen Patel has her own set of followers in Mumbai. Patel, who runs Bawi Bride, is more than just a blogger and home chef. She is an engaging writer, caters to several events, and is a lively person, but what she does best is — yes, cook Parsi food. And, this Sunday, Patel is hosting a 7-course pop-up meal of just Parsi sea-food. So, its not just Patra ni Machchi — also on the agenda is Rawas na Cutlets, Tuna Mayo Salad, Tareli Fish, Malai ma Prawns and Surmai Curry rice, among others. The event is being held in association with Pesca Fresh. Rs 2500, Aug 21; for more details, head here.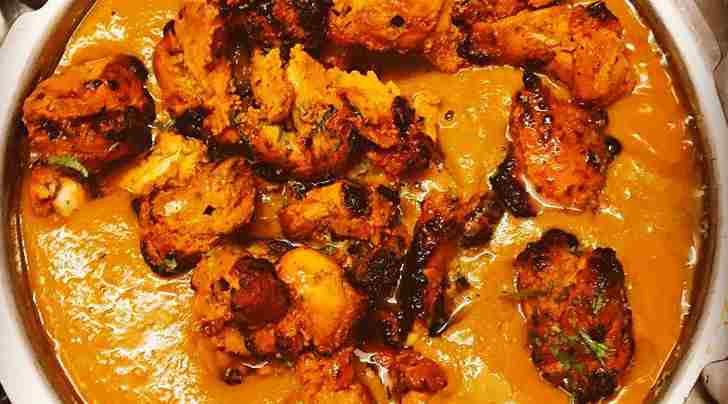 Will Goila do a twist on his famous Butter Chicken?
Saransh Goila, of Goila Butter Chicken fame, is going to be at The Hive next Sunday (Aug 28), and he will be cooking up a storm as usual. There' a catch, though. You'll be eating his meal blindfolded. Goila has done some pretty fun pop-ups in the recent past, including serving up delicacies from different regions of the country. But, this one will be all about tuning into just your taste buds and having a great sensory experience.  Rs 2,800 onwards; for more details head  here.