Four microbreweries from Mumbai and two from Pune are coming
together to celebrate World Beer Day this weekend
We don't know whether you are aware of it, but Aug 5 is World Beer Day. And, it's a Friday. So, that's two more reasons to drink beer. Now, it's not like we hate commercial beer, but the place to spend lots of time at this weekend is Brewbot. The microbrewery, in Andheri, is hosting a three-day long Craft Beer Festival, and six breweries from Mumbai and Pune are participating in the Bot's Craft Beer Weekender. So, what do you get if you are going to land up there? Well, for starters, 24 beers to choose from, in 16 different styles. Considering most breweries have about 7 to 8 beers on tap, that is quite an incentive to be around at the Bot. More importantly, you get beers from a range of breweries — there's Independence Brewing Company and Effingut Brewerkz, from Pune, and Doolally, The White Owl and Gateway Brewing Co. from Mumbai (besides, of course, Brewbot).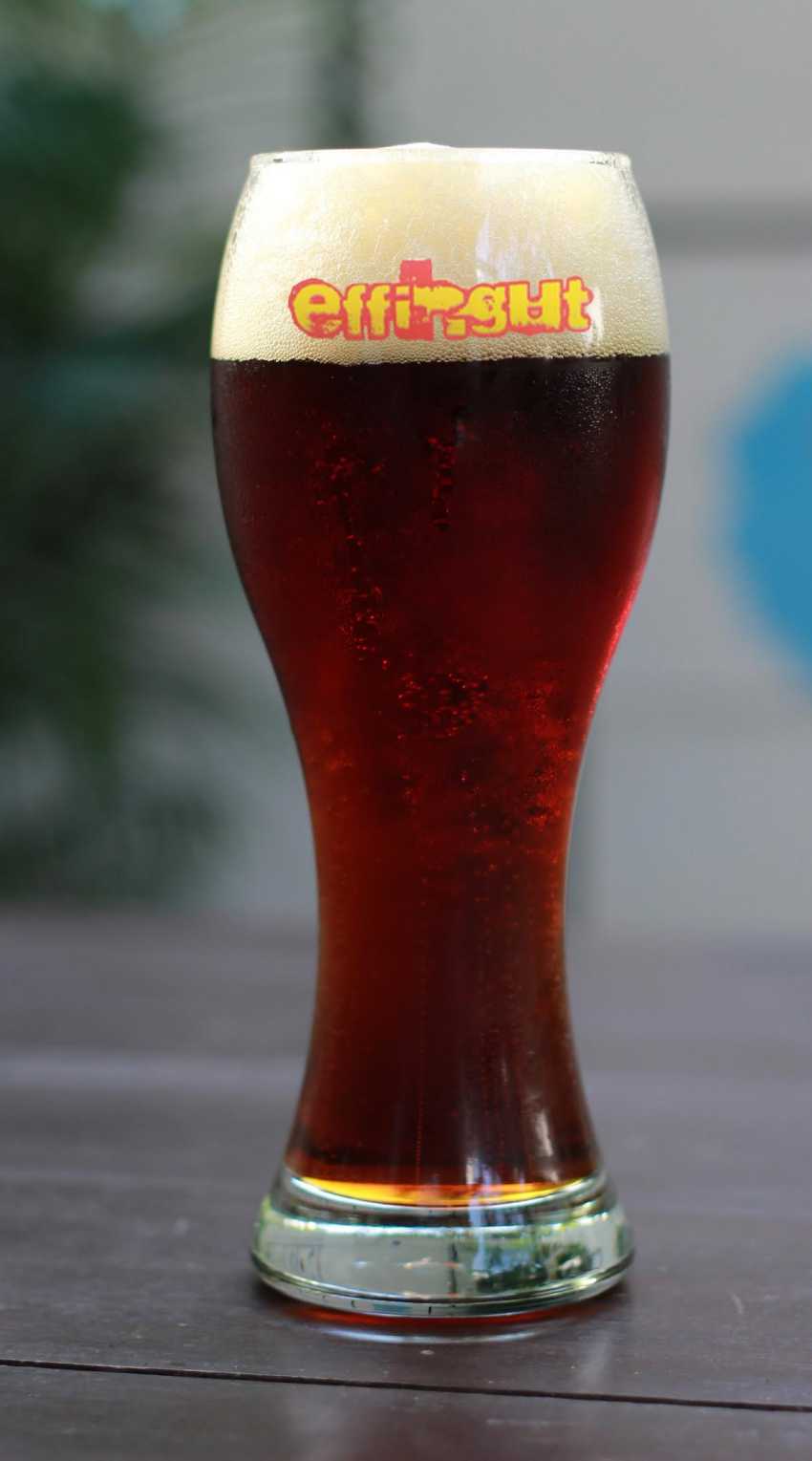 Effingut and Independence are the two Pune breweries taking part in the Craft Beer Weekender
"The whole point of this festival is to get more people into craft beer," says Anand Morwani, who co-owns Brewbot. "So, Friday is reserved for a workshop on craft beer and a microbrewery tour, where participants can actually see ingredients such as hops and yeast and taste what goes into the making of a craft beer." The styles of beer that will be served over the weekend include two types of ciders, kolsch, ales and Belgian witbier among others, but Morwani is also looking forward to IPAs and such like catching on. Brewbot's food menu, says Morani, has been spruced up, and the craft brewery will be serving mostly bites to go with the beer.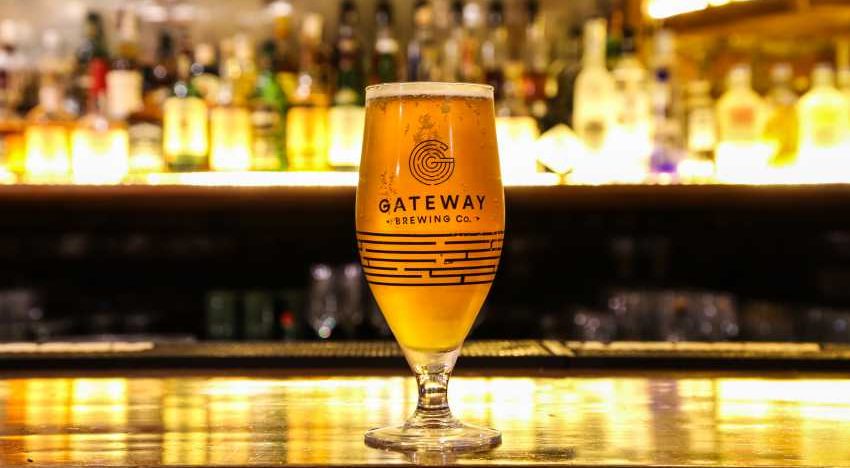 Gateway's tart, not too sweet Side Car apple cider
The Craft Beer Weekender is, perhaps, unique in the sense that this is the first time breweries in Mumbai and Pune are coming under one roof to serve their offerings, but it also points to the growing demand for, and curiosity about, it in several cities in the country. While Bangalore, Pune, Gurgaon and Mumbai have been quaffing craft brews for the last six to seven-odd years, Kolkata has seen three microbreweries spring up in the last three to four months, and Mangalore got its first one recently.