India's first craft brewery, Doolally, opened its doors to beer lovers in 2009 in Pune. Since then, craft breweries have come up in Mumbai, Gurgaon, and Mangalore, among other cities. But Kolkata got its first microbrewery only about three months ago, and now the city suddenly has three of them. The latest craft brewery to open in Kolkata — it was soft-launched last week —  is The Grid. The Grid, which is located in Topsia, is owned by Kolkata-based beer enthusiast and businessman Gaurav Karnani, and the space has been designed by Mumbai-based The Busride Design Studio. The look is pretty industrial, and the 10,000-sq ft space looks like a place where you can sit for hours and have a glass of beer, or two, or ten. The beer styles that will be on tap a couple of weeks from now will include Hefeweizen, Porter, IPA and a Blonde Ale.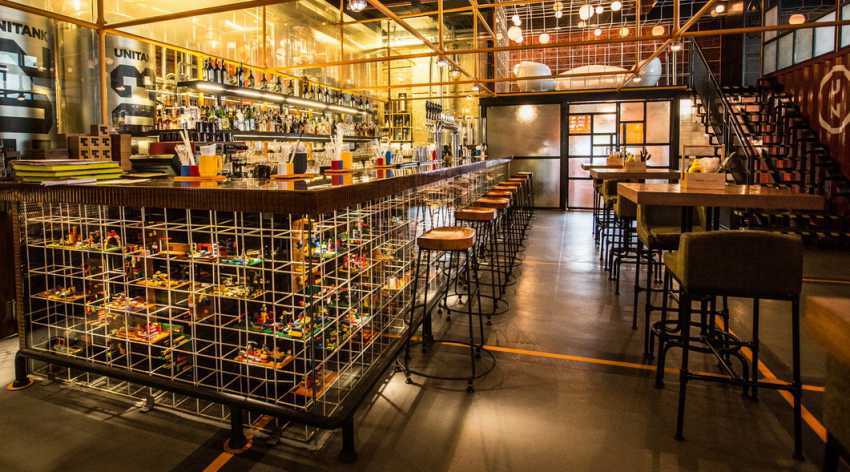 The 10,000 sq ft The Grid has been designed by Mumbai-based The Busride Design Studio
"We are starting out with stuff that will be liked by most people, since the concept of a microbrewery is new to Kolkata, but soon we will be experimenting with different styles as the palate evolves," says Koushika Vishwanath, head brewer at The Grid. There are also plans to brew beer infused with local ingredients, says Tanmoy Roy, who heads F & B at the microbrewery.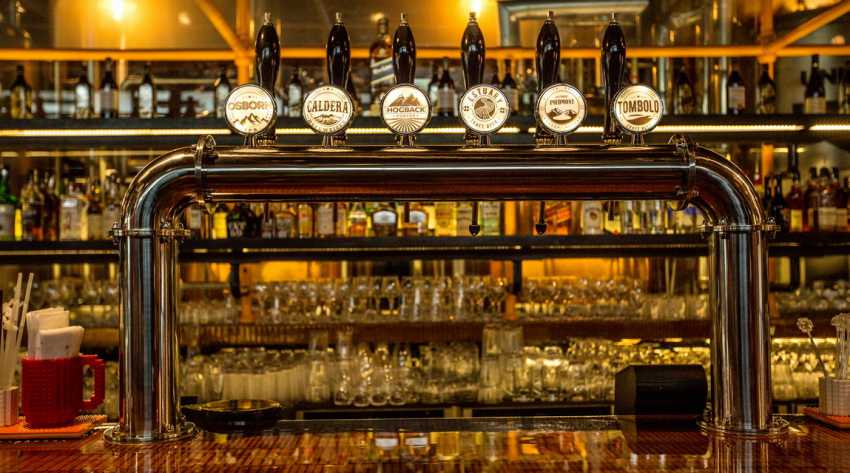 The Grid will start off with four easy drinking beers on tap
"We source the ingredients for our menu within a 10-km radius of the city, and once we settle down we could be looking at seasonal ingredients for our beers, too. The gondhoraj lemon and nolen gur come instantly to mind," says Roy. The food served at The Grid includes European, Italian and Oriental bites.The other two microbreweries that have recently opened in the city are Country Roads and Beer Republic.